Review finds 2018 Ford Fiesta more grown-up, still fun
The handling characteristics of the previous model thankfully carry over to the new one
You may or may not like the way the new Fiesta looks on the outside, but when it comes to the interior, progress is impossible to ignore.
At least that's what we get from one of the first reviews of the new supermini. The dashboard is cleaner and more ergonomic — particularly the center console that got rid of the many confusing buttons the predecessor model had.
Plus, in the quest to make the Fiesta more appealing to more people, Ford has given the supermini a longer wheelbase and a wider track, which translate into more space inside as well as a more comfortable ride.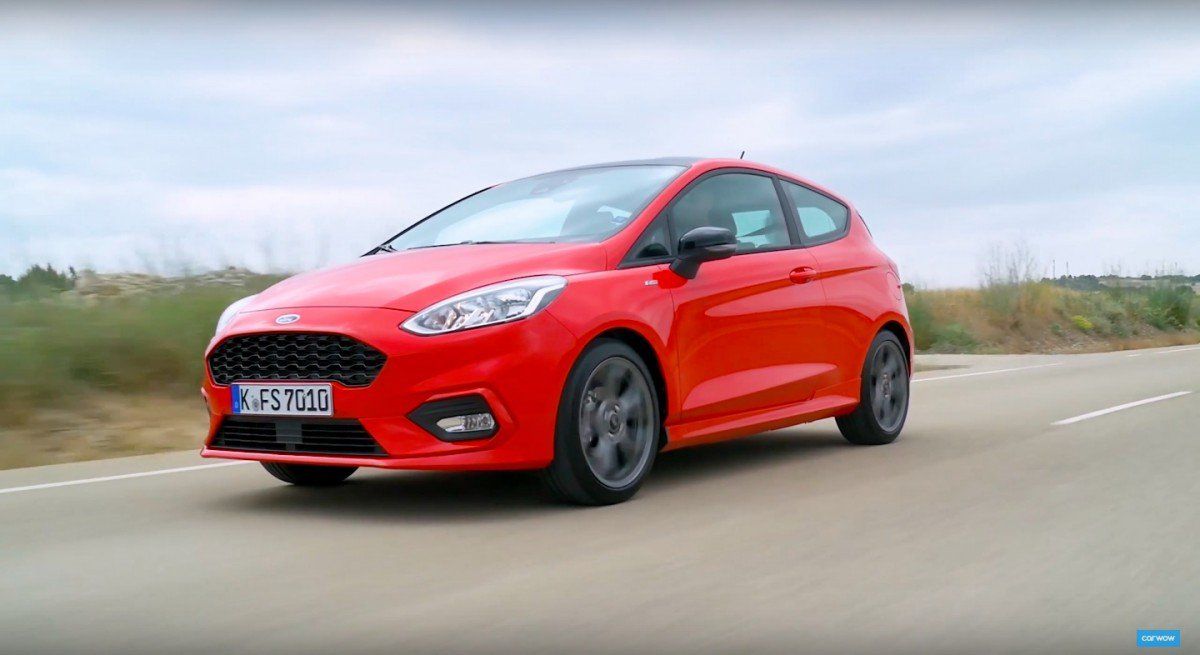 That's all good, but what about handling? Well, let's just say that if you liked the previous Fiesta, you'd like the new one as well. It's more stable and more refined over bumps, but it retains the sharp steering and the eagerness to go through corners.
The car reviewer Mat Watson drove featured the 140 hp 1.0-liter three-cylinder EcoBoost gasoline engine which has plenty of punch to move the larger and heavier Fiesta around. The standard the six-speed manual transmission also plays a part — most previous-generation Fiestas came with five-speed gearboxes.
There's a lot more to say about the all-new Fiesta, and we're going to test it as well next month, so stay tuned for our impressions. Until then, watch Carwow's review to learn more about it.