Off- and on-road press launch event review within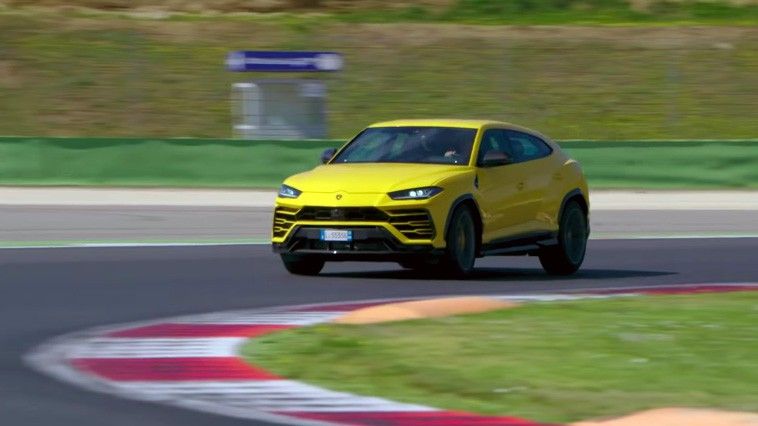 Lamborghini Urus is a highly hyped (and apparently quite popular) automobile for a myriad of reasons only one of which is its performance – it is claimed to be the fastest SUV in the world, but also one that's extremely capable off-road or on slippery surfaces.
Autocar has driven the Urus at its press launch event and first impressions about the uber SUV are really good. On track it's fun and controlled, with great grip and poise – it's not an oversteer machine, though, and its natural tendency is to wash wide into understeer.
But it's still great fun on twisty tarmac, with all its systems working in unison: it has electronically controlled differentials both in the middle and at the rear which mean power is shuffled front to back and side to side – one single rear wheel can receive up to 85 percent of the power when needed.
The way the latter works becomes quite apparent when the Urus is driven briskly off tarmac where it does not feel out of its element. As long as you don't ask it to rock crawl or wade through excessively deep water, it's really super capable.
CHECK OUT: More on Lambo Urus