Did Cadillac just beat Tesla at its own game?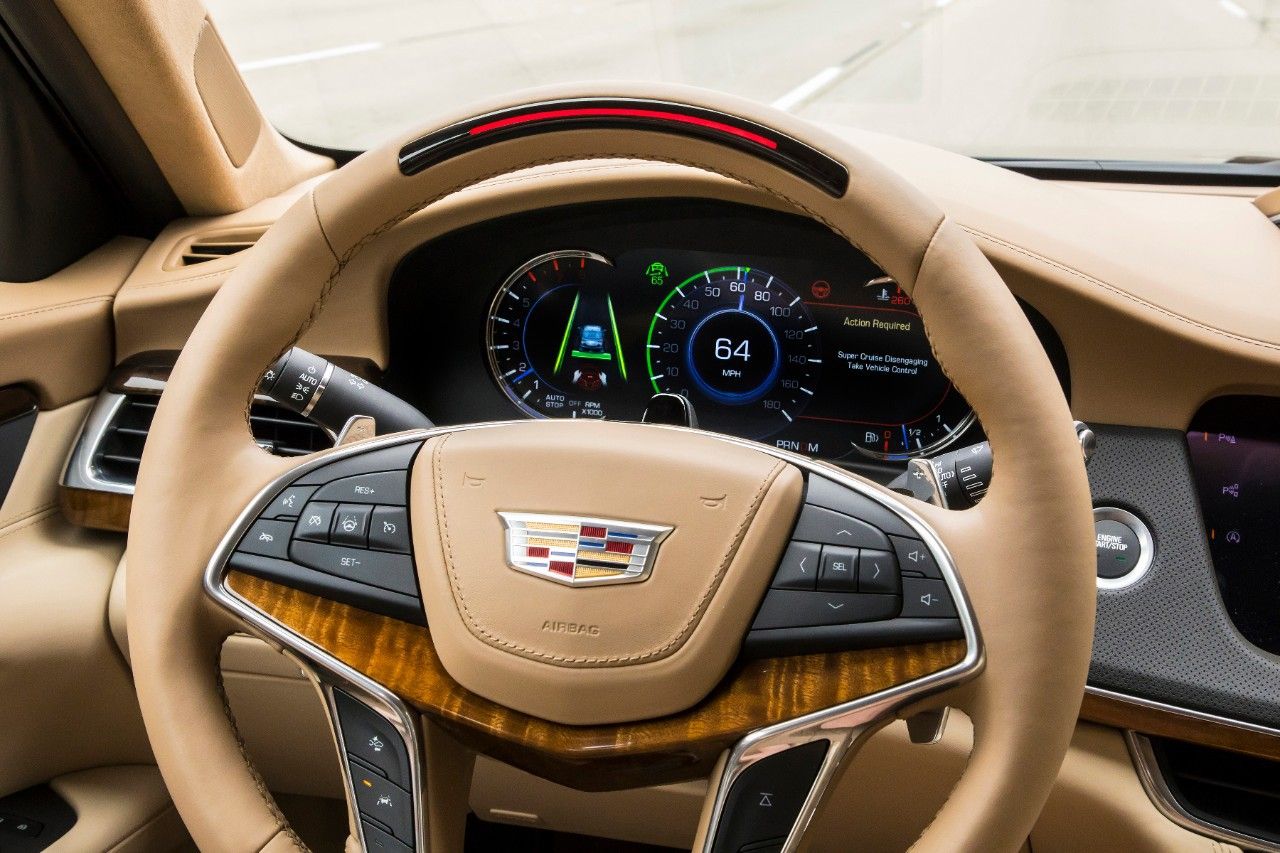 The Super Cruise feature is a big part of Cadillac's reinvention as a modern brand. But does it work? Recent reviews say it does.
When it finally debuts on the 2018 Cadillac CT6 later this year, the Super Cruise will not only take aim at Tesla's far-from-perfect Autopilot but, says Cadillac, will offer "the industry's first true hands-free driving technology for the highway."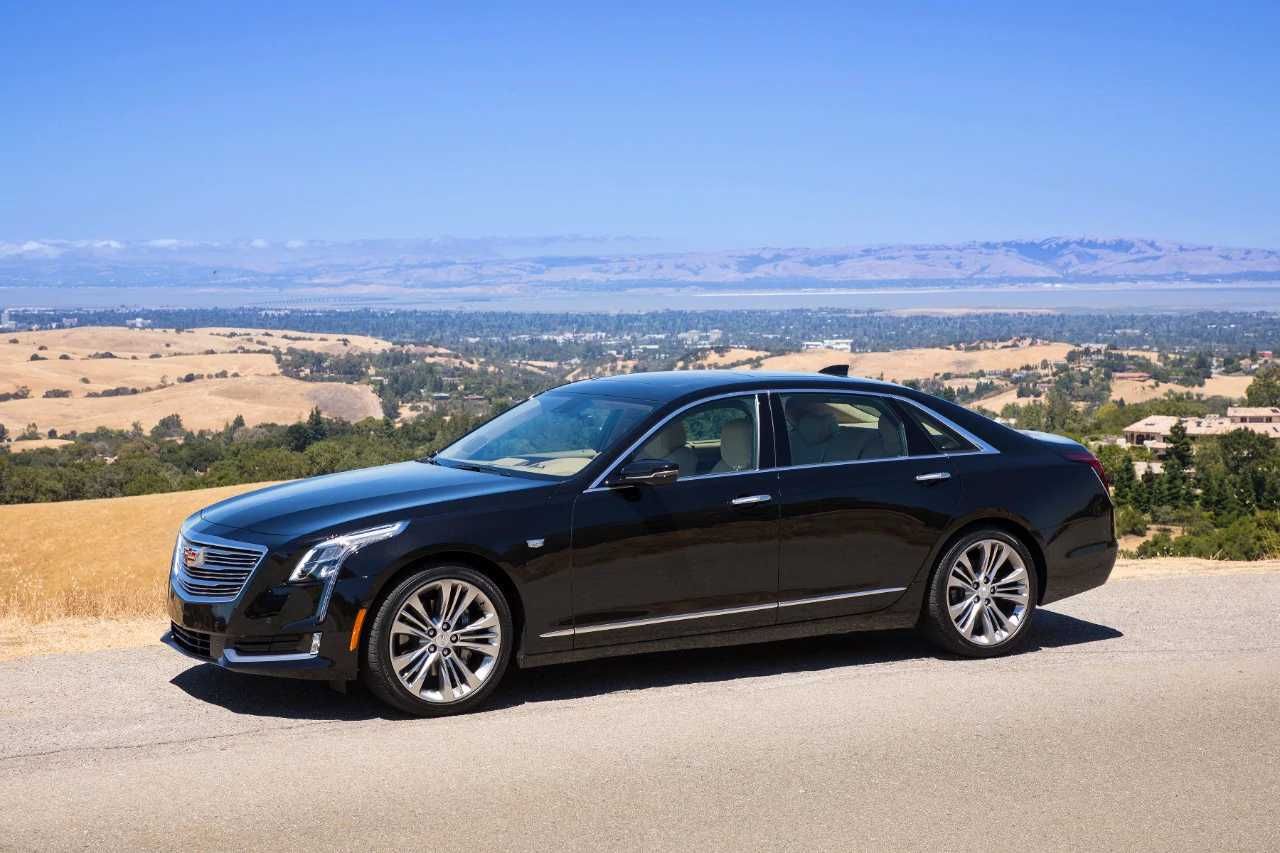 The system's main selling point is that there's no need to keep your hands on the steering wheel or even touch it or tug it for that matter.
Super Cruise becomes available once the driver enters the expressway. An icon near the speedometer announces the system's availability and all the driver has to do is press a button on the steering wheel to activate Super Cruise, which will now control the car's speed and steering.
Should the driver become distracted, the system uses a handful of alerts (visual and acoustic) to make sure the journey doesn't end regrettably.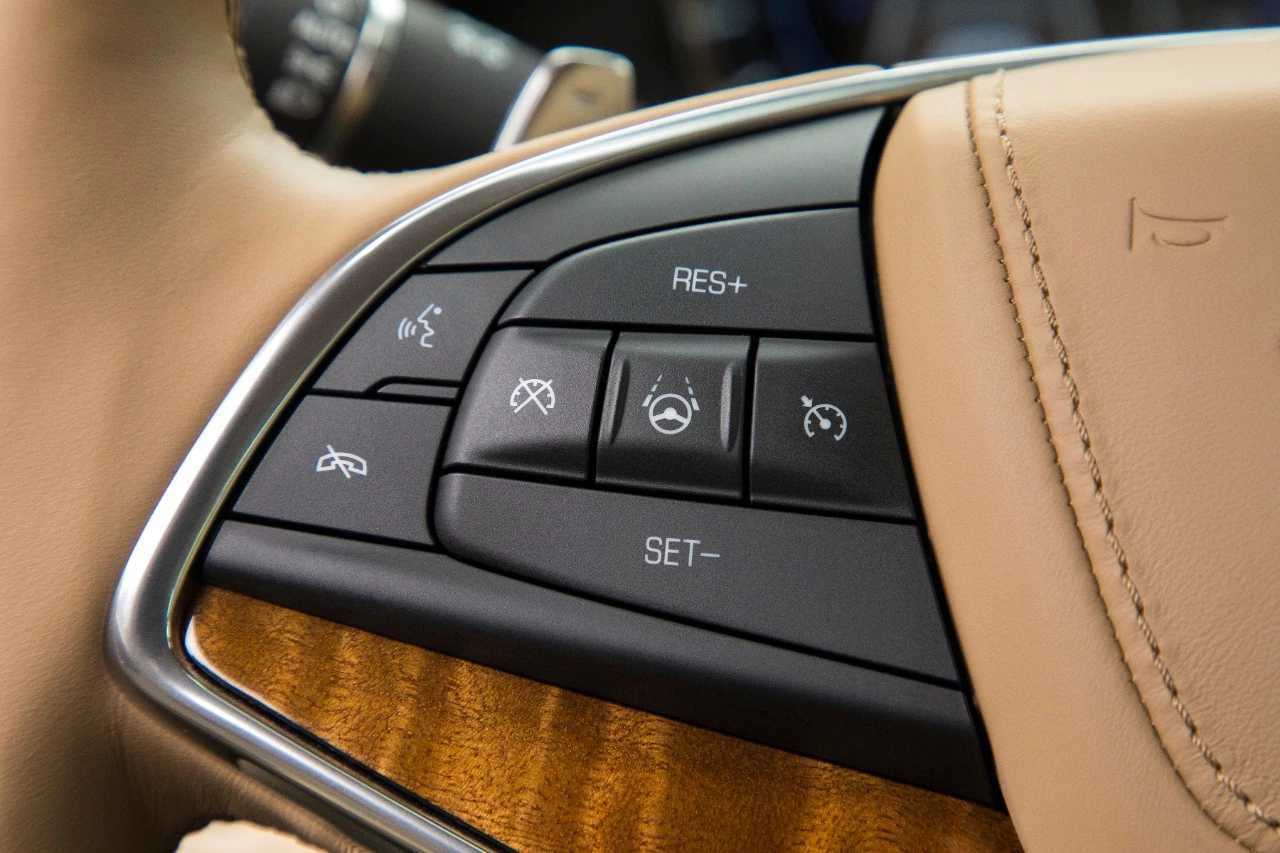 Tech Crunch mentions that Super Cruise is ready for the masses and that it eases the task of turning the driver into a passenger.
Furthermore, Slash Gear says Super Cruise is another step towards "trusting the machine."
We've also added two videos below, for a better understanding of the concept and the difference between Super Cruise and Autopilot.
Do you think we're ready for autonomous driving? Read our piece on the topic and don't hesitate to voice your opinion.