Prepared for some more sideways action?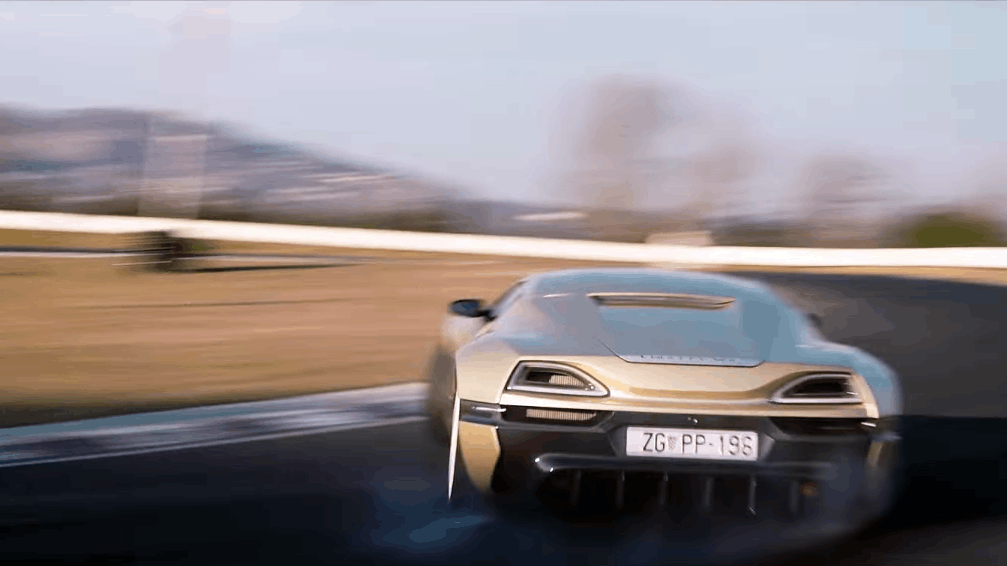 We've seen the Rimac Concept_One EV supercar pulling some amazing stunts before, so we were expecting to see the "Bugatti Veyron of the electric world" versus the original thing, at some point — a one-on-one against a Veyron on a technical, twisted track.

So Wilton Classic & Supercar took the Veyron to Zagreb, Croatia (Rimac Concept_One's birthplace) for the comparison, with WCS' Lord Pembroke and Rimac Automobili's CEO Mate Rimac being the designated drivers. Before taking it on the track, the two GTs started with a duel alongside the Croatian coast.
It may not come as a surprise that the Veyron does not feel like at home on a circuit, in particular on a twisted, technical one. The 1001 hp Grand Tourer impresses by anything by nimbleness — battling a 4,162-lb (1,888 kg) weight is not easy.
Although the 1,088 hp Concept_One is not much lighter — tipping the scales at 4,078 pounds (1,850 kg) — the instant delivery of the 1,180 lb-ft (1,600 Nm) of torque makes the difference here, as Rimac's chief test driver Miroslav Zrnčević was eager to show us.