The electrified Roadyacht GTS will be showcased at the 2016 Paris Motor Show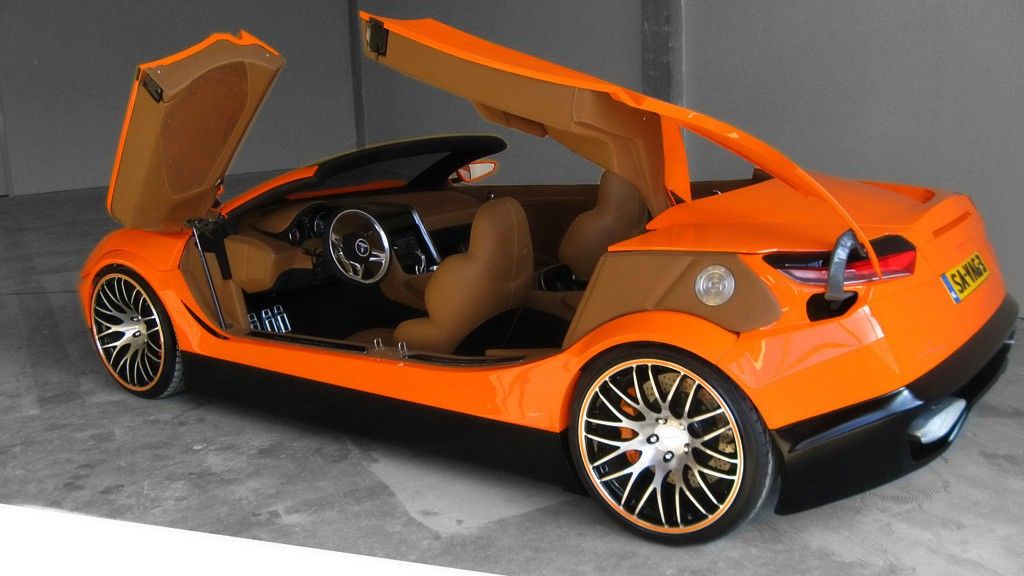 Tracking the Savage Rivale name, we'll go back to 2008 when three Dutchmen considered the world is prepared for a four-door "topless on demand" supercar. That's how the GTS was born, three years later.
Built on a molybdenum chassis, the Roadyacht GTS was clad in carbon fibre panels, with the lightweight material also being used in the cabin along with aluminum, and Alcantara. It featured a lot of amenities and opulence, like a champagne cooler or a "digital music center."
Being a supercar, it had to not only have a stupid name but enough power to make that name sound cool. The Savage Rivale made use of a 6.2-liter V8 engine, with 670 hp and 538 lbs-ft, good for 0-60 mph in 3.4 seconds, and a 205 mph top speed.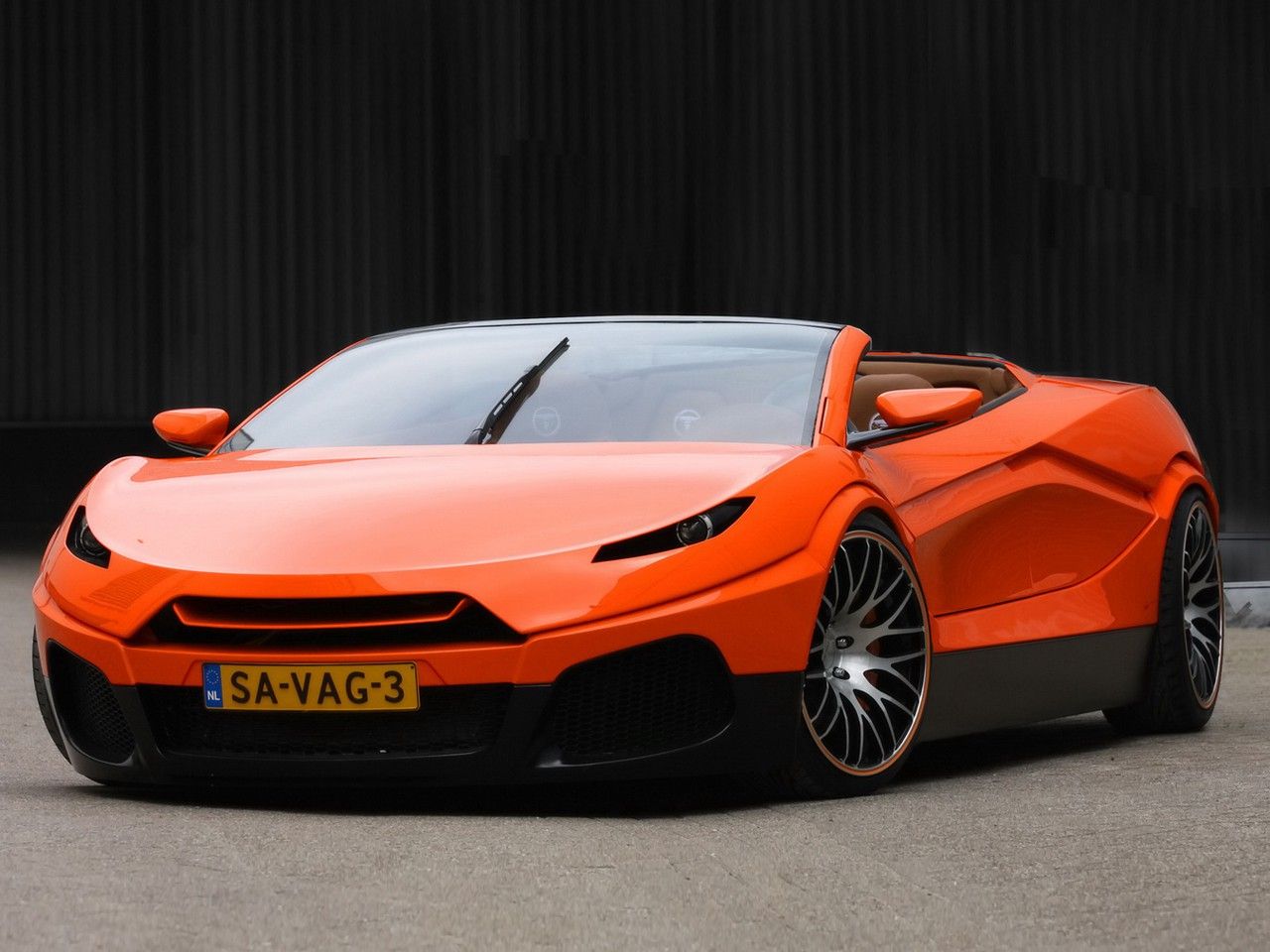 The Savage Rivale Roadyacht GTS came in three body colors along and had a €411,750 ($547k) price tag. It didn't capture the interest it's creators wanted, so it died in painful anonymity.
But now we'll be seeing it again, at the Paris motor show 2016, only in a slightly different form. GLM, a Japanese EV startup, took the Roadyacht GTS project from Savage Rivale and made it fully-electric.
Although we don't yet have too much info regarding its tech bits (nor power/performance figures), we somehow believe this four-door "topless on demand" supercar might finally gain interest. We'll be keeping you posted.