Especially when worn by a Royce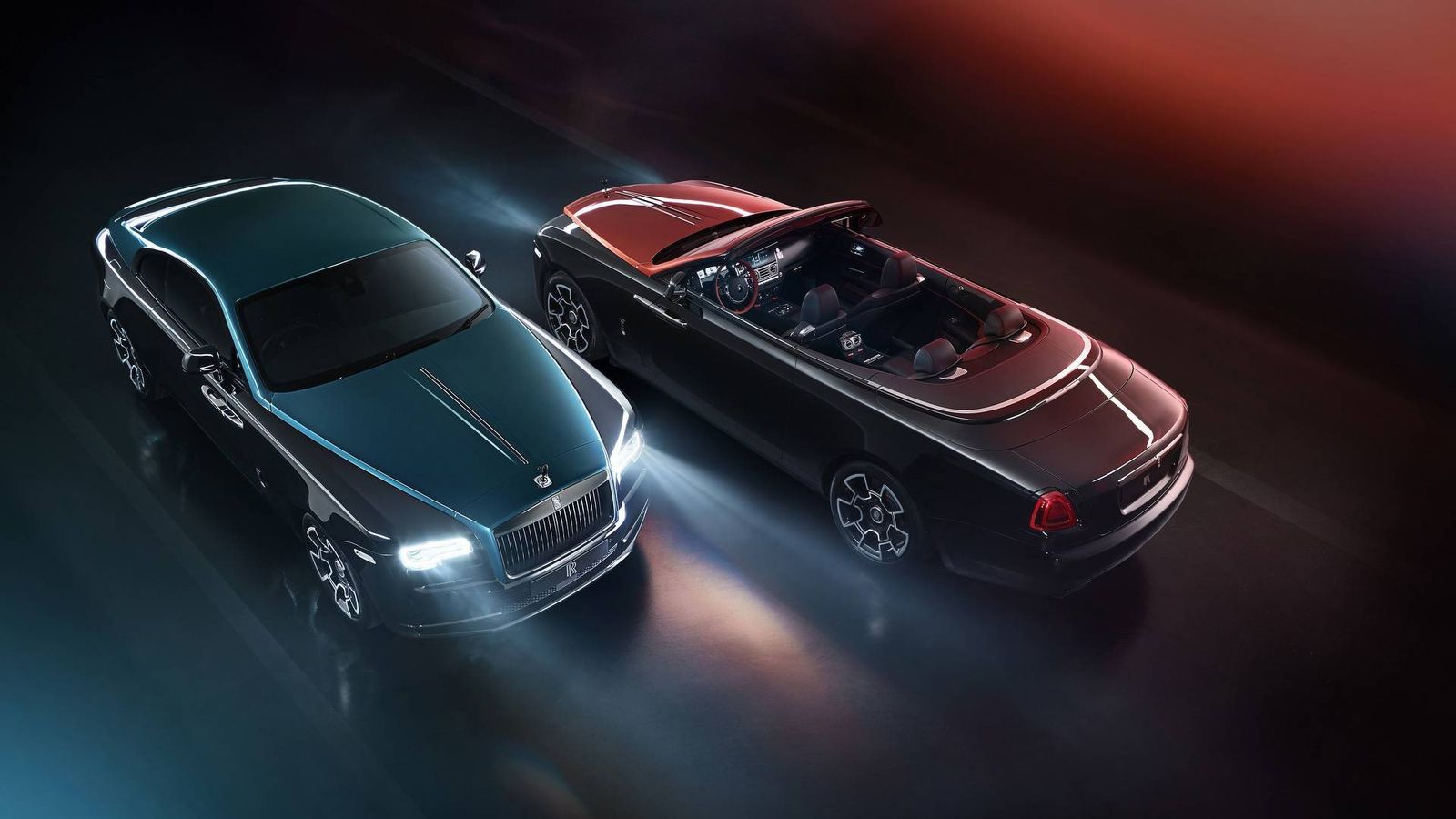 Tracking the word's origin you find that "adamas" is a Greek word meaning unconquerable, untameable, indestructible (and also "diamond"). It's a word Rolls-Royce has chosen for its latest limited collection encompassing 70 motor cars.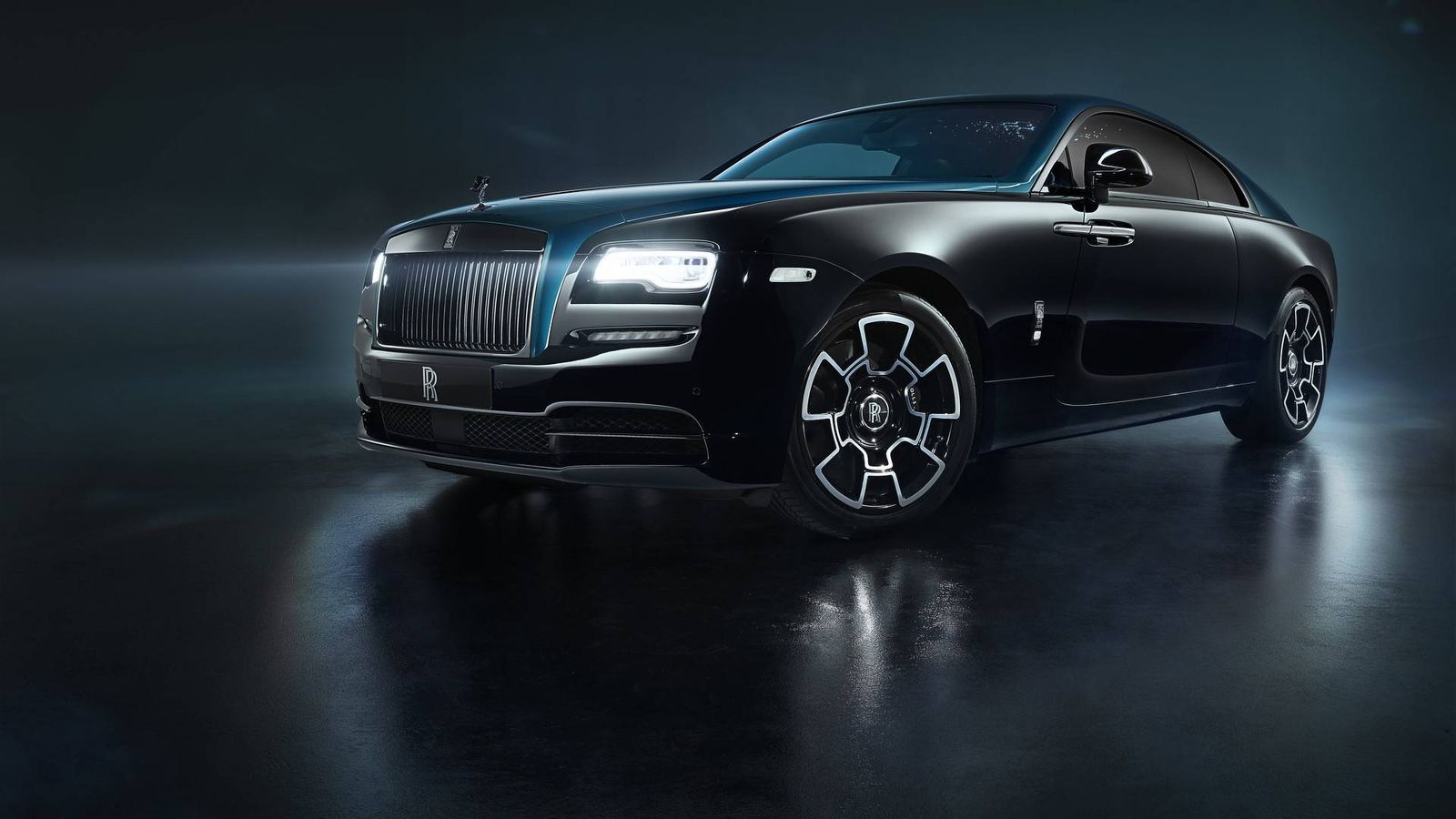 Only 40 Black Badge Wraiths and 30 Black Badge Dawns have been chosen to wear Adamas Collection's distinctive cues of which the most striking would be the carbon-fiber Spirit of Ecstasy, "engineered from 294 layers of aerospace grade carbon fibre, which takes 68 hours to produce with a technical weave angle of precisely 25 degrees." Precisely.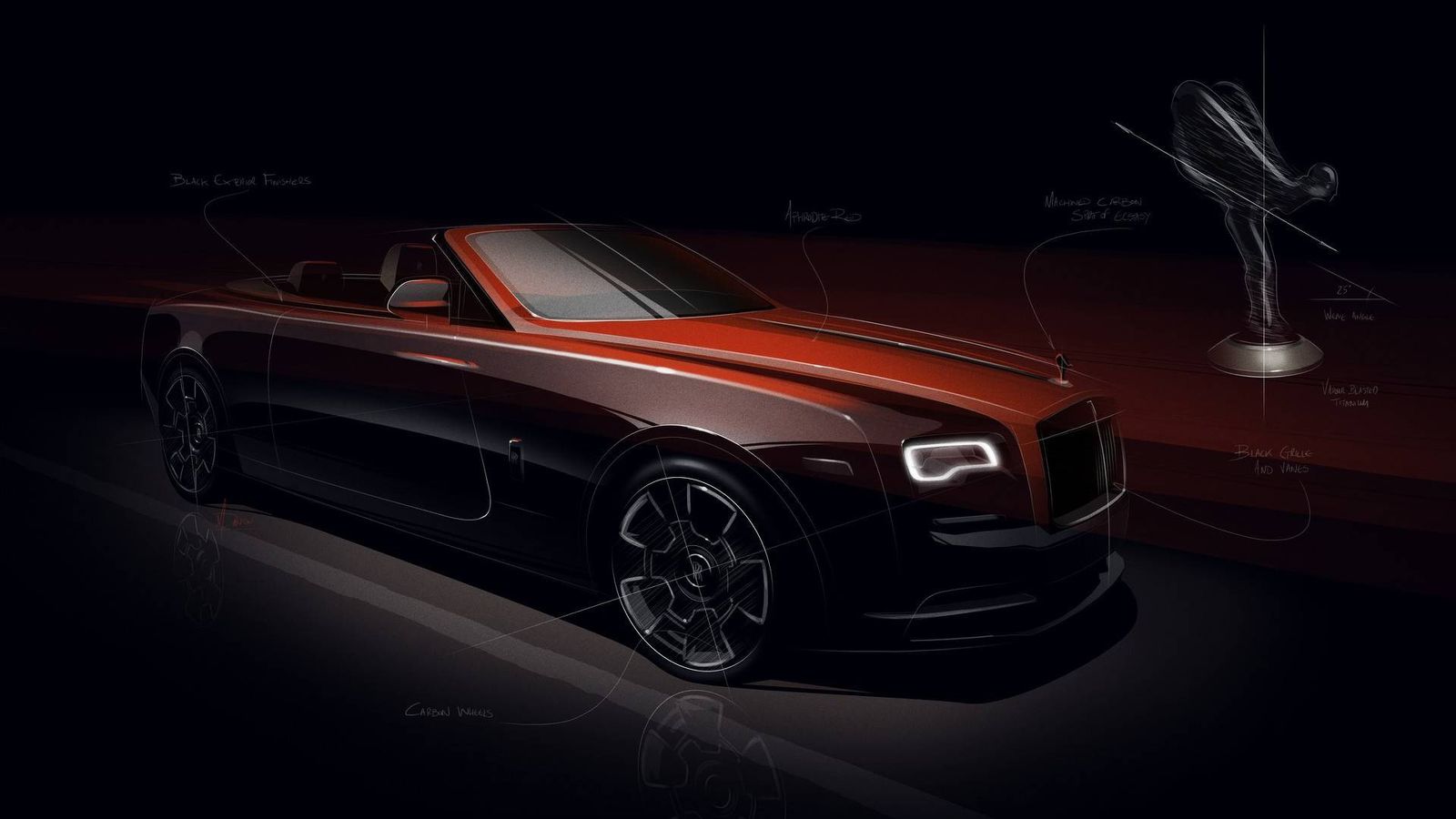 "Adamas is a Collection that fuses the extraordinary competence of our Bespoke craftspeople from the Home of Rolls-Royce in Goodwood, West Sussex, with the rebellious spirit of Black Badge. The result is a motor car for those who seek more than the definitive of engineered luxury conveyance. This is a motor car for the risk-taker who is not afraid to embrace a bold and progressive statement of true and modern luxury, in its darkest form," explains Mr. Torsten Müller-Ötvös, Rolls-Royce Chief Executive Officer.
The Adamas are offered in two different two-tone setups: the black-red Aphrodite Red (a hue created by darkening the Black Badge's specific Mandarin Orange) and the black-blue Morpheus Blue, also inspired by the original Black Badge model. These are also the first Black Badge Rolls-Royces to have a two-tone exterior color scheme.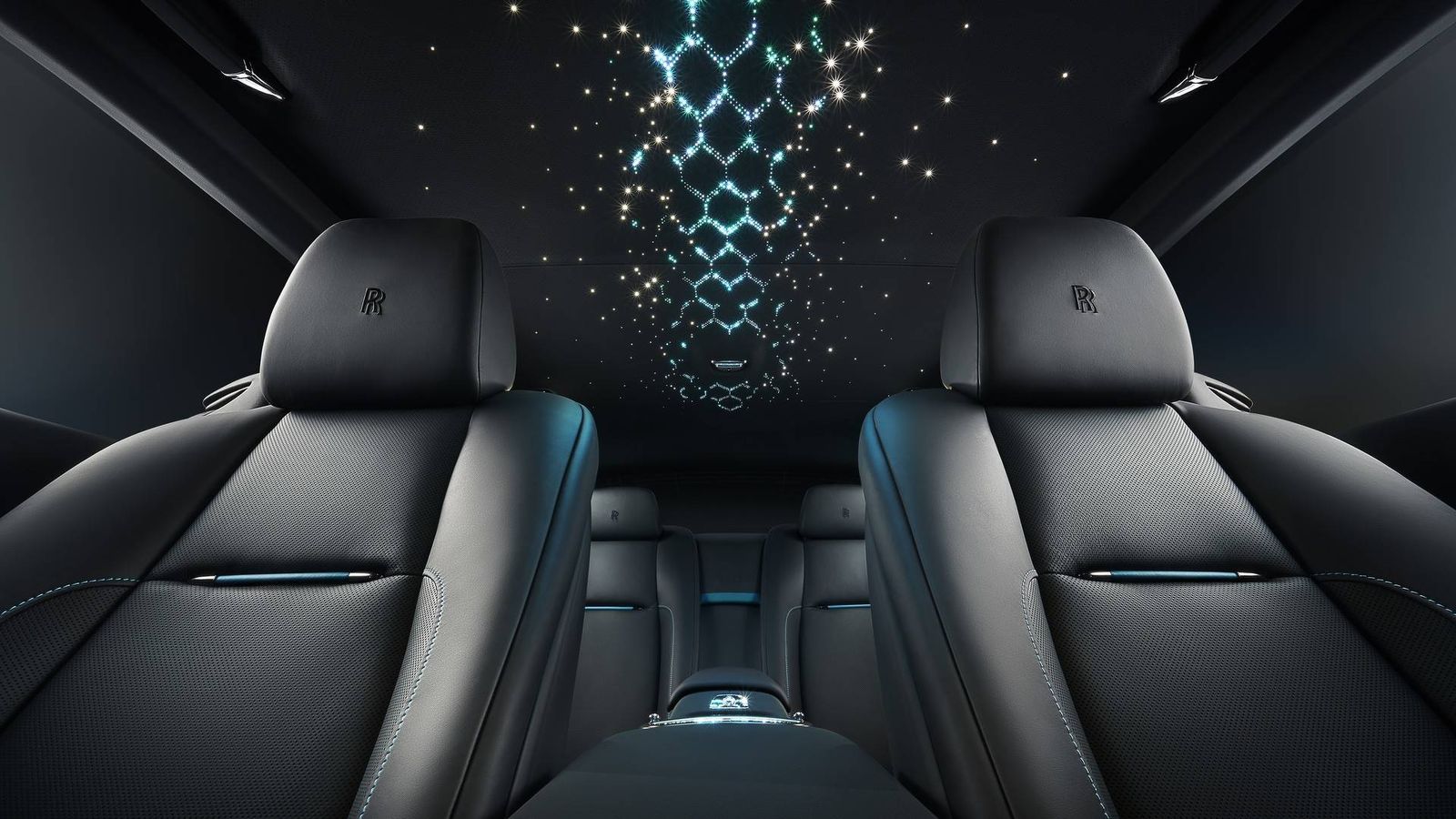 The cabin features the black-diamond encrusted Black Badge infinity symbol "providing a jewelry-like reminder of the restless spirits of the inhabitants of these motor cars." If 88 laboratory-grown diamonds aren't impressive enough for you then take a look at the Wraith Adamas's starlight headliner which now renders "the molecular structure of carbon as it becomes a diamond" using 1,340 individual fiber optic lights.
READ MORE: Limited-run Rolls-Royce Wraith Luminary debuts illuminated wood trim