It's the end of an era at Rolls-Royce and the dawn of a high-tech age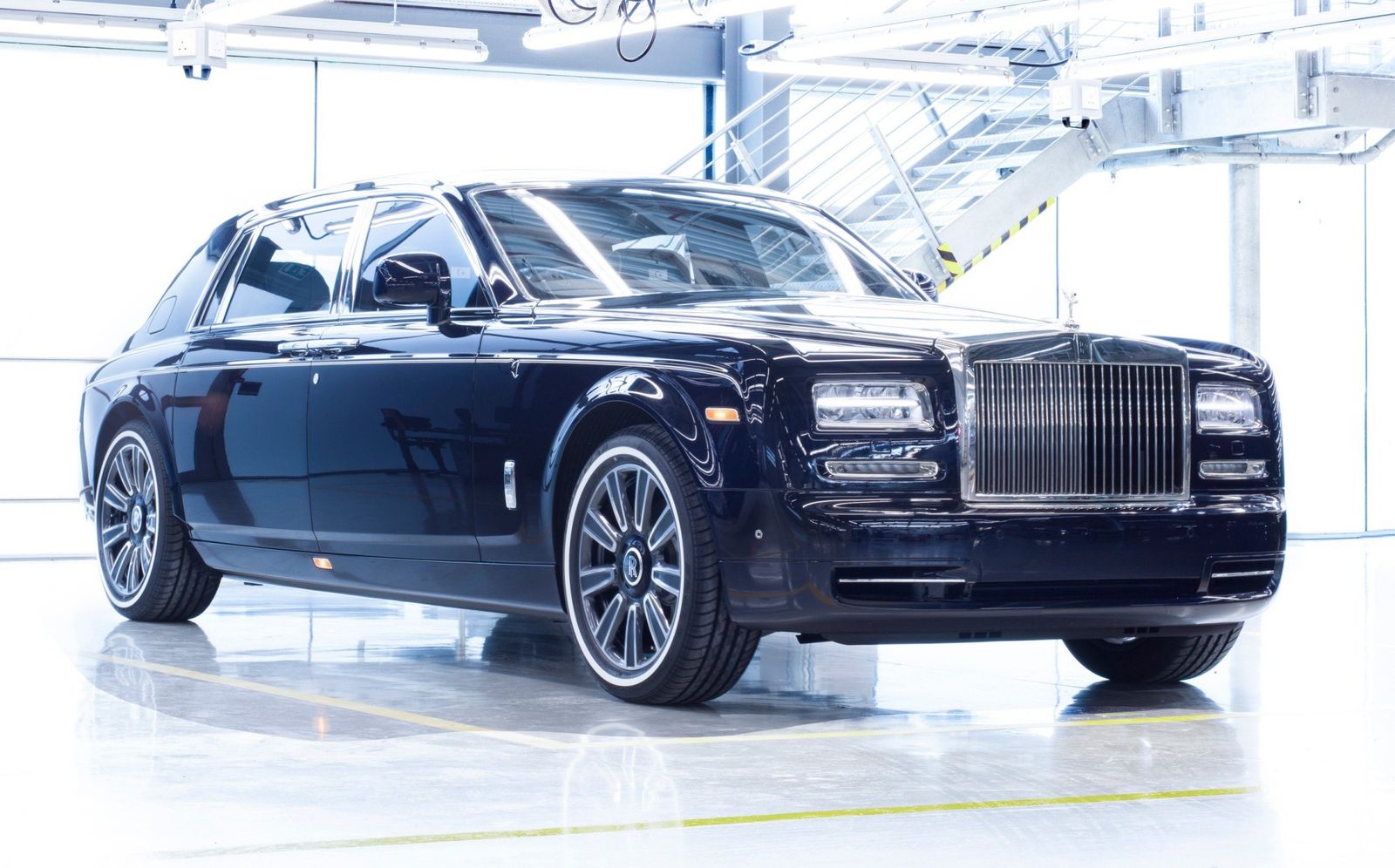 The British luxury car manufacturer has built the final example of the seventh-generation Phantom limousine.
An essential model for the brand in the 21st century, the Phantom was the first product released under BMW ownership and became the undisputed leader of its segment despite attempts to dethrone it from VW's Bentley and Daimler's resurrected Maybach brand.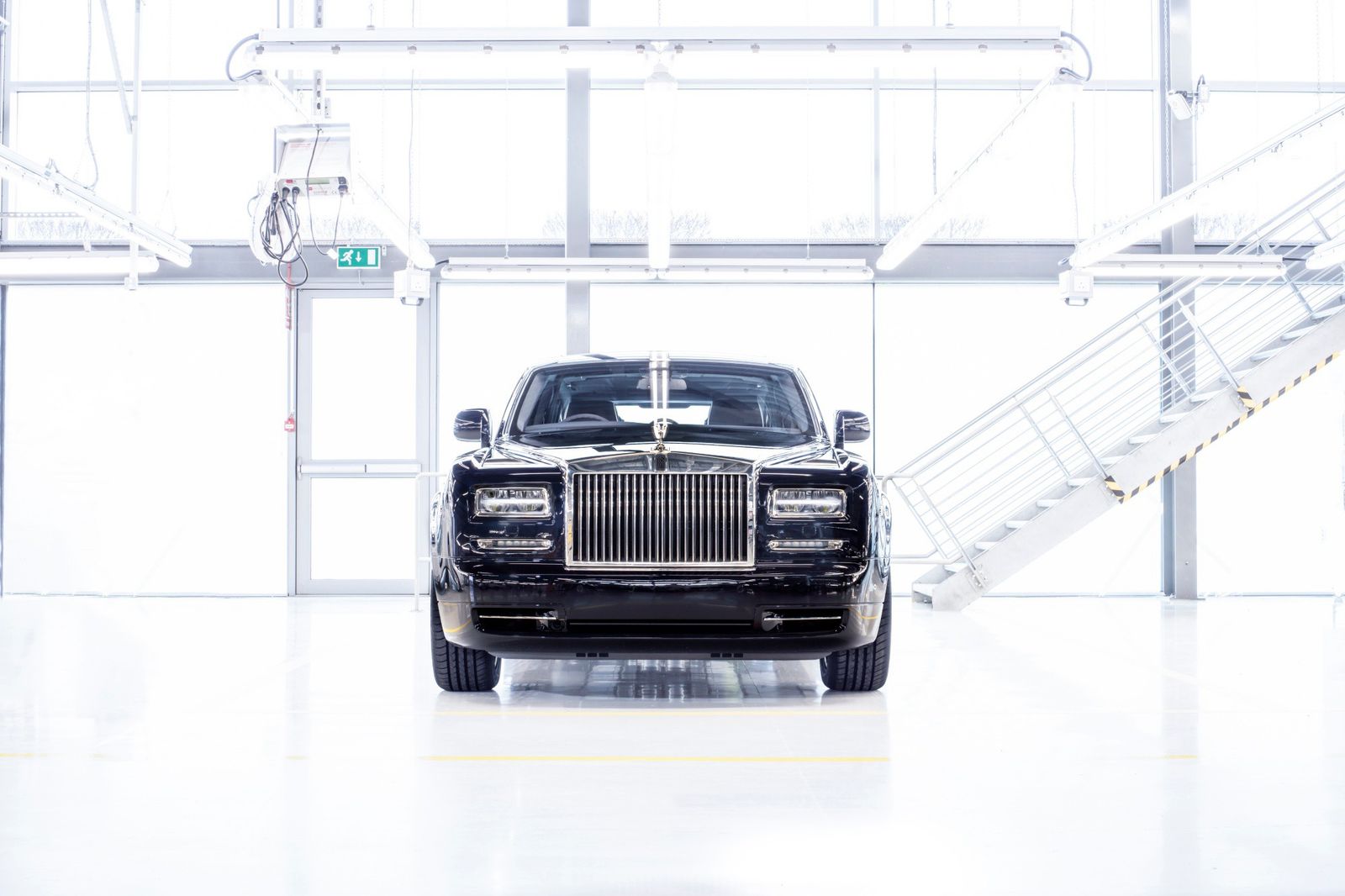 Produced since 2003, the Phantom has seen minor changes throughout its life cycle, seeing a discreet update for the 2009 model year. Now, at the beginning of 2017, the final unit has been produced, allowing the company to concentrate on a worthy successor, the all-aluminum Phantom VIII.
As one would expect, the final Phantom VII is a bespoke Extended Wheelbase (EWB) model that was commissioned by an unnamed but "renowned" Rolls-Royce collector.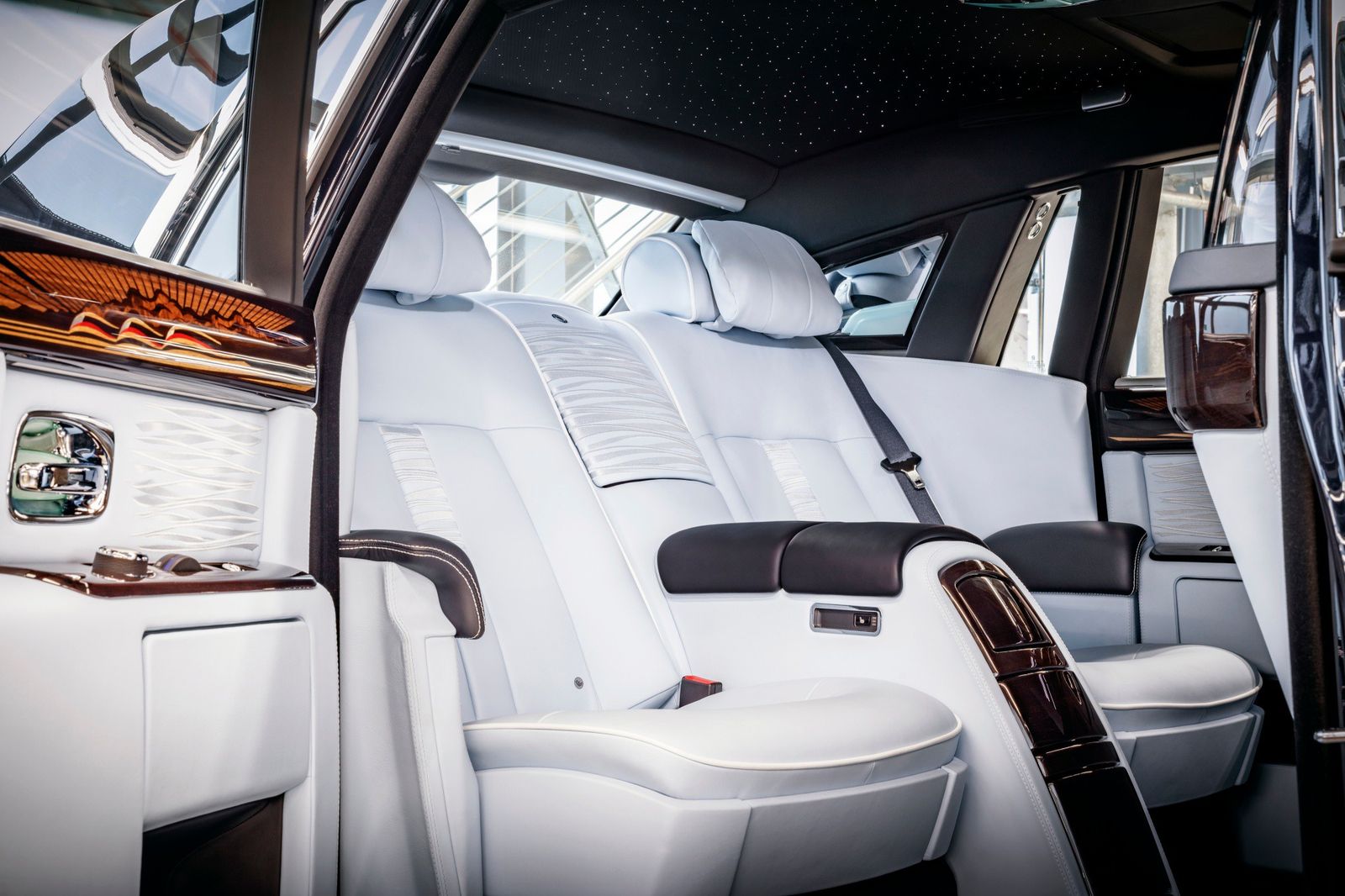 Created to celebrate "the golden age of travel that Phantom defined," the last-ever Phantom VII features a Blue Velvet exterior with a twin coach line with ocean liner motif to the shoulder, pinstripe tires, and a solid silver Spirit of Ecstasy.
The rather low-key exterior fits the Phantom limousine like a glove, as does the elegant interior. The art of marquetry depicts a stylized 1930s ocean liner, as the customer is fascinated with the design and iconography of the era.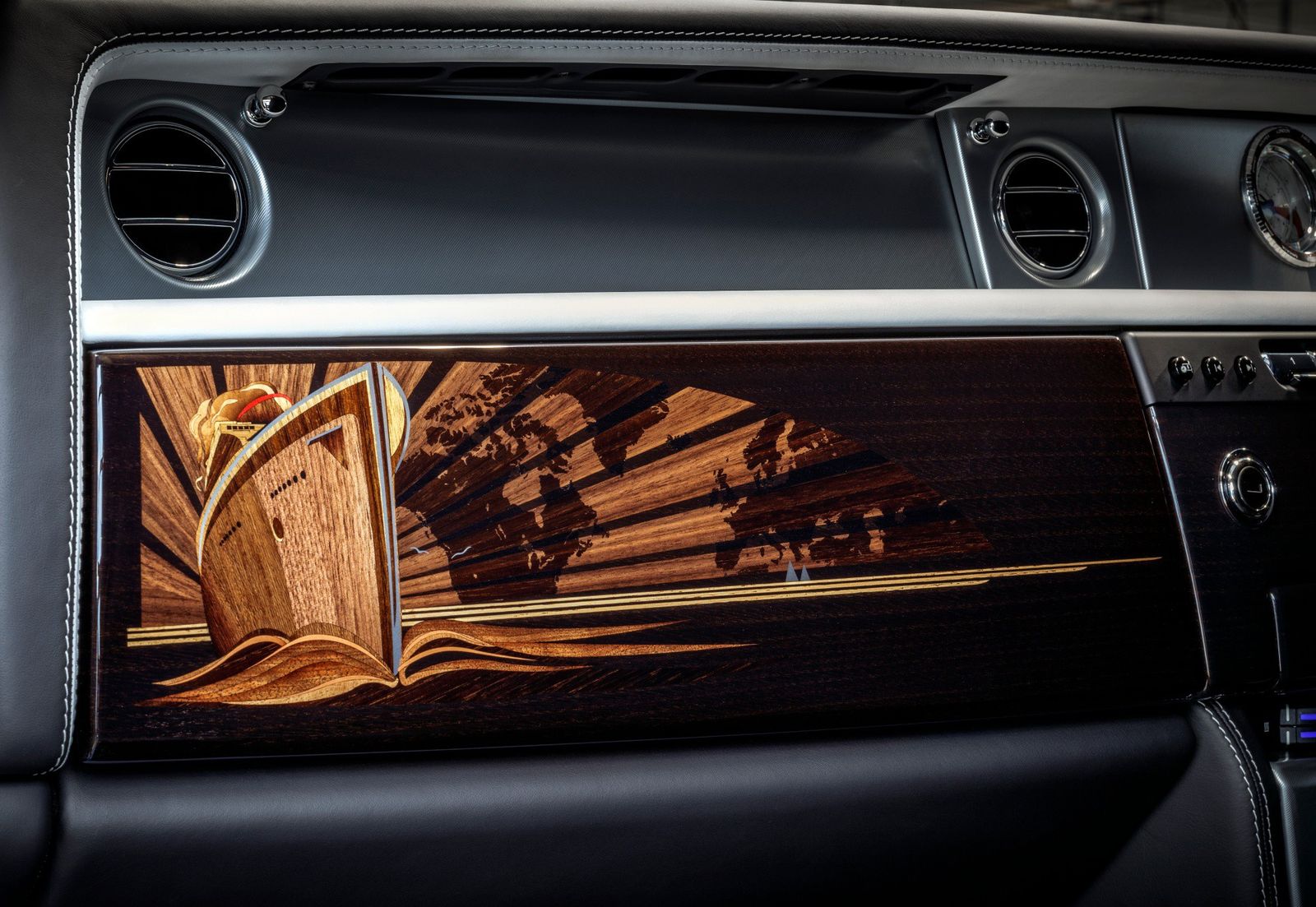 In tune with the nautical theme, the Phantom sports tone-on-tone embroidery on the Powder Blue leather evoking the movement of the sea, as well as 24-zone clocks designed to echo the style of radio clocks from grand ocean liners.