For 24 hours, 14 trucks worked on really tight schedule…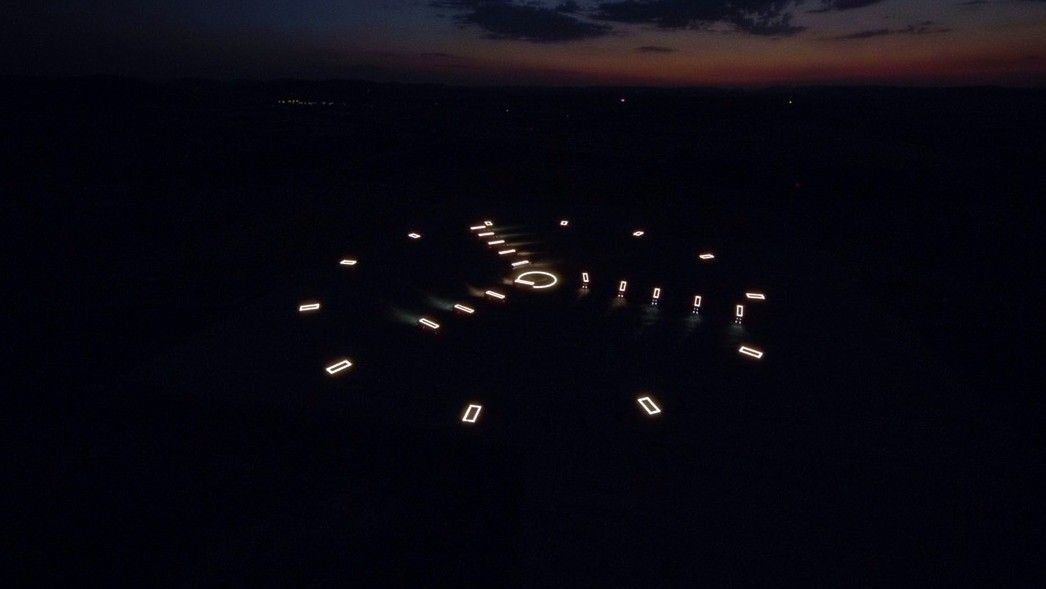 When we mention trucks, we're usually referring to Sweden's Volvo and their creative marketing stunts. Scania seems to have joined this crazy party.
While Volvo broke the top speed record in the truck world, Scania orchestrated an impressive stunt creating world's biggest clock using S-Series 18-wheelers – the new 500 hp addition to Scania's line-up.
The 14 semi-trucks (operated by 90 drivers) covered an area of 750,000 square feet (69,677 square meters) while moving, um, around the clock in perfect timing. If you think this is an incredibly hard stunt to do, well, it is indeed.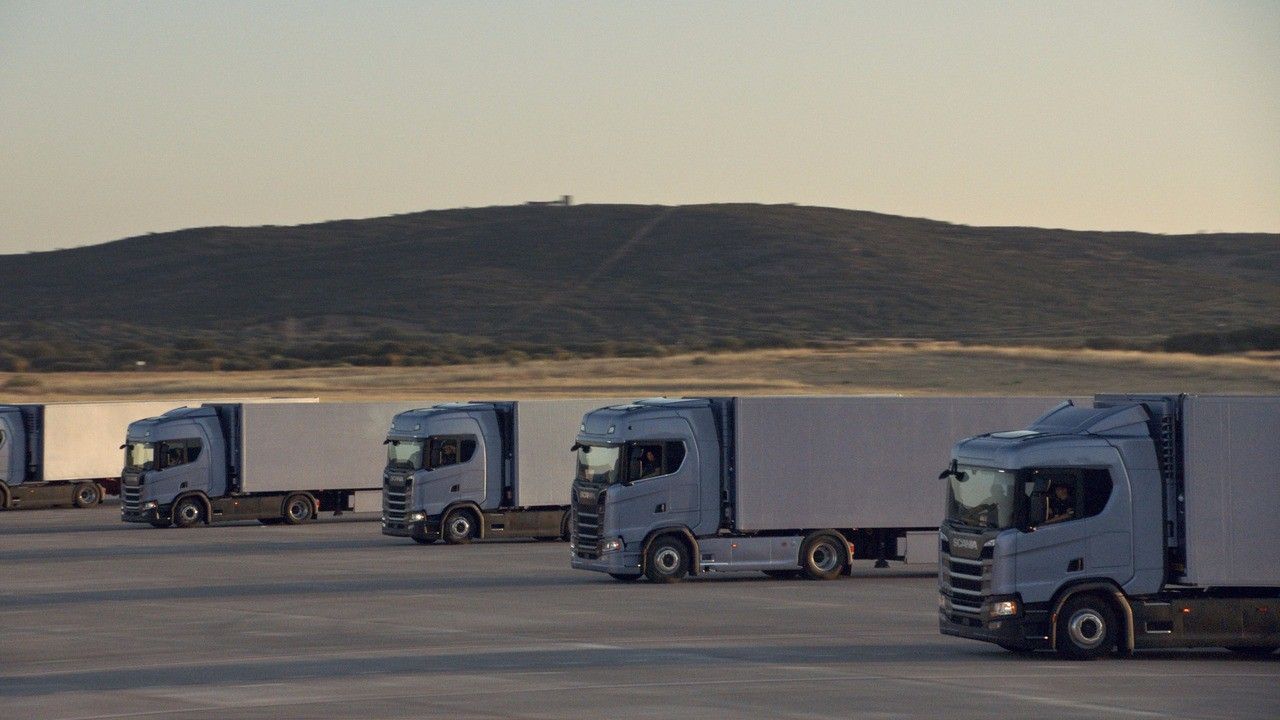 As marketing head Staffan Arvas puts it, "Trucks are huge, powerful machines, but they're also intricately-designed refined instruments. Just like watches. Each truck had to be optimized for its specific task in the clock, and real-time monitoring and analysis through our connected services made the whole operation possible."
The trucks forming the clock's second hand had to move continuously – with different speeds ranging from 8 mph (13 km/h) to 33 mph (53 km/h) – while the minute and the hour hands had the even more difficult task of following a stops-and-starts series.
From my point of view, the most impressive part of this stunt was its 24-hour duration. If you want to know more about how they pulled it off, watch the making-of video at the bottom.