Lambo's Huracán Performante should be afraid; really afraid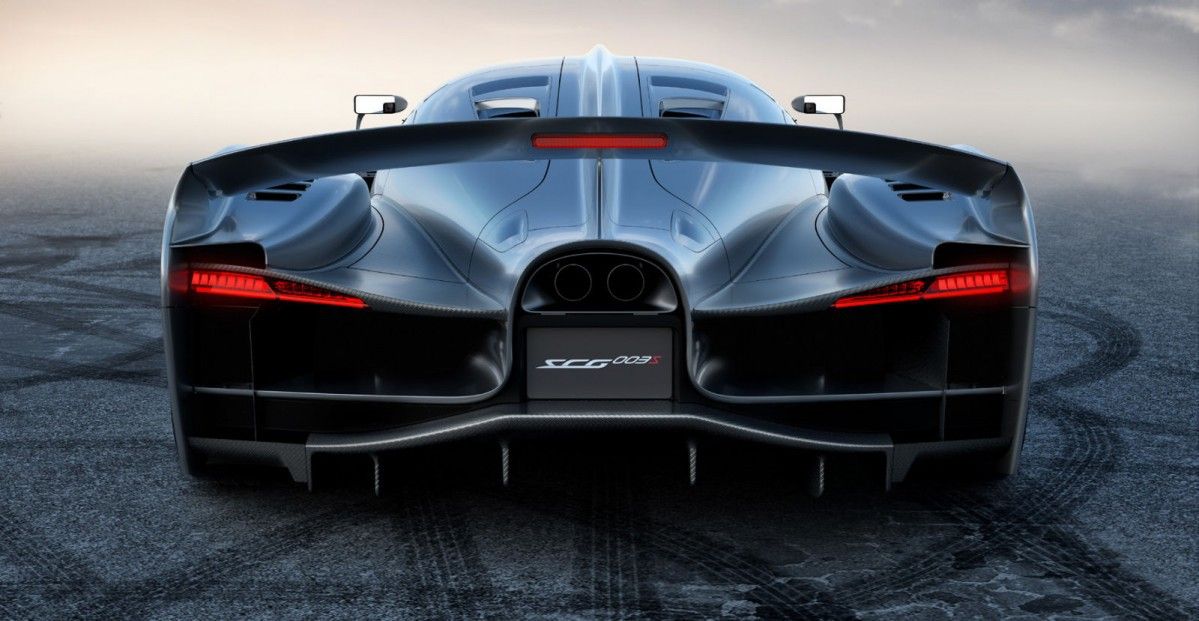 After being showcased at the 2017 Geneva Motor Show this spring, the Scuderia Cameron Glickenhaus 003 Stradale (SCG003S) is readying for production, marking some milestones in the process.
The SCG003 comes in both racing (Competizione) and road-legal (Stradale) guises, bearing two different setups; the race-prepped SCG003C uses a Honda naturally aspirated 3.5-liter V6 good for 550 hp, while the Stradale boasts as much as 800 hp coming from a 4.4-liter twin-turbo V8. As a hybrid solution between the two, the SCG003CS' V8 can be swapped for the V6 should the owner want to compete with it.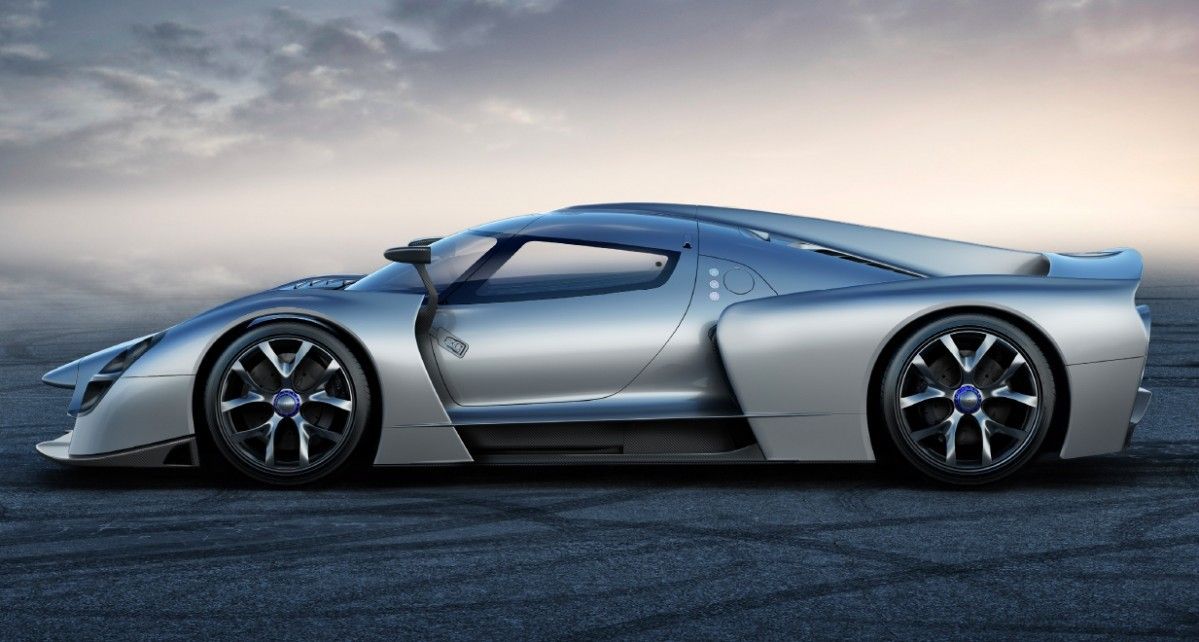 Interestingly, the road car is lighter and more powerful than its competition version — because it doesn't need to comply with any regulations. The biggest handicap the roadgoing SCG003S has instead is the lack of slick tires — it runs on high-performance Pirelli street tires.
Glickenhaus announced recently that two SCG003C units will run in the Nürburgring 24 h race in May and that one of them already set the fastest lap in the qualifying race.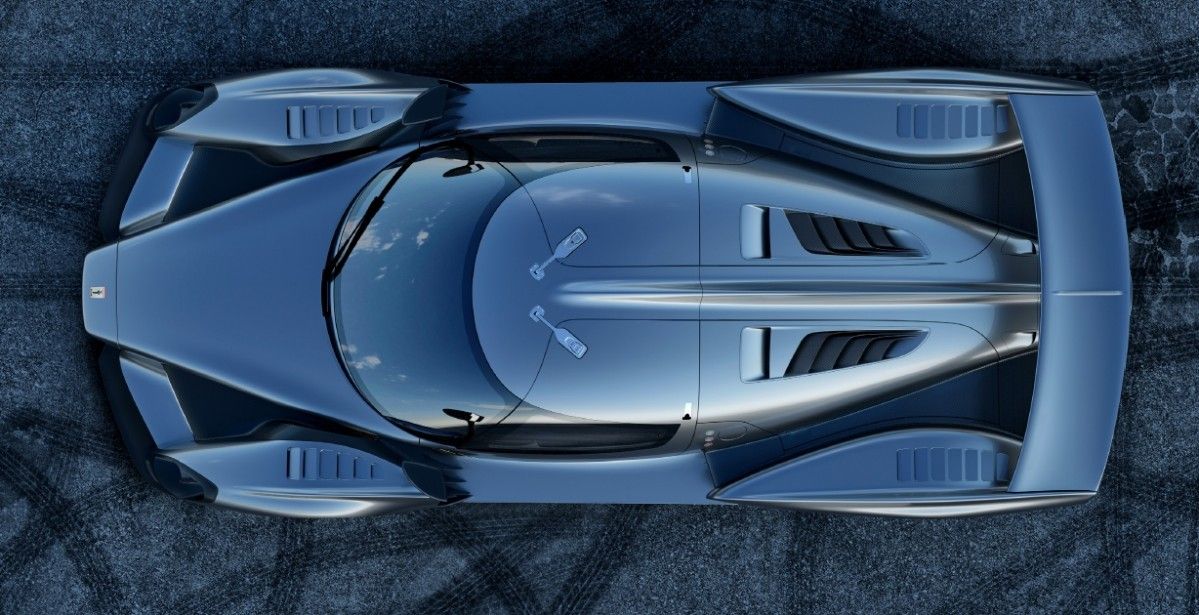 Moreover, there's a video comparison involving the performance of the two quickest street-legal cars on the Nürburgring — the Porsche 918 Spyder and Lamborghini Huracán Performante — and the SCG003C; the latter achieved an amazing 6m40s time, being 12 seconds quicker than the Lambo, and 17 seconds quicker than the 918 Spyder.
The race-spec SCG003C has about 200 hp less than the road-legal version and needs to wear some 100 kilos of ballast — but it has the advantage of the racing rubber. As Cameron Glickenhaus previously said, the SCG003S is expected to lose about 10 seconds during a Nürburgring lap because of the street tires.
Even so, the SCG003S would be, in theory, faster than the Porsche and the Lamborghini. This should be an interesting fight to watch.