More power, more torque, more stance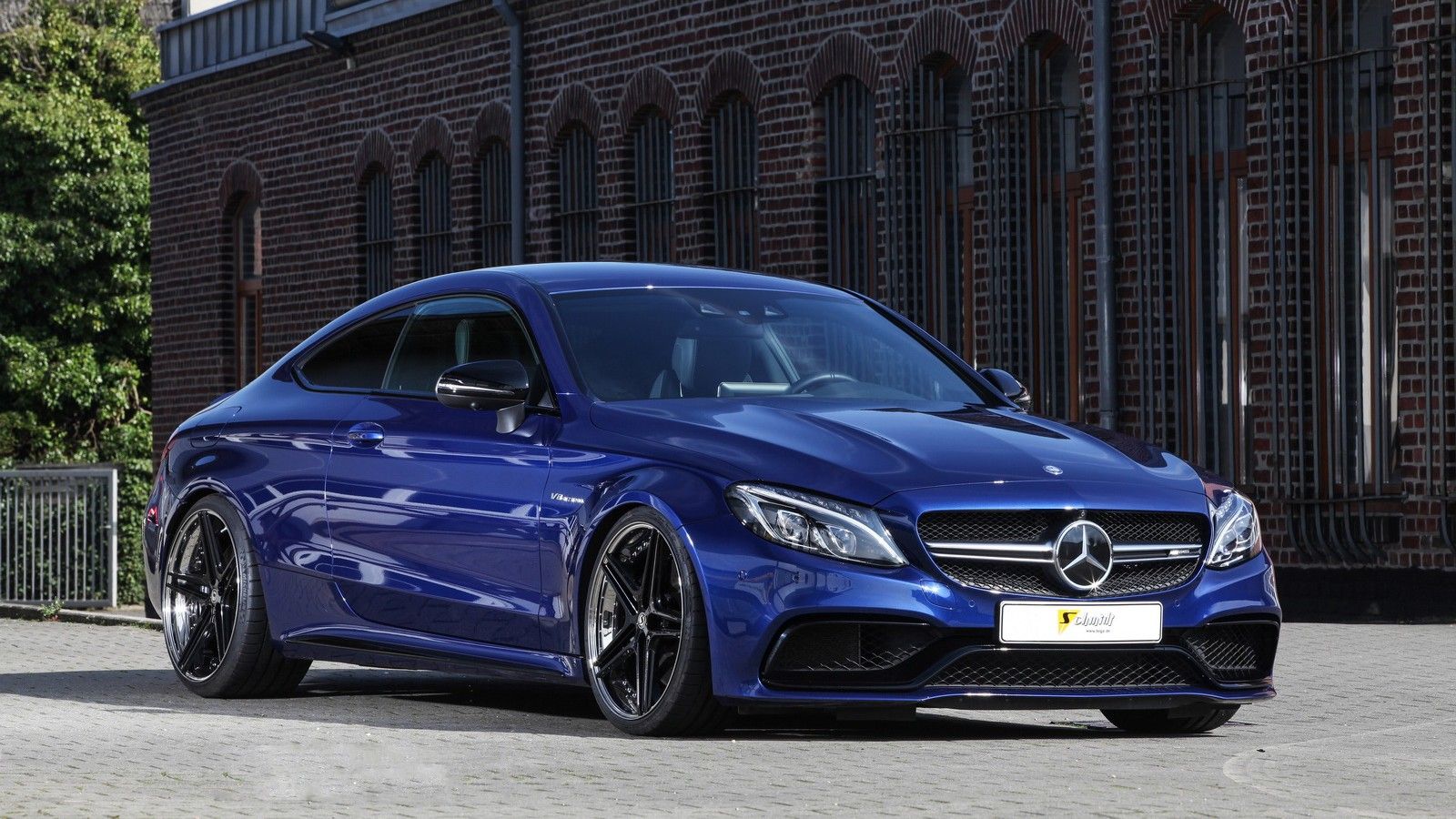 The German tuner Schmidt thought it should take a stab at making the already-fast-and-aggressive Mercedes-AMG C63 Coupé faster. It's a tuning thing, I'm sure you understand?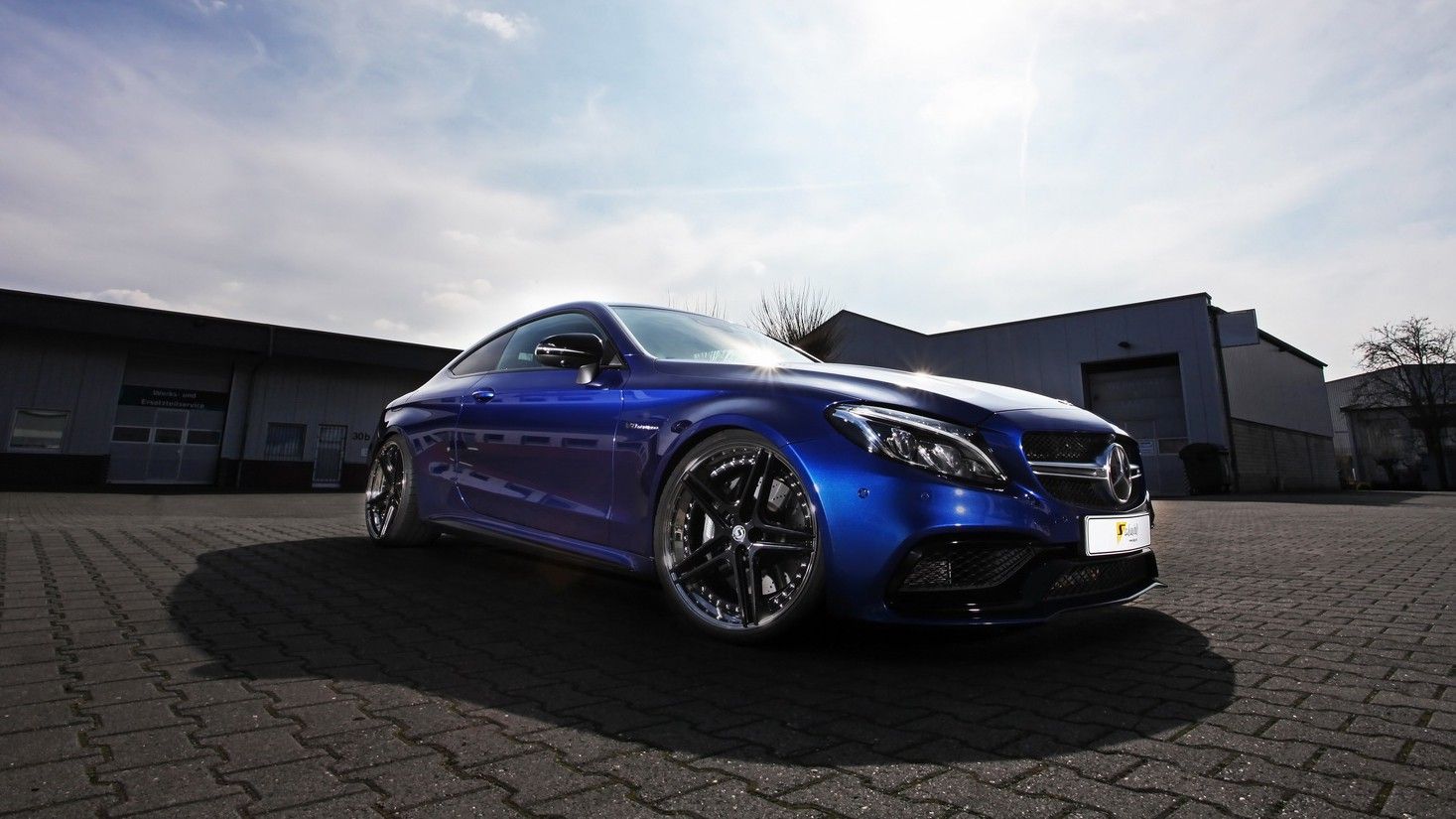 The result is something worth watching and probably listen to — one of the modifications involved swapping the standard exhaust system with a Capristo featuring throttle valves. At $5,334 (€4.999), it's not a cheap mod, but it guarantees — as in most cases involving AMGs — some spine-tingling roars.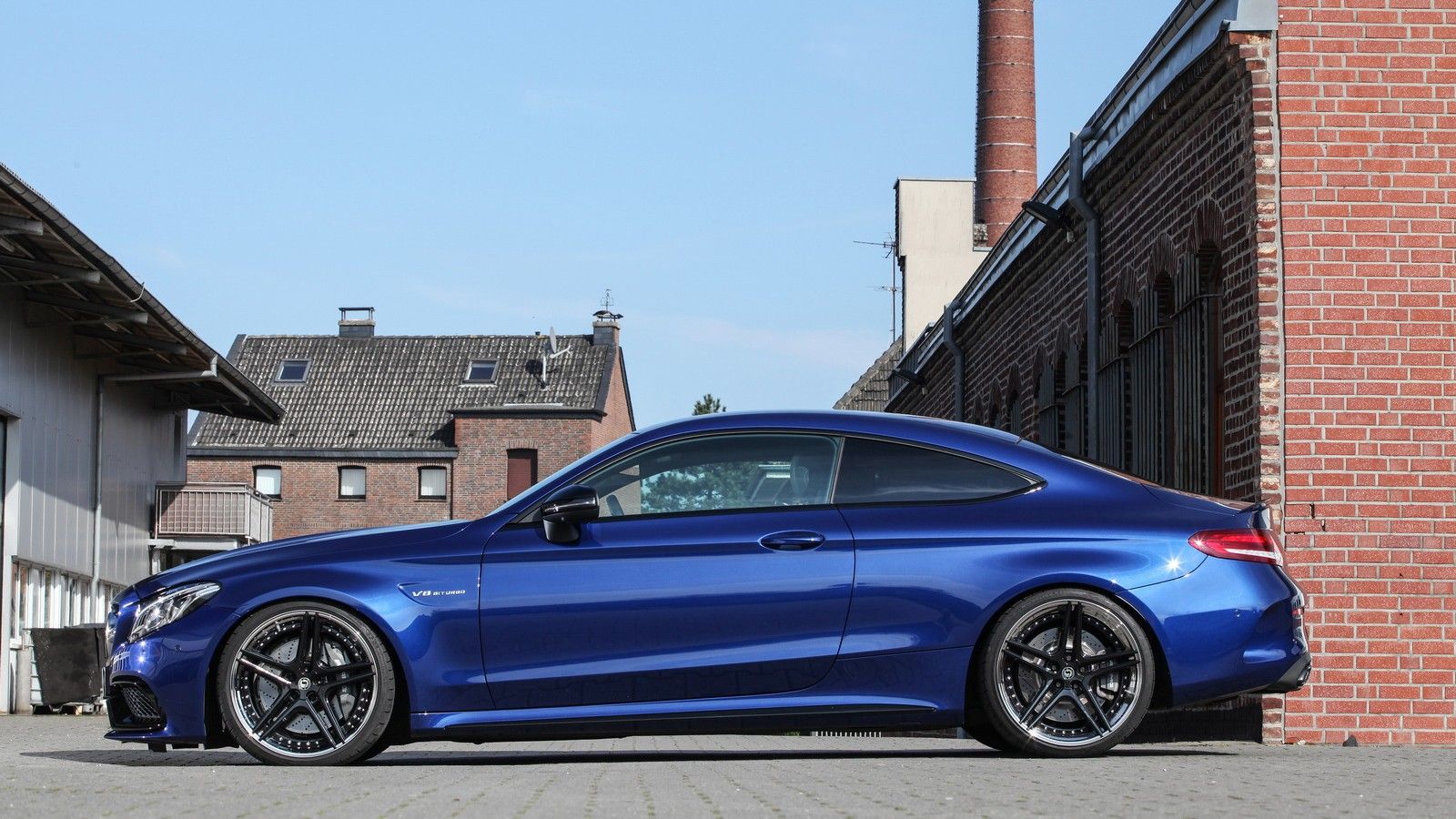 The source of those guttural sounds is the 4.0-liter biturbo V8 engine which also received attention (read: more horsepower) from Schmidt. The result is 572 hp (580 PS) and 583 lb-ft (730 Nm), a rather impressive upgrade from the standard 469 hp (476 PS), 479 lb-ft (650 Nm) figures. However, more impressive is the price asked for this: a mere $2,666 (€2,499). It doesn't say how much quicker the upgraded C63 gets but given its 4.0-second 0-to-62 mph launch in standard guise, you can bet it's still fast.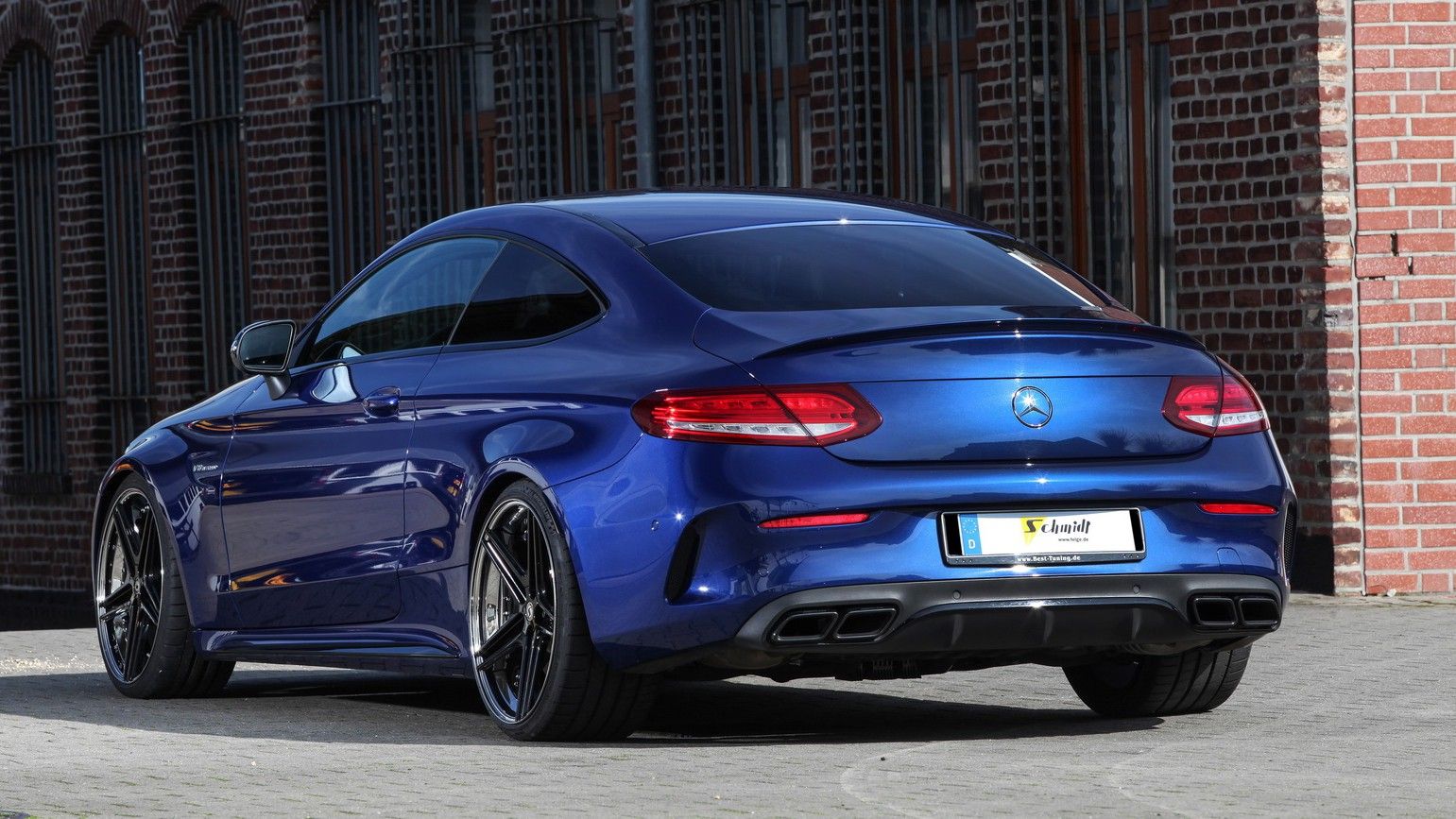 Other mentionable mods are the KW springs ($853; €799) and coilover ($2,752; €2,579) suspension setup, and the 20-inch three-piece, five-spoke forged rims that'll set you back for $6,295 (€5,900). Summing them up, you'll be asked to part with $17.900 (or €16,776) on top of the $70,000 (€78,000) C63 AMG Coupé donor car.