The Spanish brand is joining the electric car party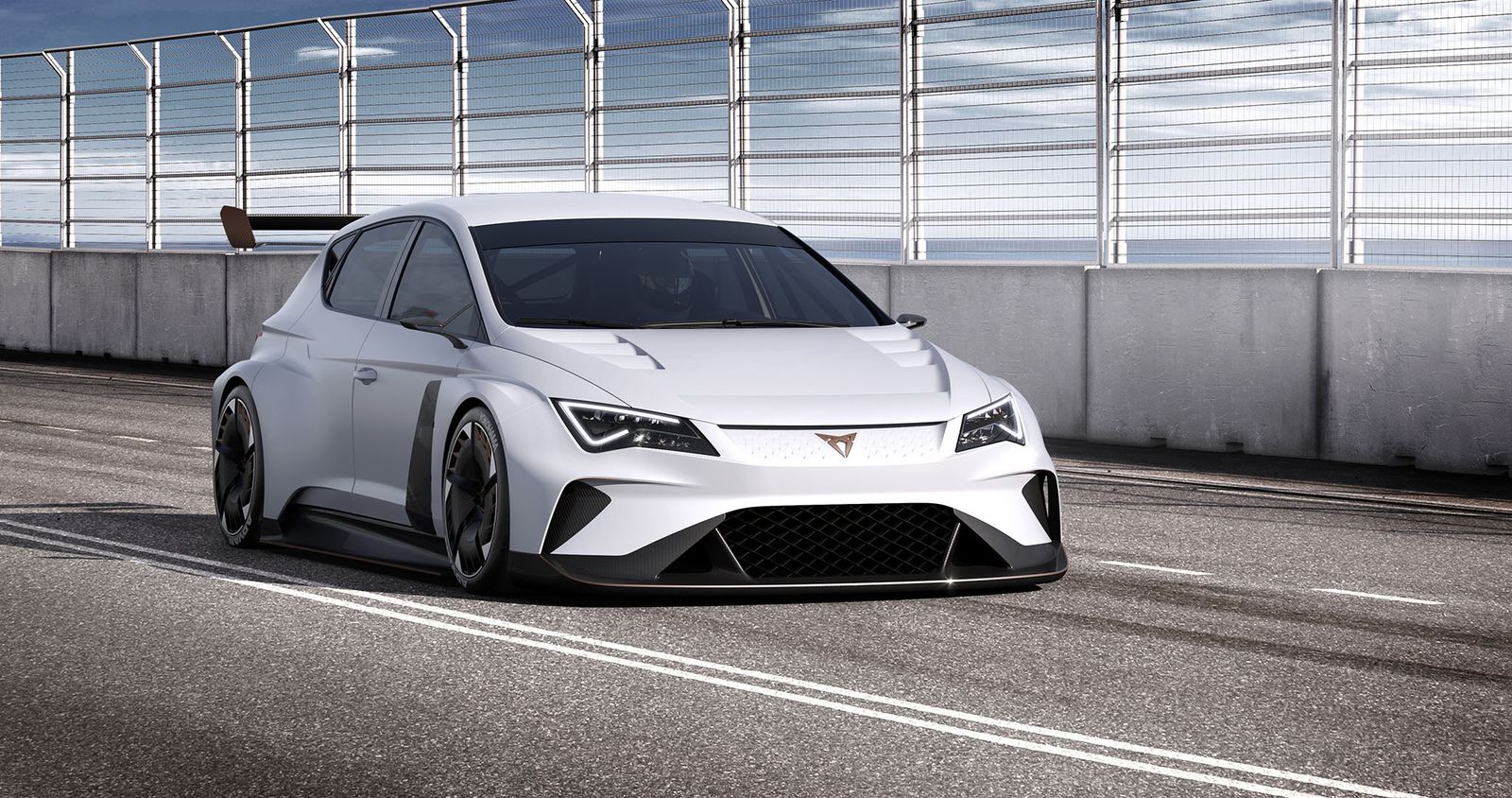 SEAT has just announced comprehensive plans for an extensive electric offensive, that is set to begin with a new model in 2020, that will boast 500 kilometers (310 miles) of range.
The car makers' officials have also said that there will be a new car launched every six months starting now, up to 2020, in order to renew the lineup. The first two vehicles will be the SEAT Tarraco and the CUPRA Ateca, which are going on sale at the end of 2018. Next year the new generation SEAT Leon will be available in dealerships with two variants, the five-door model, and the ST family-sized version. 2020 will see SEAT's first fully electric vehicle, built on the Volkswagen Group's MEB platform and featuring a range of 500 kilometers and, for the first time, the addition of a CUV (Crossover Utility Vehicle) in the SEAT model line-up.
[NativeAd]
This was announced today by SEAT President Luca de Meo at the annual results presentation to the media held in Madrid. SEAT is taking a step forward in boosting electric mobility, which includes the hybrid version of the new generation Leon, also in 2020. In addition, the brand will remain committed to vehicles powered by compressed natural gas (CNG) as well as internal combustion engines.
The company has enjoyed good results as of late. After achieving its best results in history in 2016, its profit after tax in 2017 grew to 281 million euros, which is 21.3% more than the previous year (2016: 232 million), excluding the extraordinary effect of the sale of the VW Finance, S.A. subsidiary to Volkswagen AG. Furthermore, the operating profit amounted to 116 million euros (2016: 143 million) as a result of higher volumes and higher investment activities due to new products.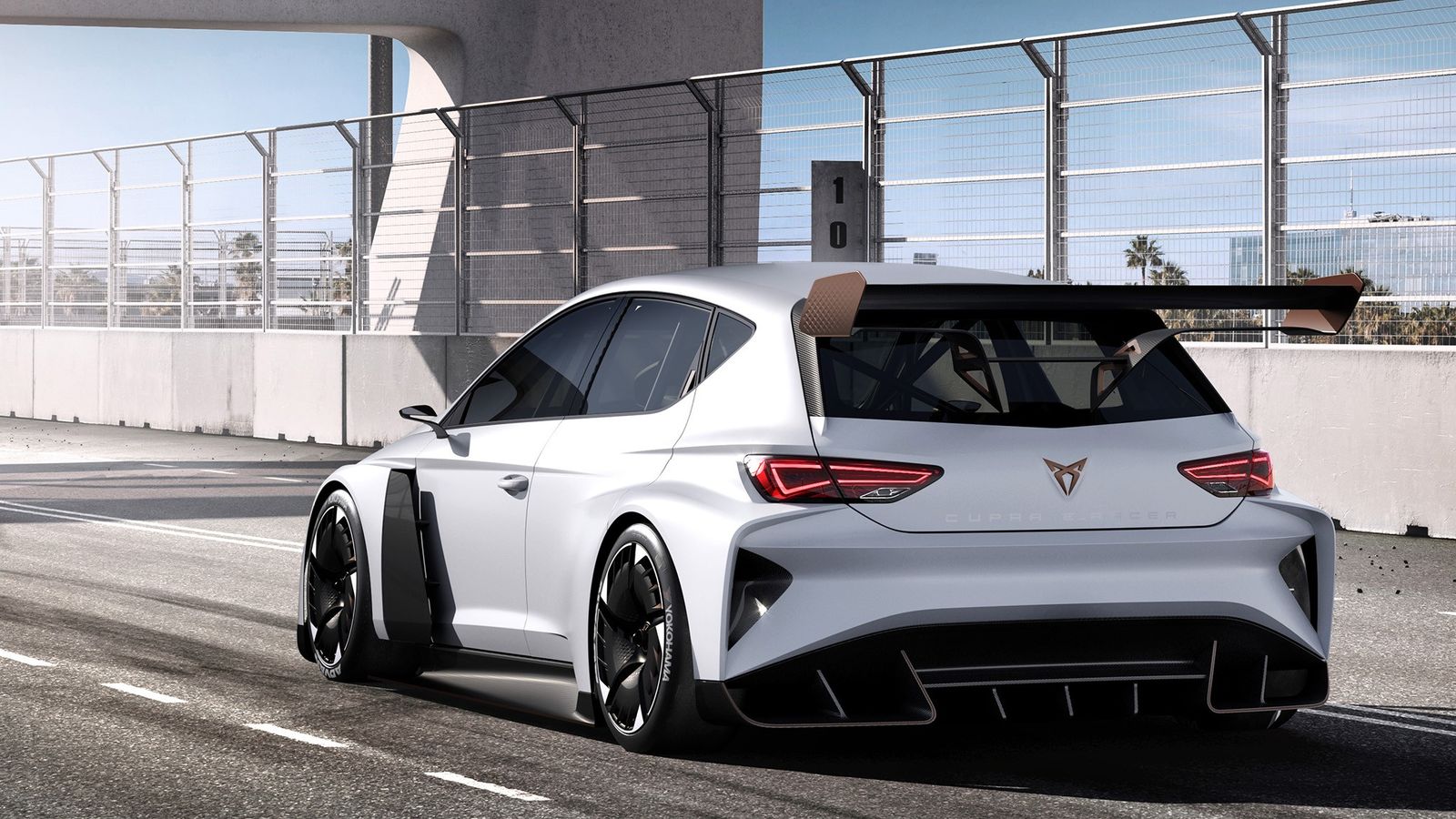 SEAT's turnover reached a record figure of 9.552 billion euros in 2017, which is 11.1% more than the year prior (2016: 8.597 billion). This amount was driven by the company's sales momentum, posting the highest volume since 2001 with 468,400 vehicle deliveries making SEAT one of the fastest growing brands in Europe, and an improved vehicle mix led by the Ateca, a model with a better contribution margin. Since 2013, SEAT's turnover has gone up close to 50%.
READ MORE: SEAT reveals Cupra e-Racer all-electric touring car