Uses Nvidia-sourced AI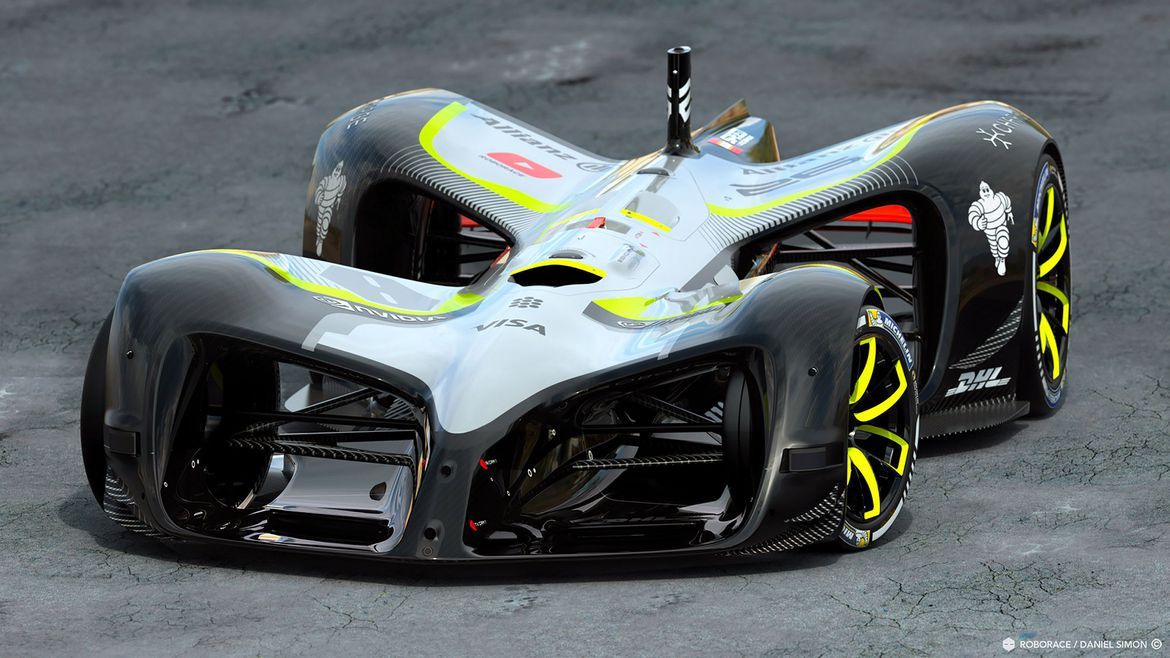 Roborace's Robocar came out of the pencil and creativity of Daniel Simon, known for design work featured in Hollywood productions like Tron:Legacy and Captain America. But with Robocar, there is more than meets the eye.
Roborace's goal is to bring driverless capabilities in Formula E, and 2017 looks like the year for that to happen, all courtesy of an impressive technological show of force.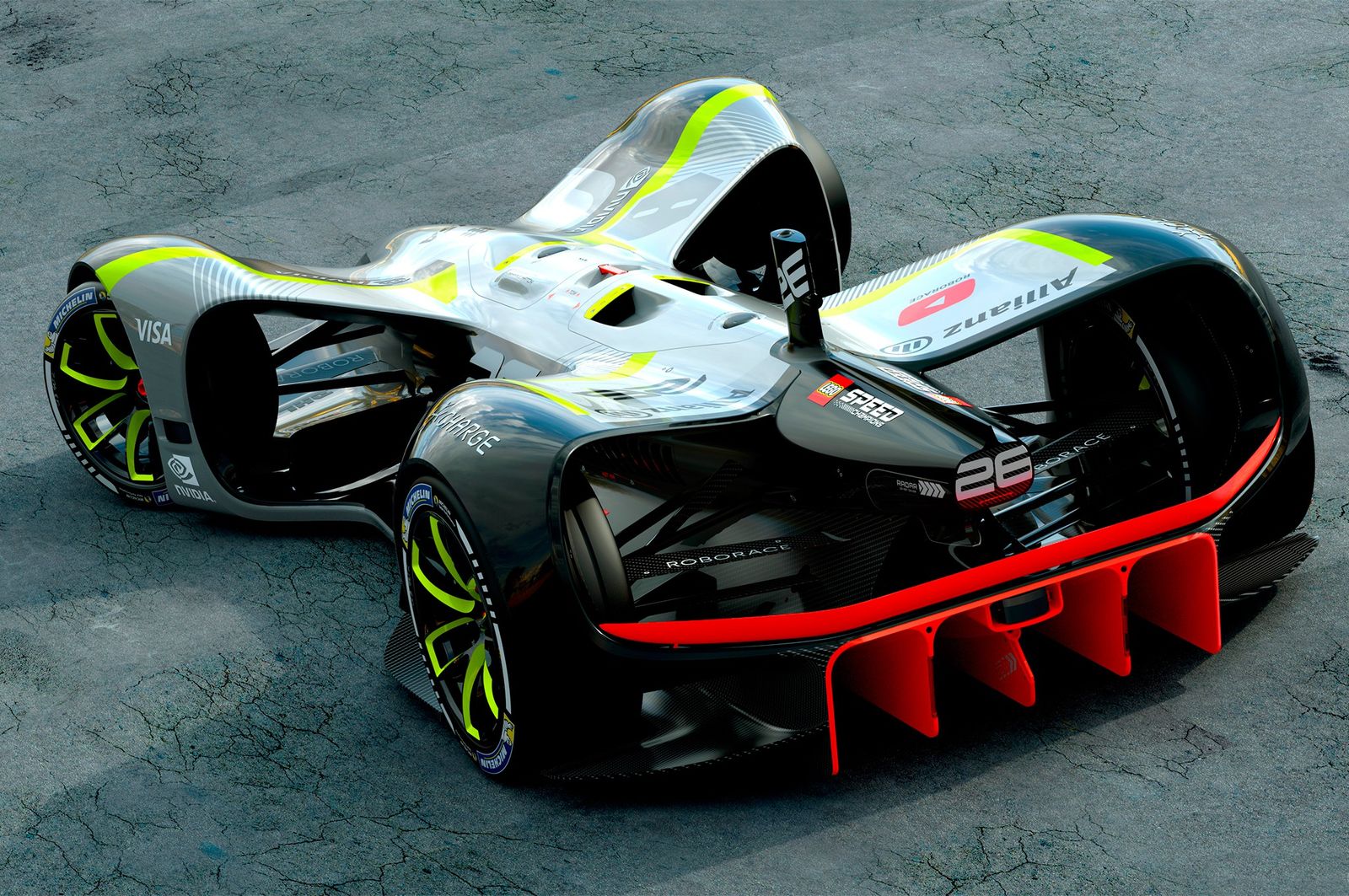 For starters, Robocar uses a hi-tech brain in the shape of Nvidia's Drive PX2 computing platform capable of 24 trillion AI operations per second, according to Wired.
Furthermore, the racer is strapped with five LIDAR sensor, 18 ultrasonic sensors, and six AI cameras.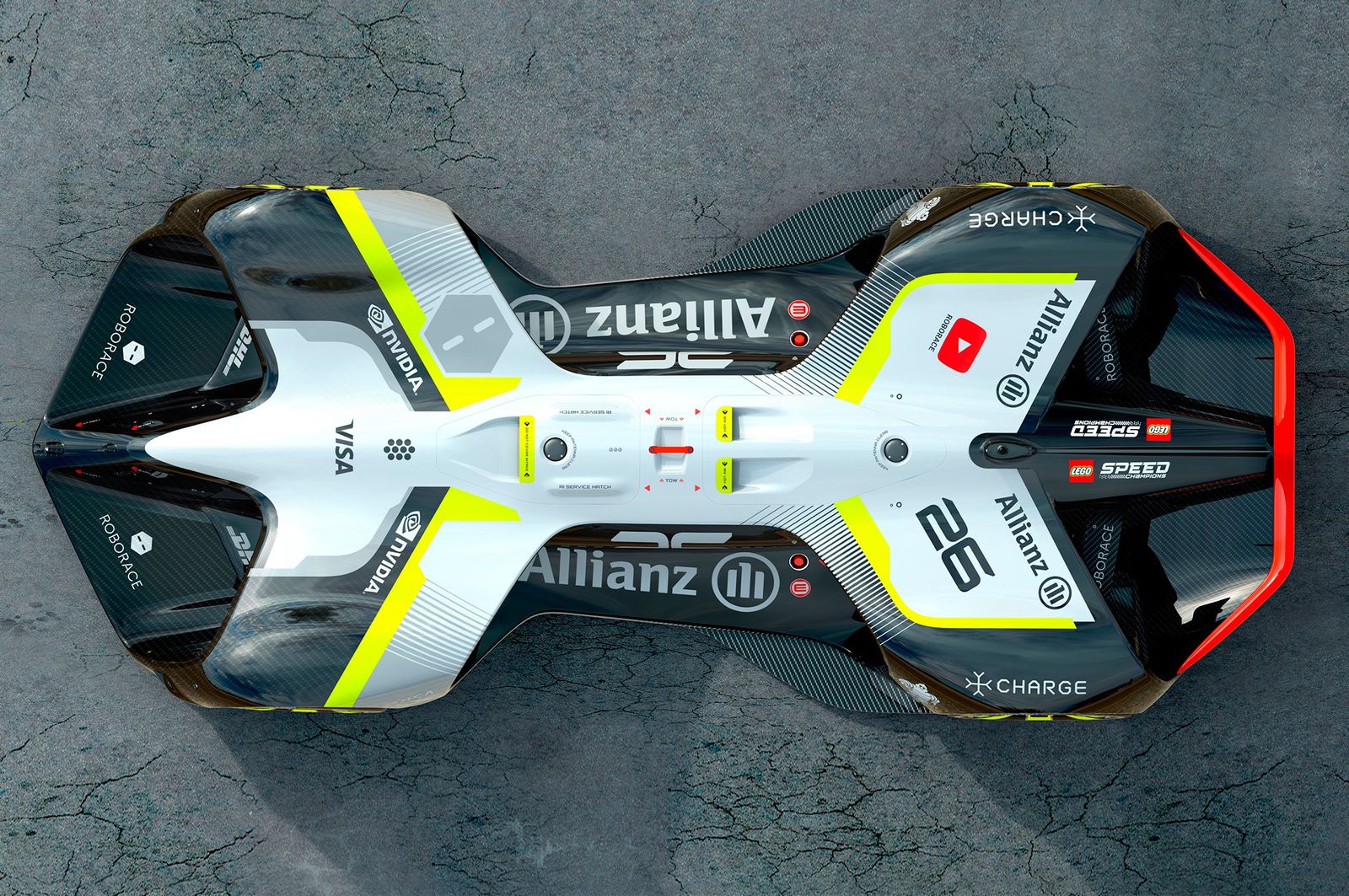 Understandably, there's absolutely no room for error when it comes to an autonomous electric race car that's capable of going as fast as 199 mph (320 km/h). Therefore, the brain needs to know at all times and lag-free where the car is and what is it doing.
Power comes from a 540 kWh battery that juices up four 300 kW motors, which in turn will push the 975-kilo carbon-fiber body through the twists and bends of Formula E circuits around the world.