It will be the performance pinnacle of the Karoq range which will also feature a plug-in hybrid variant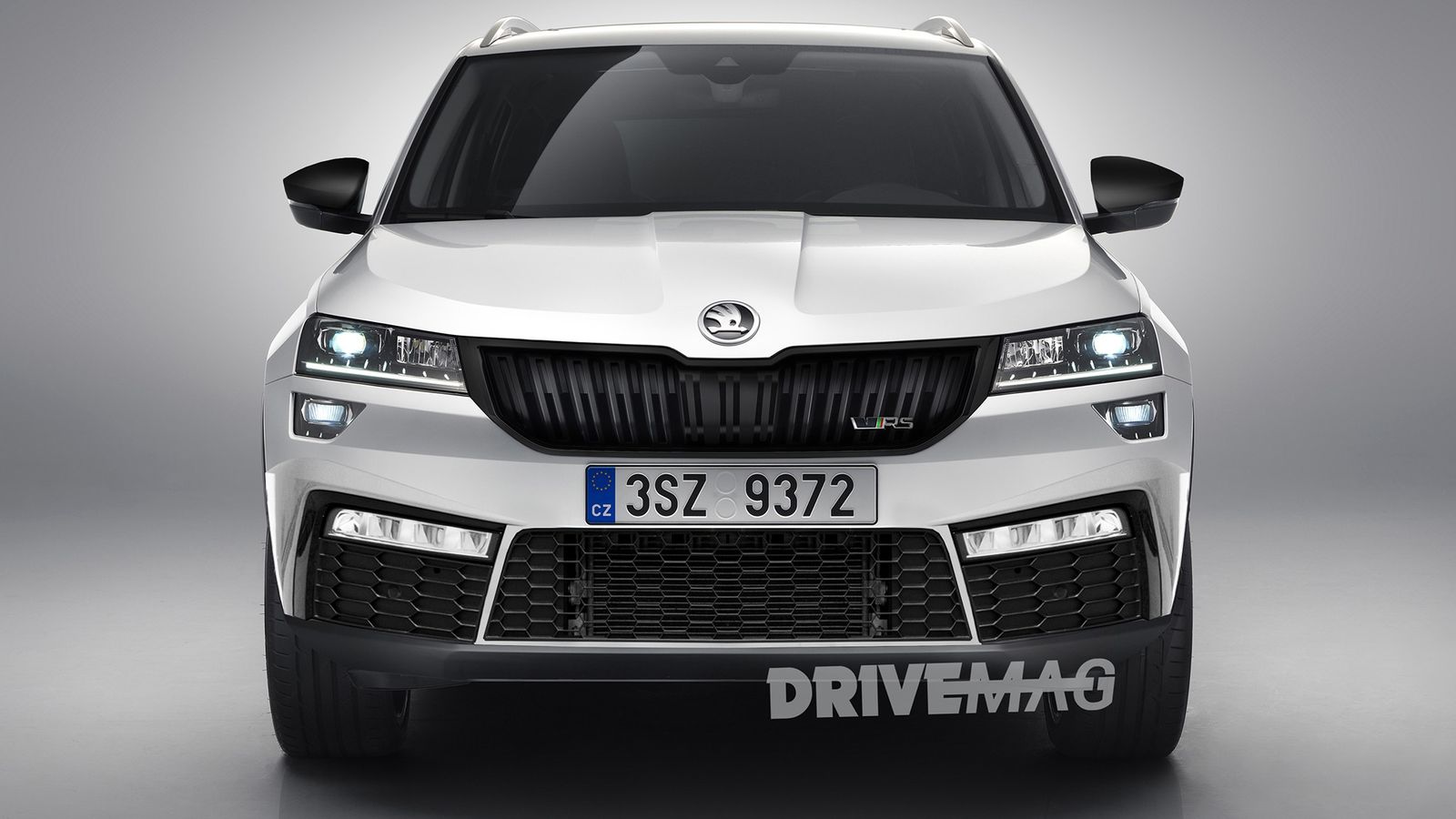 Skoda's all-new Karoq is barely out yet the rumor mill can't help itself from churning out reports about the way its range of models and trims is set to evolve. AutoExpress says there will even be a vRS version at the top of the range, alongside a plug-in hybrid, as well as SportLine and Scout versions.
The appearance of a Karoq vRS is not a foregone conclusion, and according to the source, Skoda's top brass is still weighing in on whether or not to make it – we say they should totally make it.
According to Skoda CEO, Bernhard Maier, they "have from our customer base very clear feedback that there is demand in having an SUV with our vRS logo on it, and all of the ingredients which make a Skoda a vRS." He ended by saying they "are currently investigating the idea," but "haven't taken a final decision yet… there might be the potential at least for discussions about it."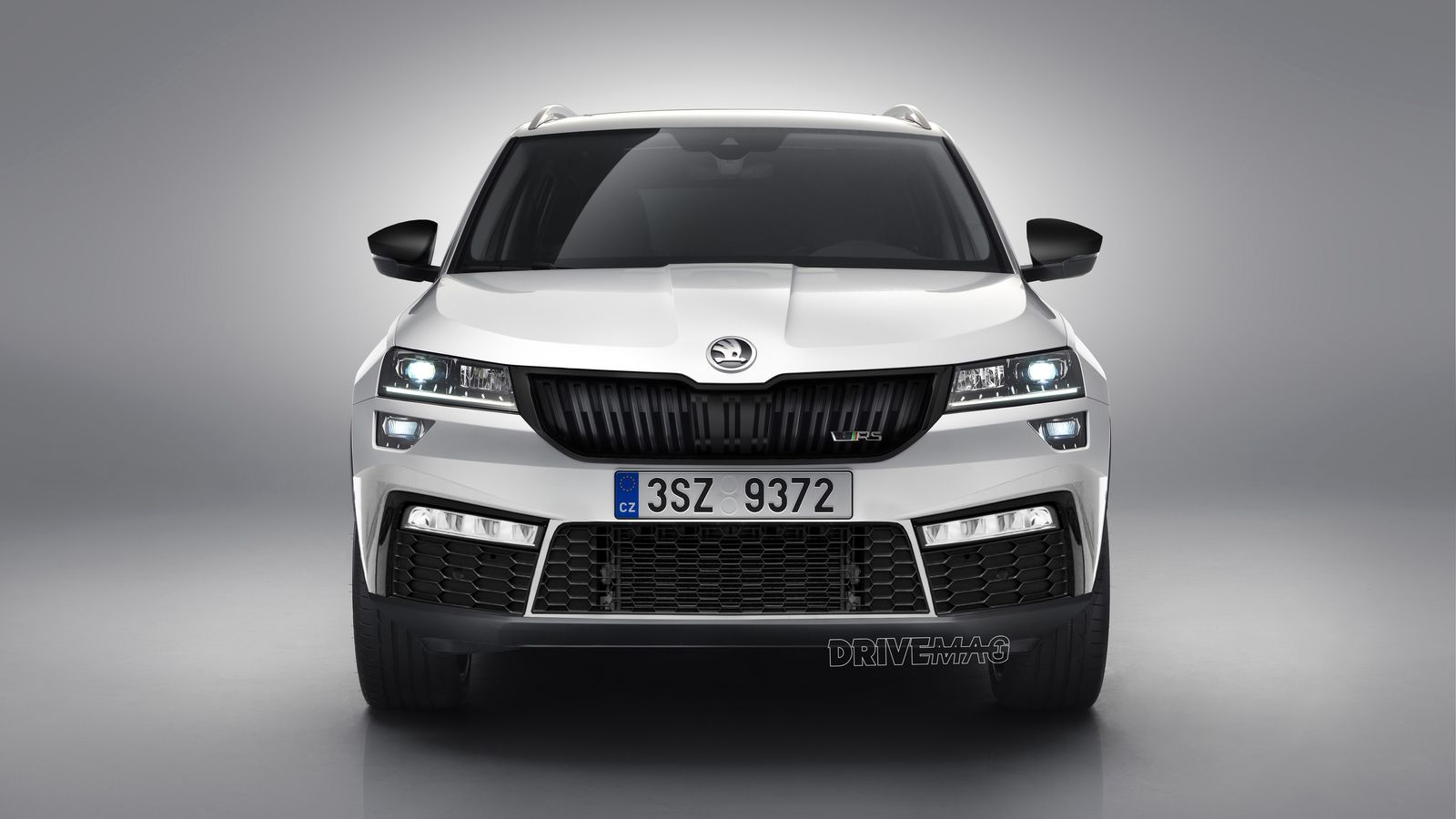 Now to ease the strain of having to picture what Karoq vRS would look like, I whipped up a quick photo chop for the purpose of this article.
Rendering by Andrei Nedelea