When it comes to electrification, everyone has either a mission or a vision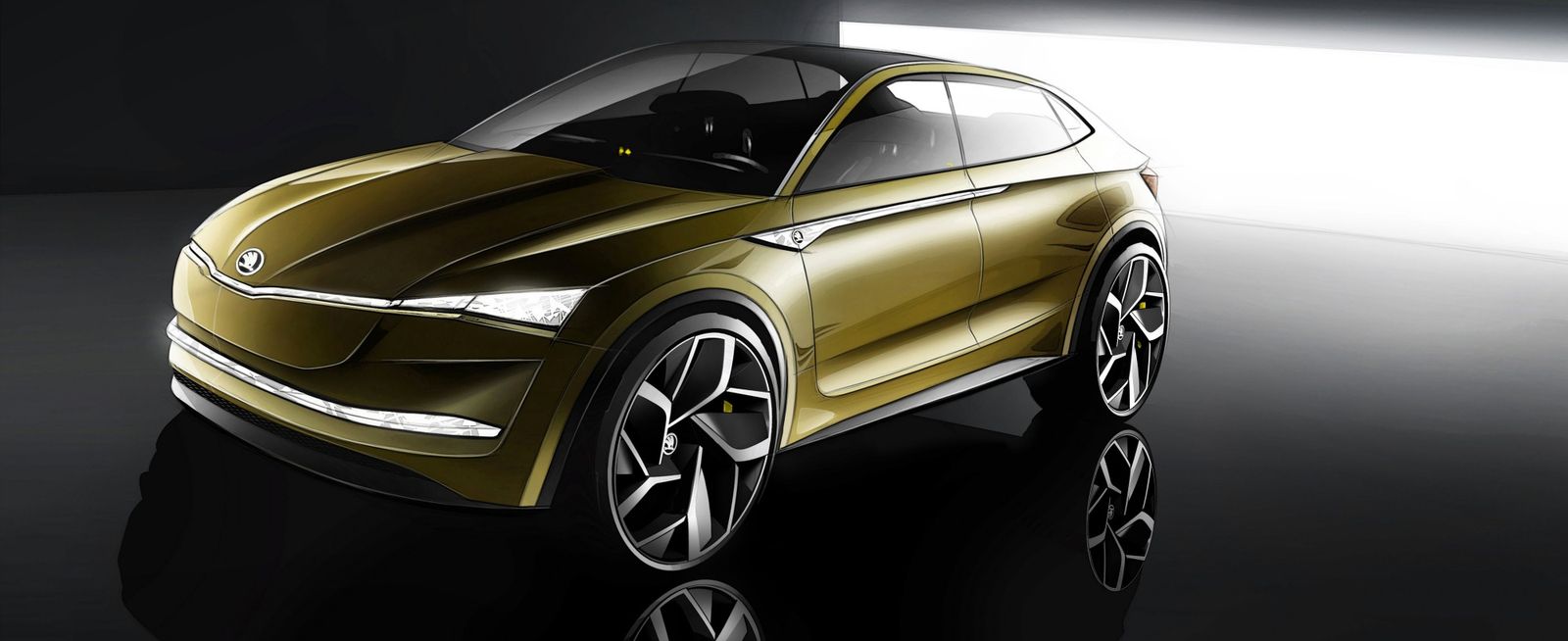 Slated to debut at the incoming Shanghai Motor Show, Skoda's Vision E prototype opens the argument for a plan that involves five electric vehicles coming up in "various segments" by 2025.
Skoda's other promise includes a plug-in hybrid Superb sedan making its debut in 2019.
Coming back to the Vision E concept, Skoda says it puts out 225 kW and can hit a top speed of 180 km/h (122 mph).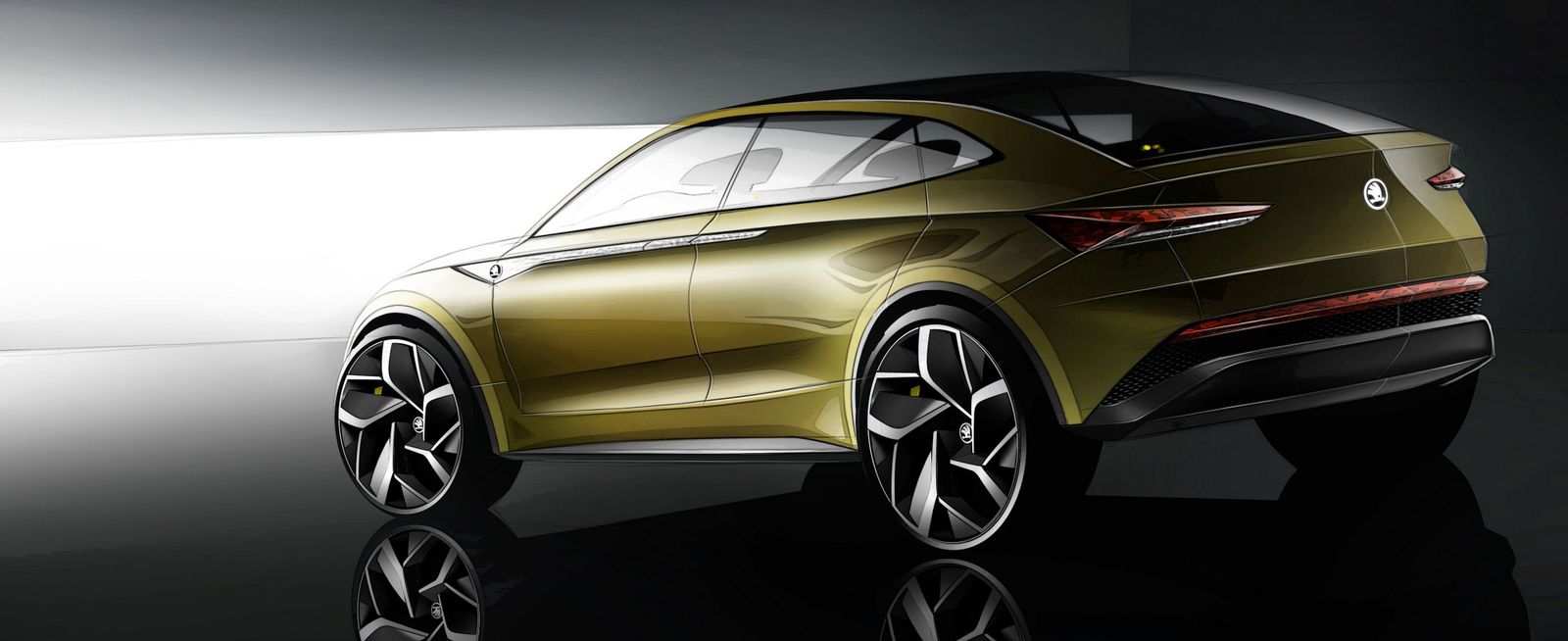 Two electric motors (one on each axle, for all-wheel drive abilities) are handed the propulsion task. Furthermore, a Li-ion battery pack aims at a maximum range of 500 km (310 miles).
That's not it, though. Skoda's press blurb also mentions Level 3 autonomous driving enables the Vision E to park itself, go into autopilot on the highway and make evasive moves to avoid potential hazards on the road.