It's not cheap, but this future-classic M3 is as special as it can get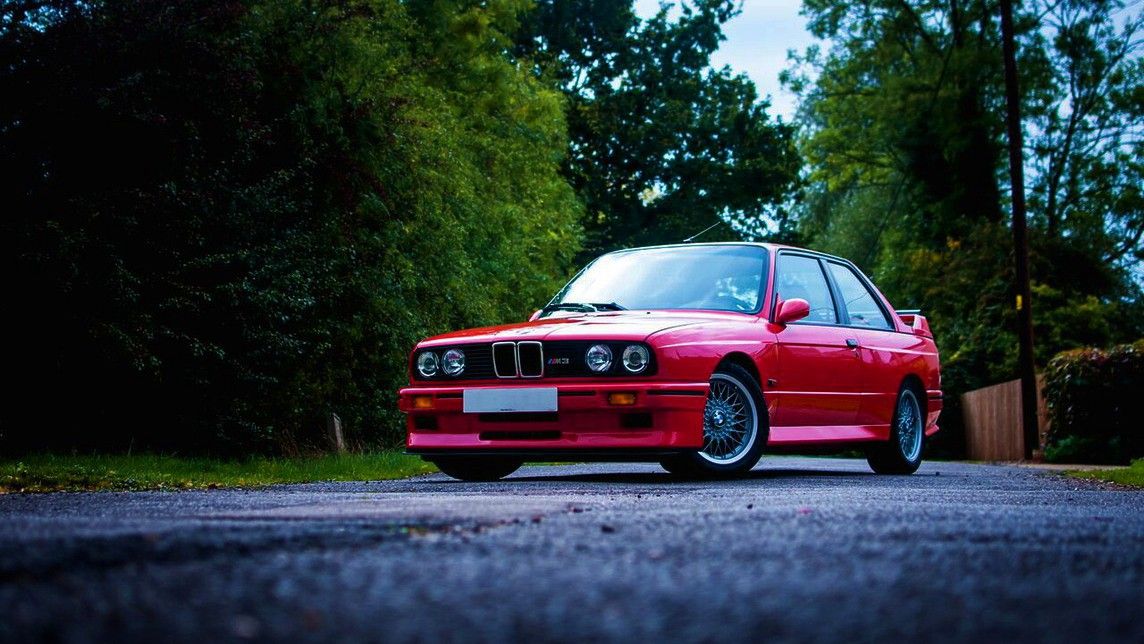 Ask ten people what's their dream BMW, and everyone will say "E30 M3" – those who don't aren't BMW fans at all. Now there's a change to buy yourself a very special one if you have the right money.
The 1990 Evo III (officially known as Sport Evolution) was the latest, most high performance E30 iteration. It featured a naturally aspirated 2.5-liter engine, packing 235 hp and 177 lb-ft (240 Nm) of torque.
Mated to the five-speed manual gearbox, the 2,600-lb (1,200 kg) Evo III could reach 62 mph from a standstill in just 6.5 seconds, and a top speed of 154 mph (248 km/h).
It was as close as you could get to the Group A car. Only 600 two-door coupes were made, in black or red, and this is one of them. Alpina firstly registered it in 1990, and it subsequently ended up being sold to BMW specialist Windynook – they used it as a "company demonstrator."
Despite being pushed to its full potential (otherwise, I don't know what "company demonstrator" means), it was well taken care of, so even after its 65,002-mile (104,611 km) journey, this Evo III still looks like it did in its prime.
So the price should not come as a surprise: an estimated £115,000 ($140,275). It's no bargain – considering you can get yourself a sophisticated i8, or any of the actual Ms for that money – but it's a very special M this one.