Spintires: Mudrunner American Wilds expansion has been announced
Nine American vehicles announced so far
Good news, mud-loving off-road gamers: Mudrunner American Wilds expansion is almost here! We've known about it since February this year, but little info has been shared so far. Until now.
Focus Home Interactive posted on their blog the first batch of information. That's how we learn that vehicles from five American brands are ready to get muddy in the upcoming expansion: Ford, Chevrolet, Hummer, Freightliner, and Western Star.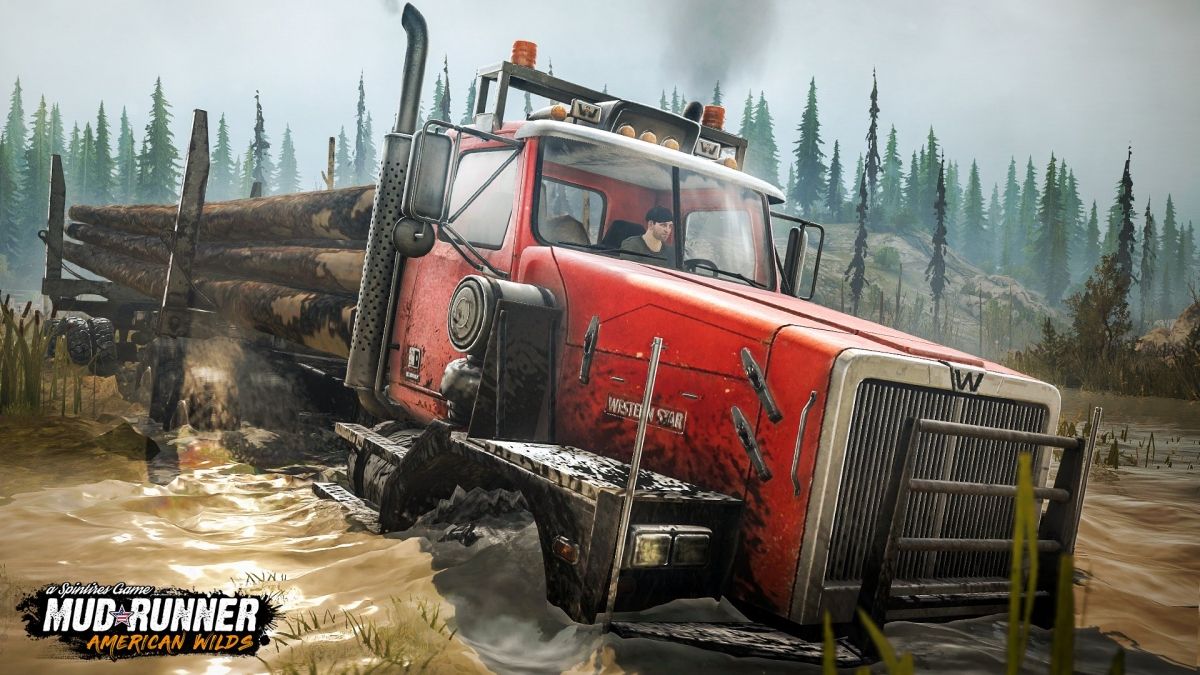 One notable absence is, of course, Jeep, about which we don't know much at this point, yet we can only hope it's going to be added later to the game's vehicle lineup.
Three of the nine vehicles initially featured in the American Wilds are shown in the announcement post: Hummer H1, Western Star 6900, and Freightliner Classic. There are only two heavy machinery brands so far — Western Star and Freightliner. The other three — Hummer, Ford, and Chevrolet — are focusing solely on trucks and SUVs, although the Hummer can easily be placed in a league of its own.
The American Wilds will depict the Montana, North Dakota, and Minnesota areas, and that's all we know so far about the sandbox maps. Gameplay-wise, we expect two difficulty levels: Casual and Hardcore. We're also curious about the accessories these new vehicles come with.
FHI didn't give us a launch date for the American Wilds, except for the vague 'this fall.' Well, the good news is that we've just entered fall already, so the wait shouldn't be that long.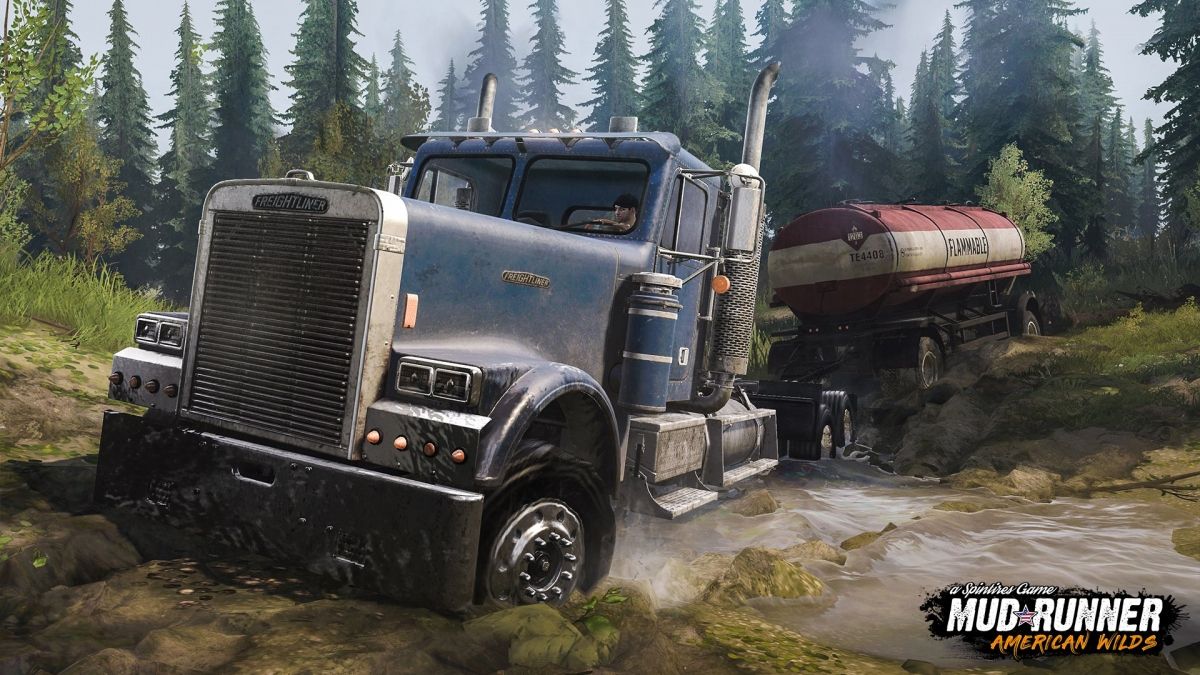 Last month, Focus Home Interactive hinted at a sequel for Mudrunner, although no extra info was disclosed. We're given the 'What's Next' conference in Q1 2019 as a starting point for the Mudrunner 2-related talks. We can only expect more vehicles and more locations.
SEE MORE: Brilliant designer created a mini steering wheel for the Xbox controller