It brings the LIV-1 Concept from 2013 one step closer to production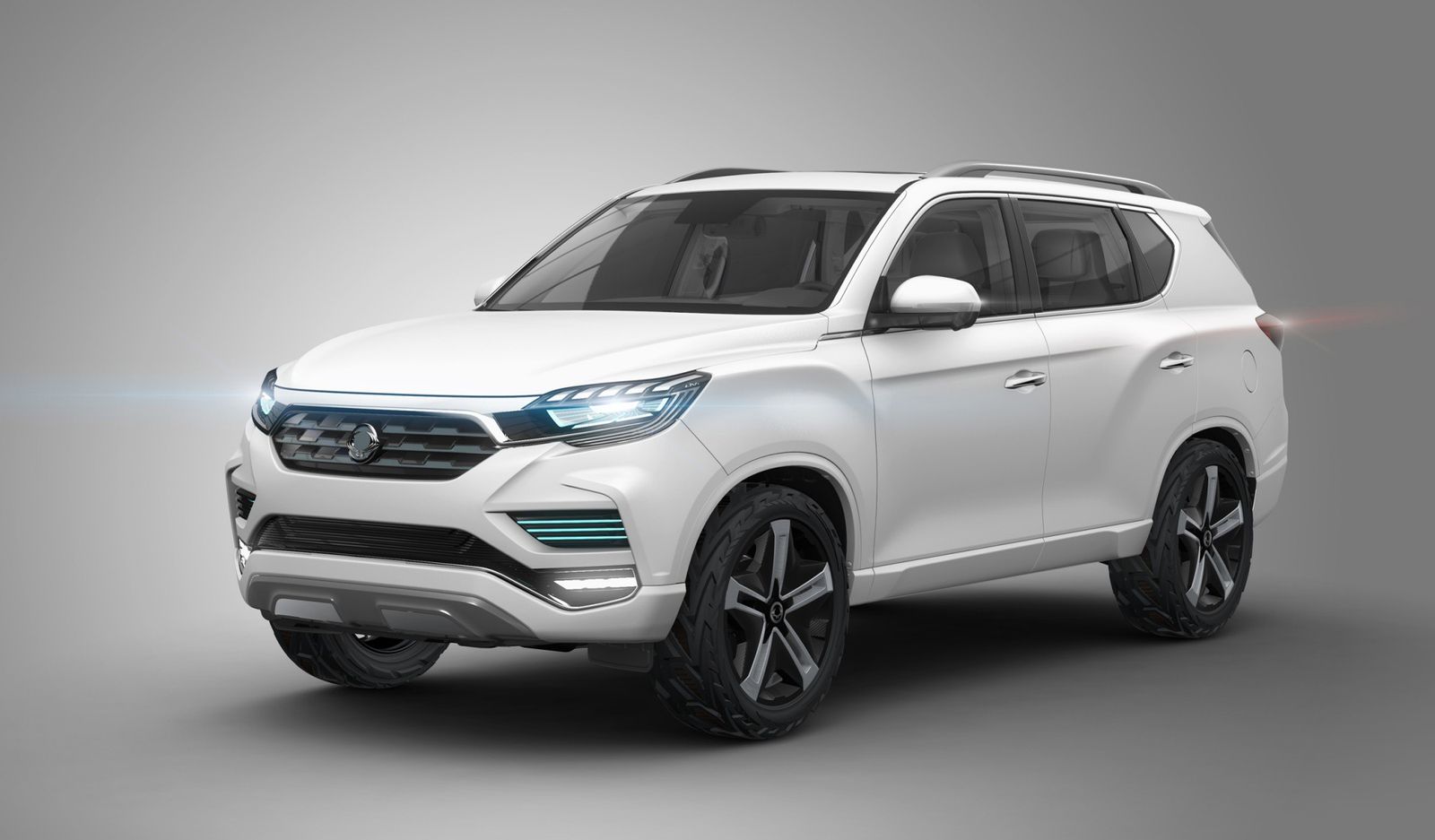 Another auto show, another concept car from SsangYong. The Korean automaker doesn't seem to get tired of showing design studies, but at least the latest one looks quite close to production.
It's called the LIV-2, an acronym for "Limitless Interface Vehicle," whatever that means. It's a follow-up to the LIV-1 study unveiled in 2013 at the Seoul Motor Show, and it previews a large SUV scheduled to enter production during 2017.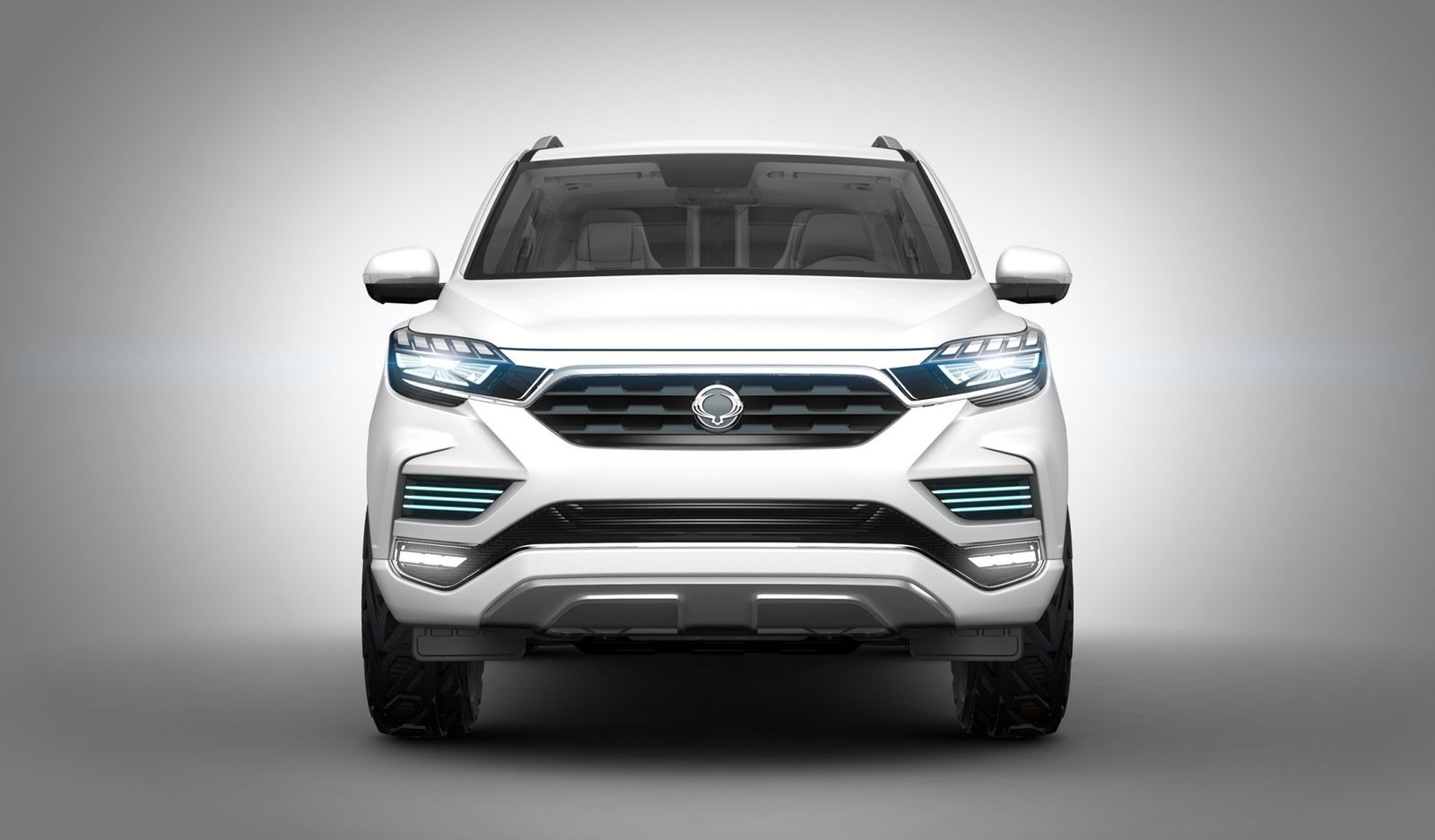 Styling-wise, SsangYong says the LIV-2 embodies the concept of "Dignified Motion" inspired by the magnificence of nature. That's press blurb at its worst, so we'll just let you judge for yourselves by looking at the photos.
The big body-on-frame SUV has a rugged appearance thanks to the massive sculpted body, tall ride height, and off-road tires. Furthermore, the matte white body finish and white-hued interior make it one of the best-looking SsangYong concepts yet.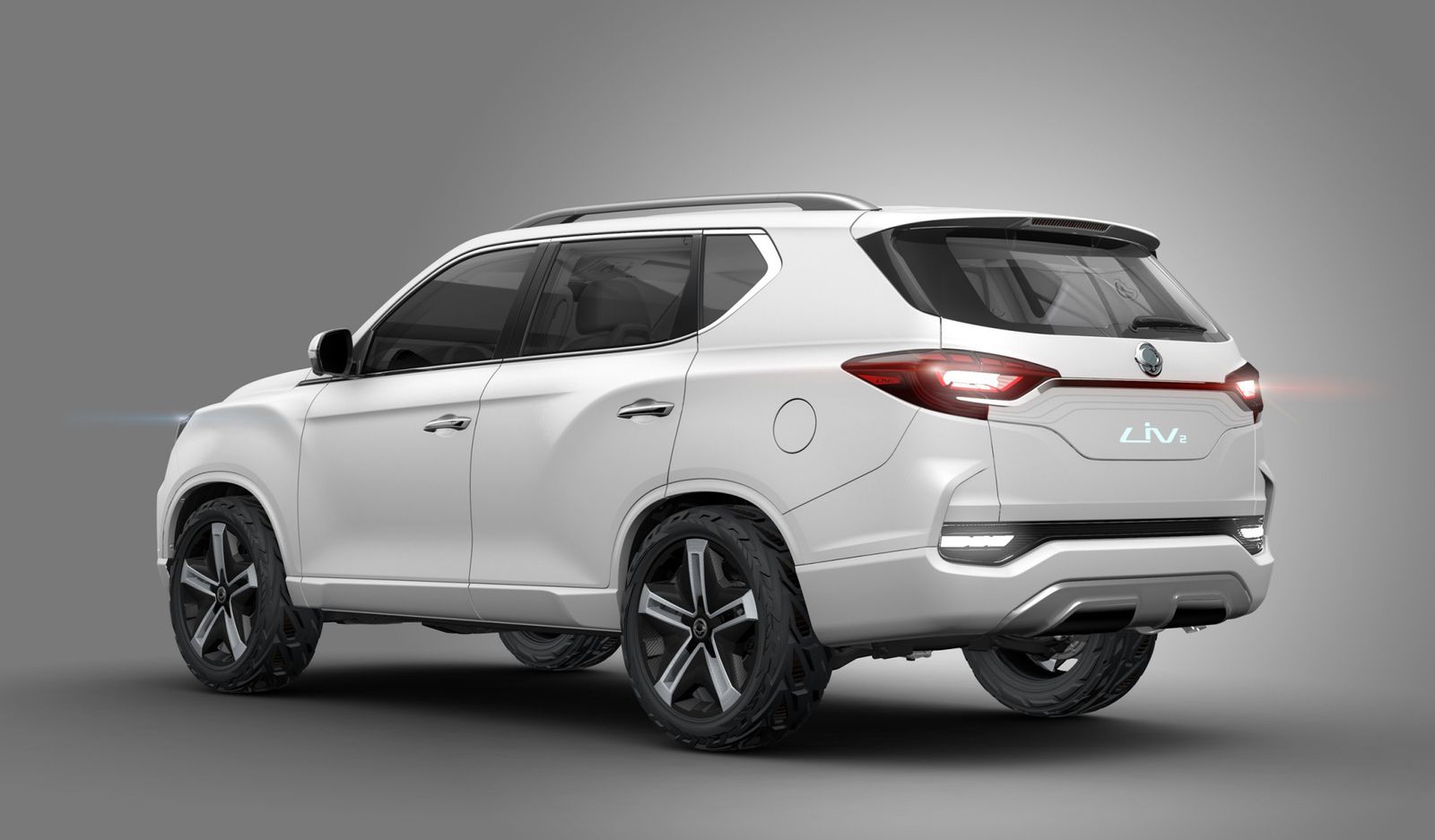 The interior looks as production-ready as it gets and is described by SsangYong as very spacious, particularly for the rear passengers who sit on two individual seats separated by a fully connected center console. Each seat reclines and includes a massage function.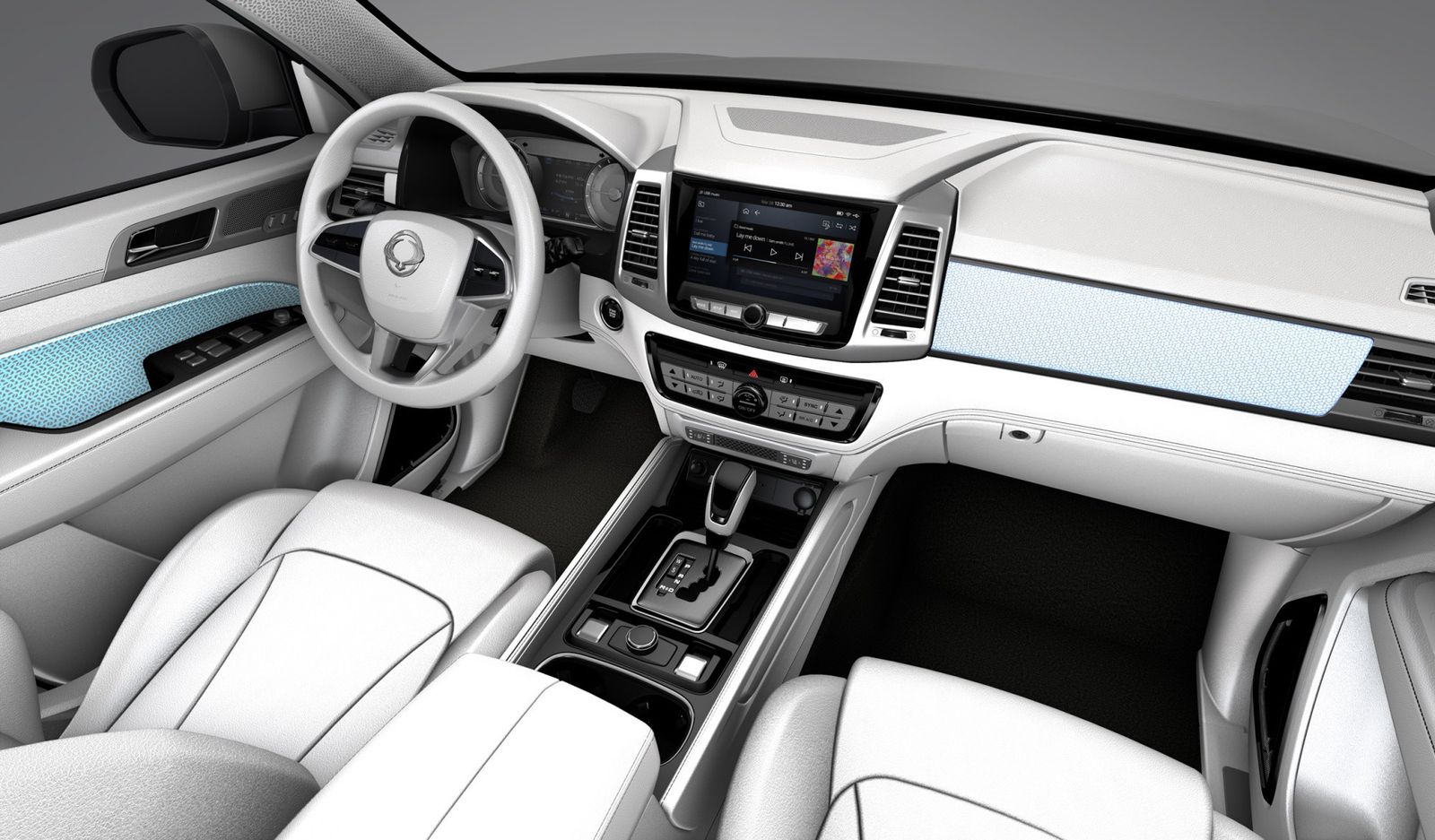 Under the hood, the LIV-2 study features a 2.2-liter Euro 6 turbodiesel engine that delivers a maximum torque of 420 Nm (310 lb-ft) available between 1,500 and 2,500 rpm. The engine is mated to a Mercedes-Benz 7-speed automatic transmission. The production model will also feature 2.0-liter GDi turbocharged gasoline engine.