Here's a video, in case you need further proof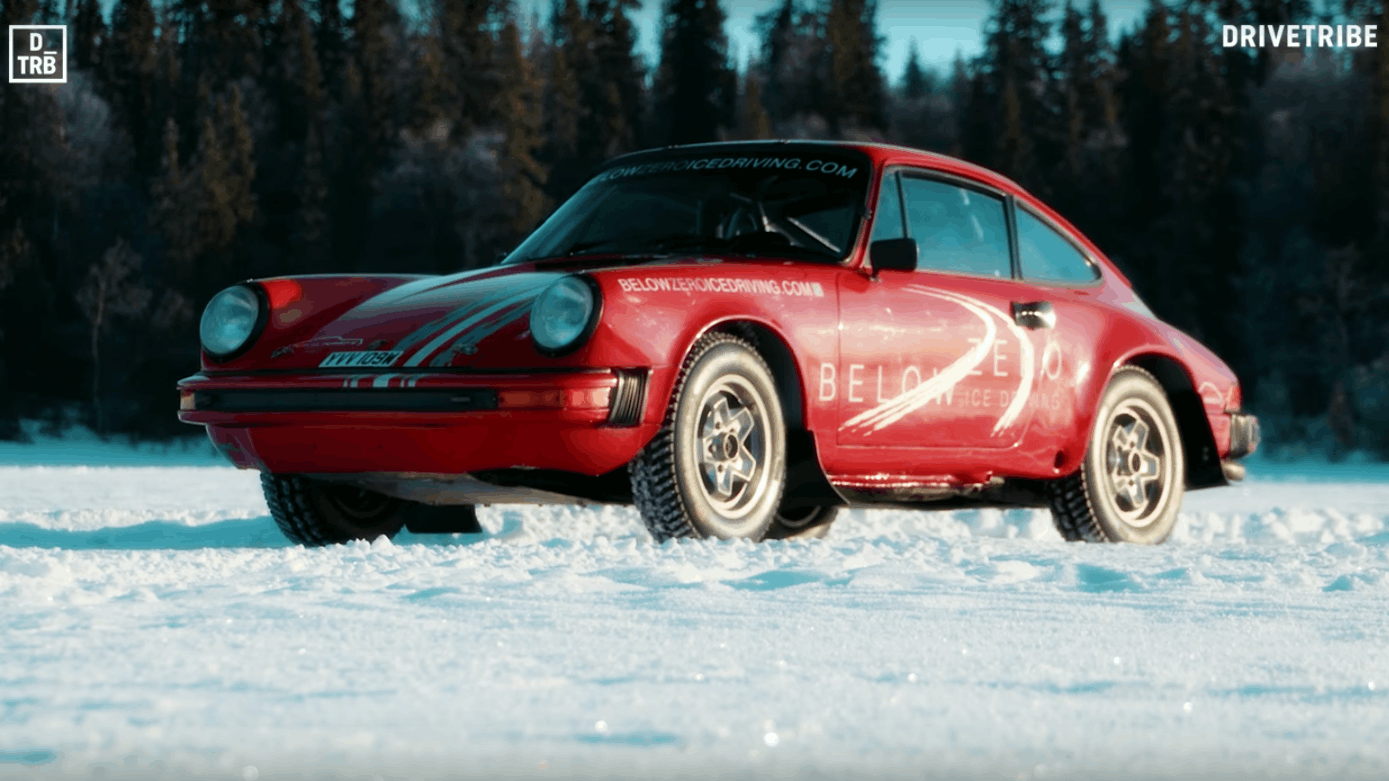 There are a lot of "schools" you can attend in the automotive world. A lot of (sports) car manufacturers organize special driving courses, on racetracks and even on frozen lakes.
But one of the most enjoyable (if not THE most enjoyable) has to be the classic Porsche experience — presented in the clip below — where Henry Catchpole expresses his frustration (and later, his satisfaction) of keeping the rear-engined 911s on track while fighting the lack of grip.
You can tell how immersive the experience was by the absence of words coming out of the reviewer's mouth when driving. Drivetribe's Henry Catchpole is a natural (not to mention his many years of experience), so this doesn't frequently happen, if ever.
Now lay back and enjoy a soothing six-minute automotive motion picture.