It's as beautiful now as it is valuable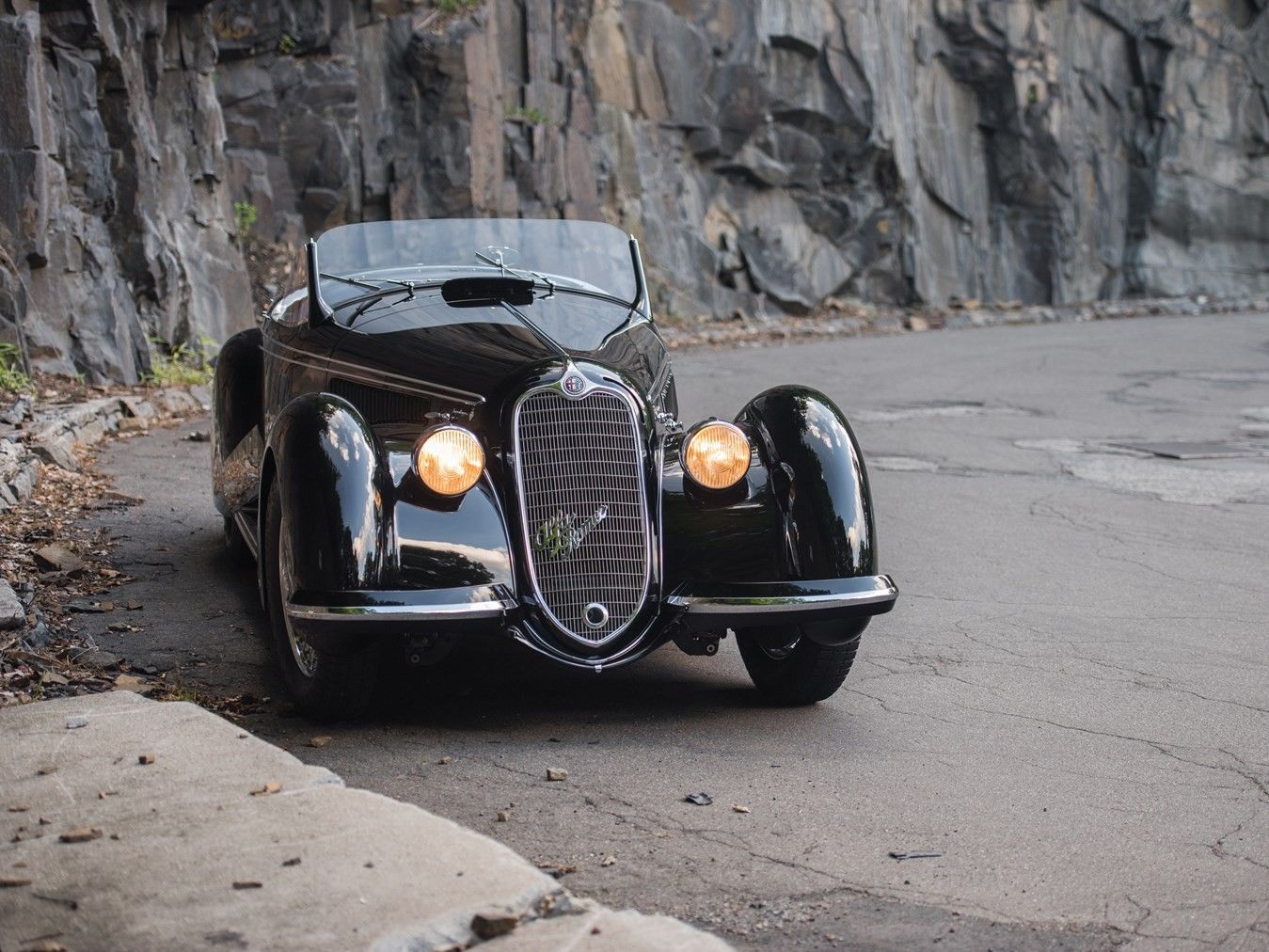 This is one car that will redefine that top 10 most expensive non-Ferrari classics ever sold at auction piece that we had. It's a delightful 1939 Alfa Romeo 8C Spider with coachwork by Touring that's set to go under the hammer at the RM Sotheby auction in Monterey on August 20.
The expected price it's set to go for is estimated at between $20- to $25-million, so it has a good chance of coming second in our top 10, relegating the 1931 Bugatti Royale Kellner to third place.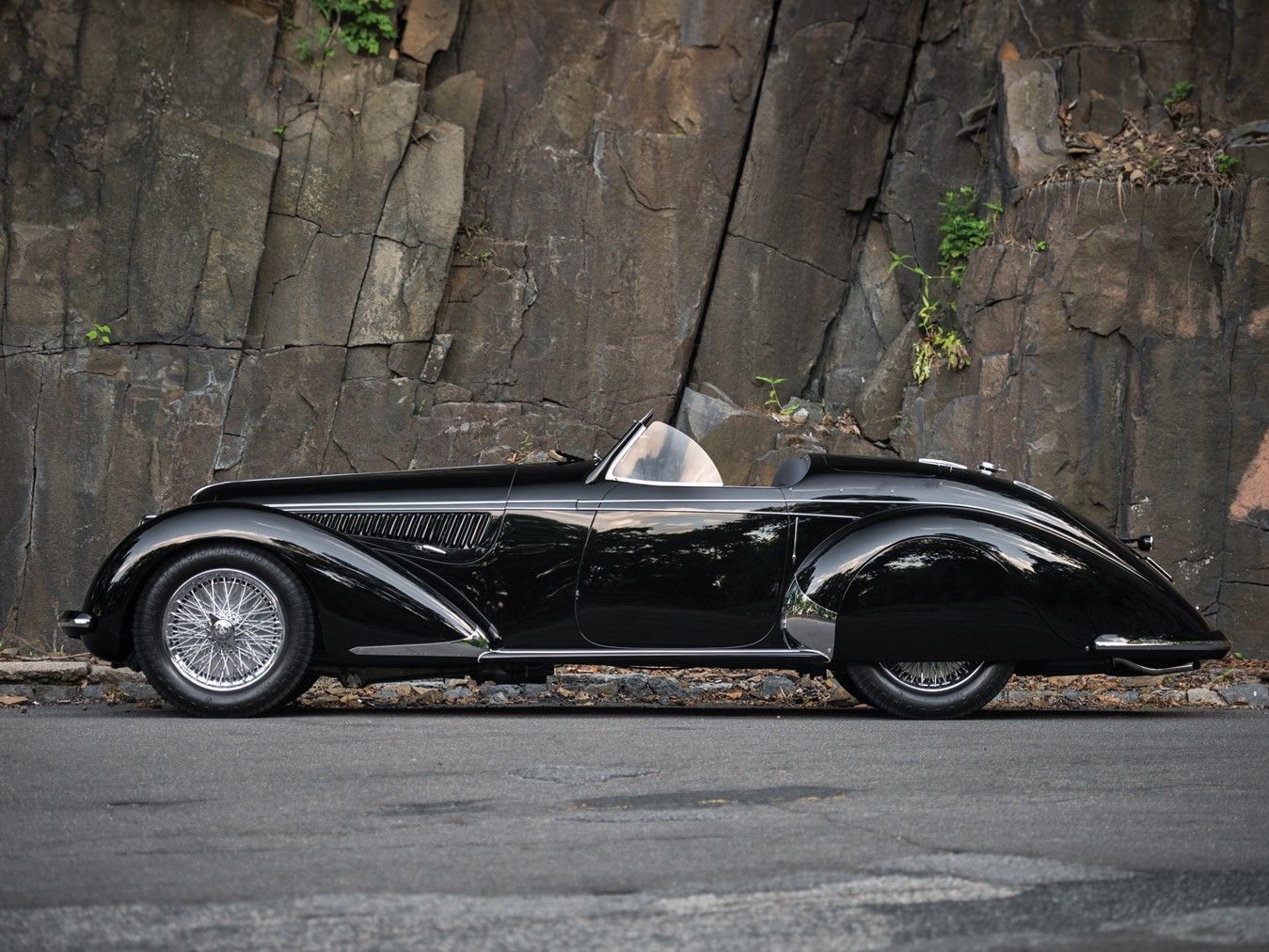 But why is it so special, we hear you ask? Well, back in the day it was literally one of the most advanced sports cars of the era, and according to some even surpassing the kings of quirkiness and lightweight over at Bugatti.
This 8C draws its power from a 2.9-liter straight-eight that uses two superchargers to achieve 180 hp, has independent front suspension, hydraulic drum brakes all around and hydraulic friction dampers too. All wrapped in an eye-wateringly beautiful body by Carrozzeria Touring Superleggera.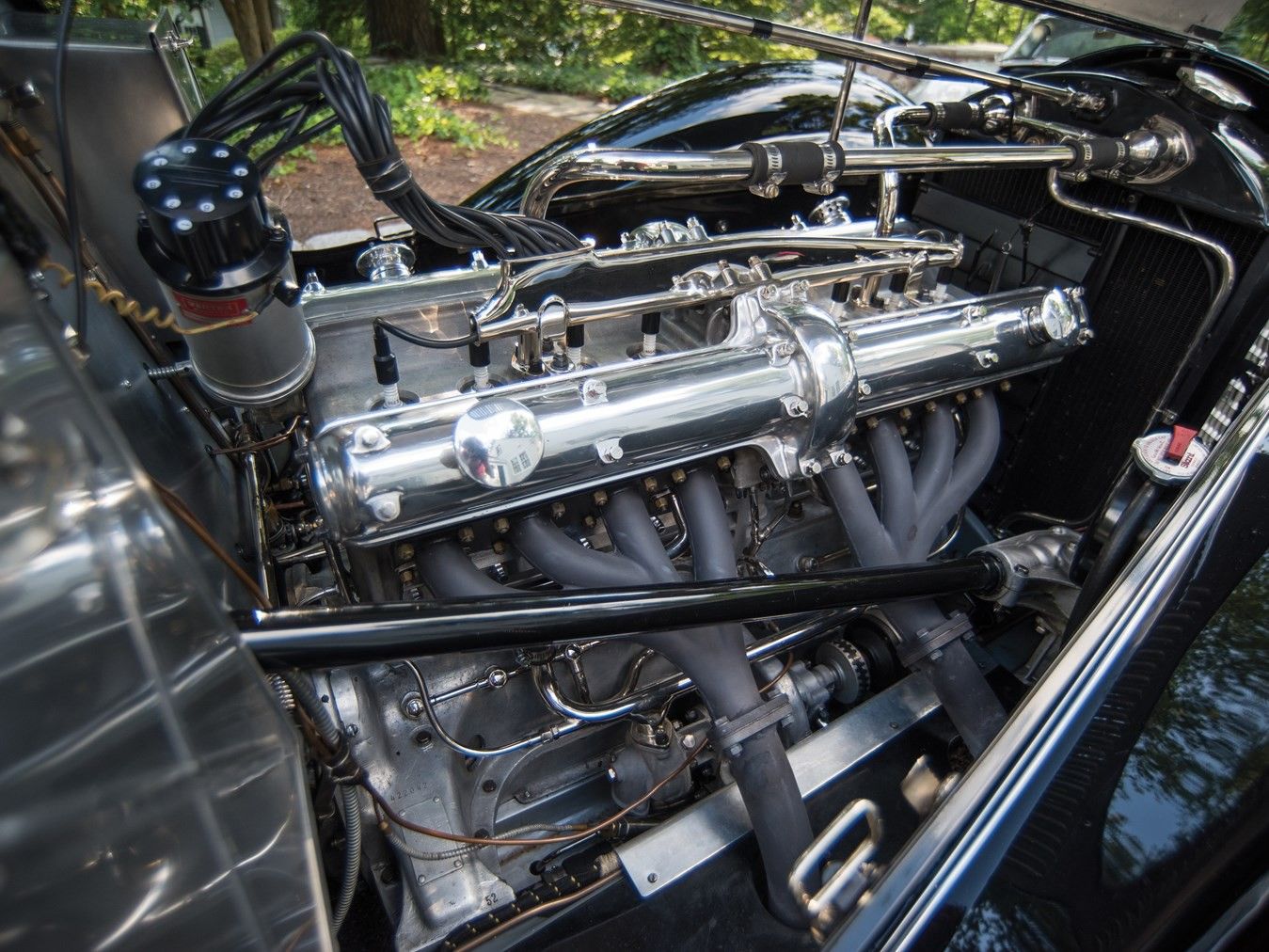 Interestingly, this particular car had, at one point, its original engine ripped out and replaced with a Chevy V8, but it was eventually restored back to factory spec.