Claimed 0-100 km/h time of under 2.3 seconds and 600-km range should worry Porsche and its Mission E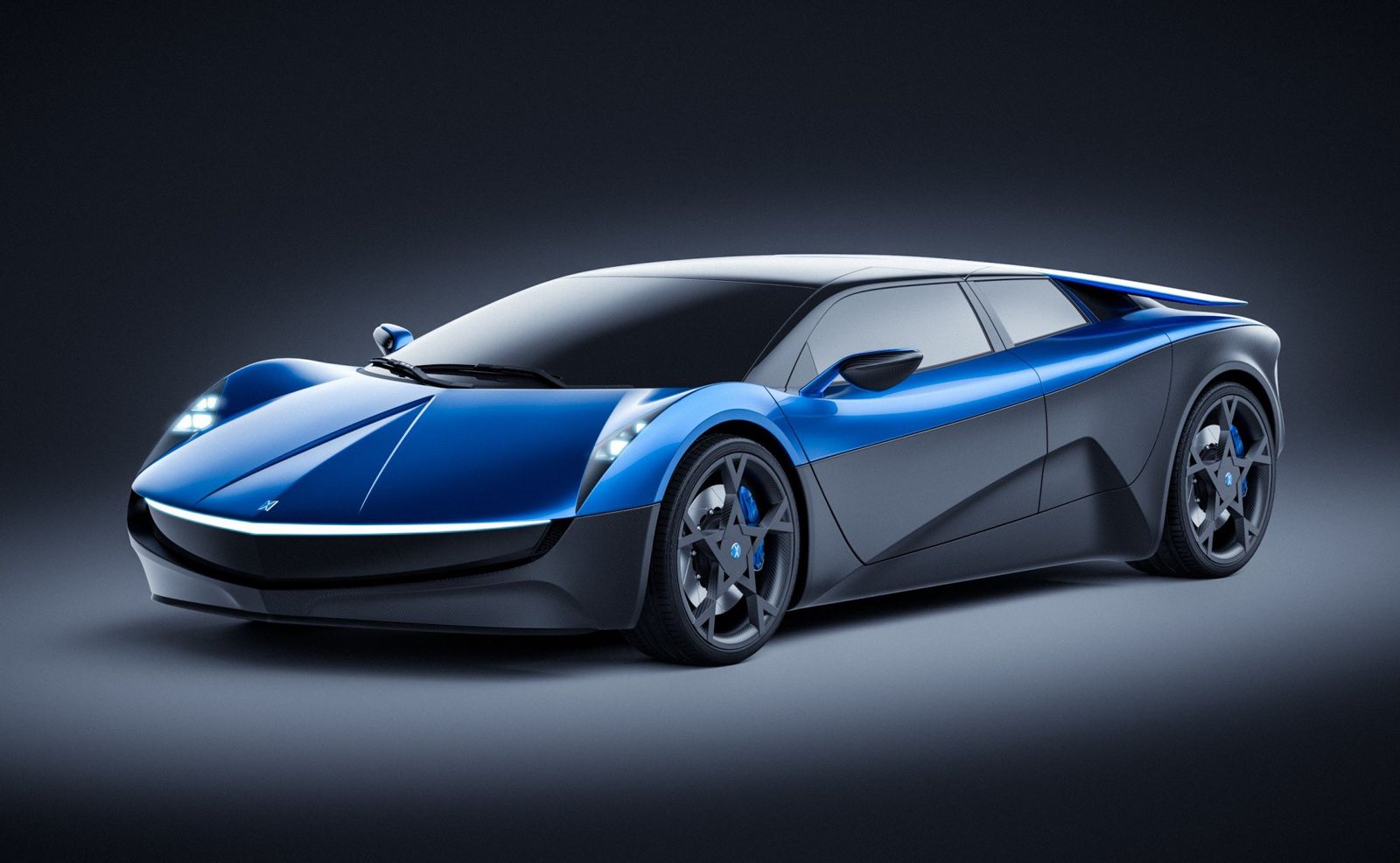 If there's something the auto industry doesn't lack, it's ambitious electric vehicle projects.
One of the latest electric concept cars comes from Elextra, a Swiss-based startup backed by designer Robert Palm, CEO of design house Classic Factory.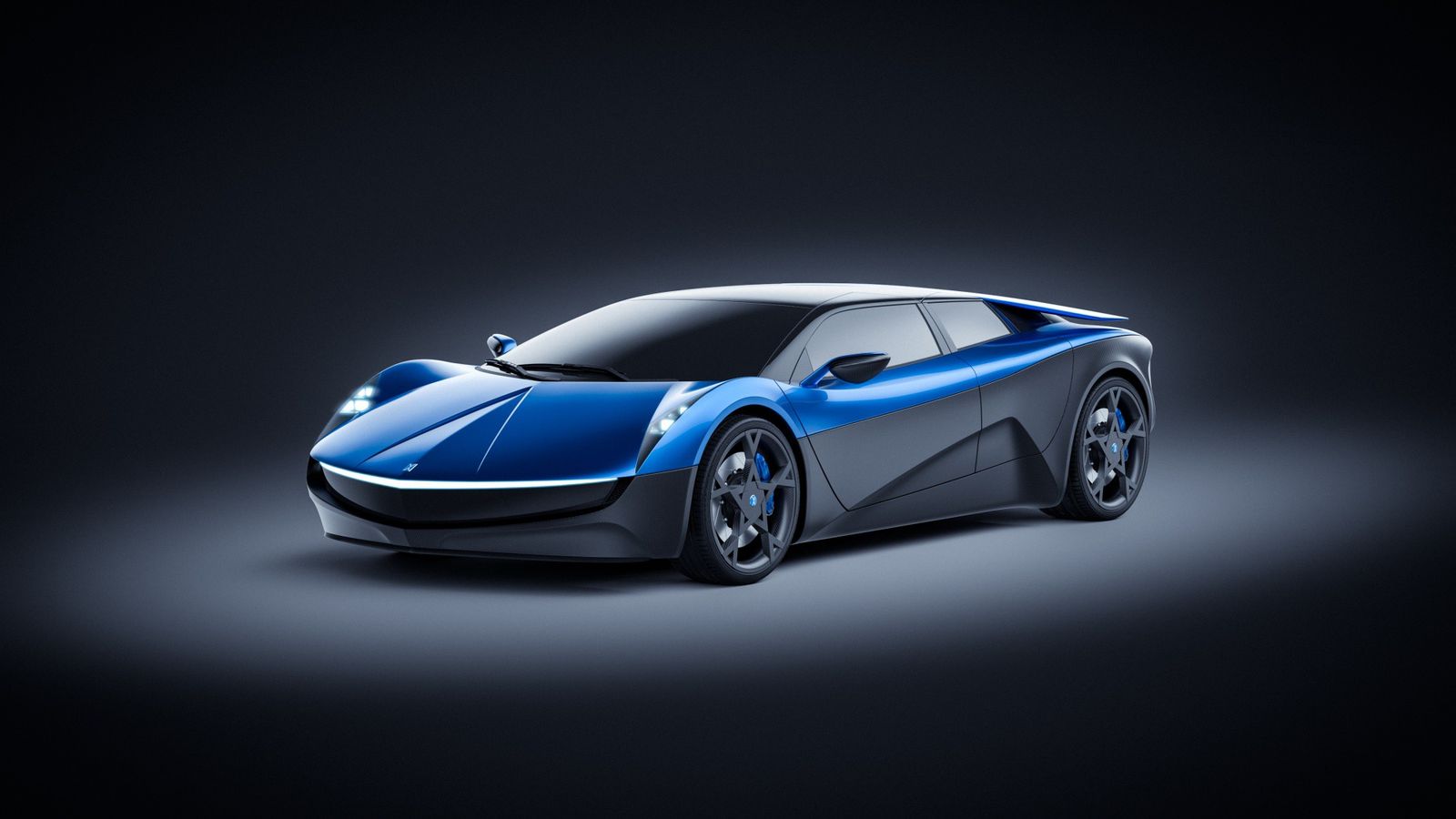 The company has the ambitious aim to bring to market a luxury four-door electric supercar from 2019. Designed in Switzerland and based upon "the best electric vehicle platform in the world," Elextra's EV will be hand-built near Stuttgart by "one of the world's leading companies specialized in low-volume manufacturing."
The four-door supercar will be built around a very stiff carbon fiber tub, dressed in a lightweight carbon fiber body shell that's said to contribute to a nearly 25 percent weight loss compared to conventional aluminum constructions.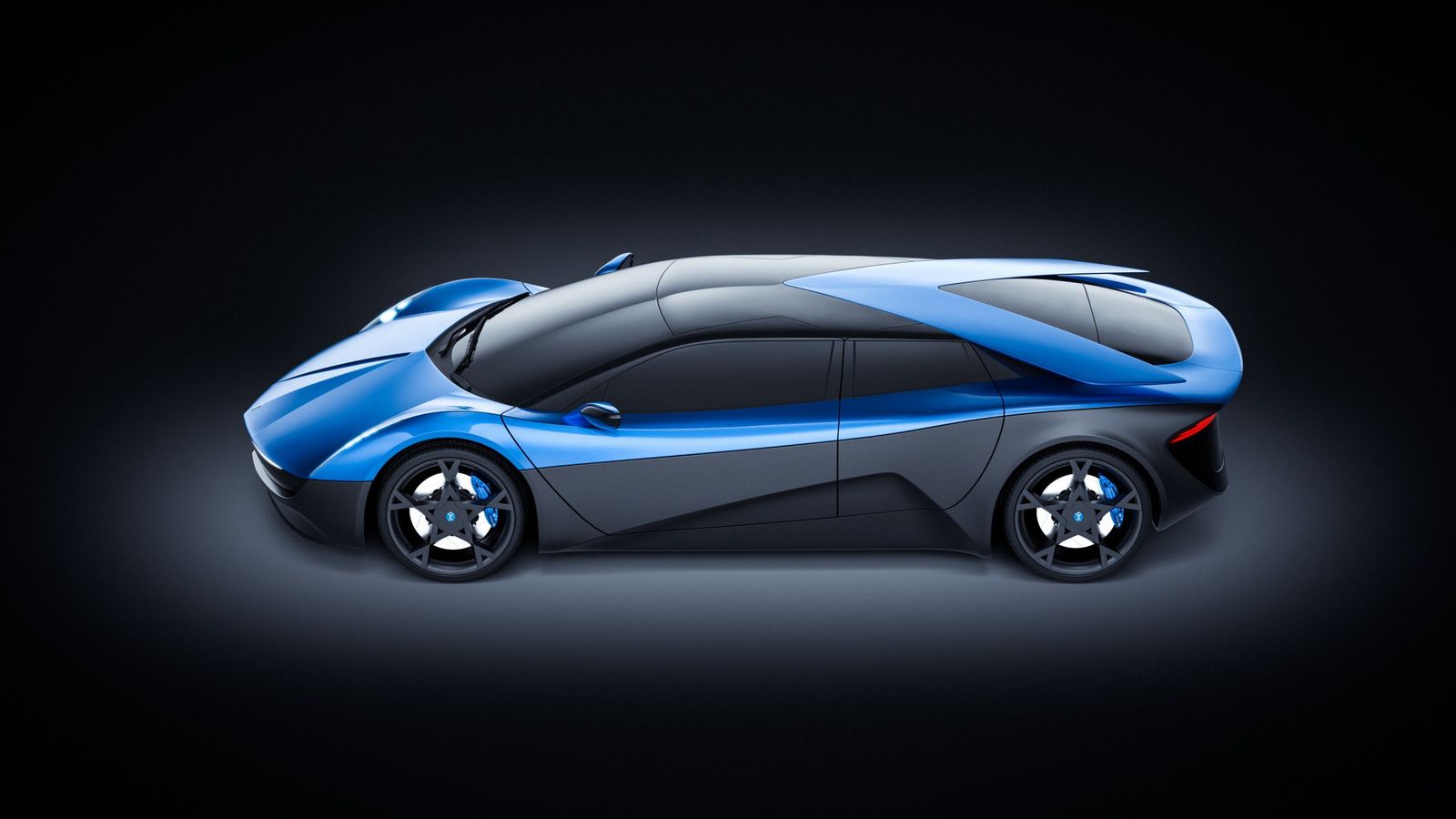 Elextra's electric supercar has a 670 hp (680 PS) dual motor electric drivetrain, with torque electronically and independently distributed to the front and rear wheels for all-wheel-drive traction in all conditions.
As a result, the production model is expected to sprint from 0 to 100 km/h in under 2.3 seconds — quicker than the world's fastest accelerating production car, the Tesla Model S P100D.
Top speed will be limited to 250 km/h (155 mph), with an equally impressive claimed driving range of 600 km (373 miles), similar to what Porsche targets with its upcoming Mission E.
A concept, for now, Elextra's electric supercar will be built in no more than 100 examples, ensuring its exclusivity. Another thing that will make it exclusive is the price, expected to reach €450,000.