By the looks of things, photorealistic games will be here in 5 years' time…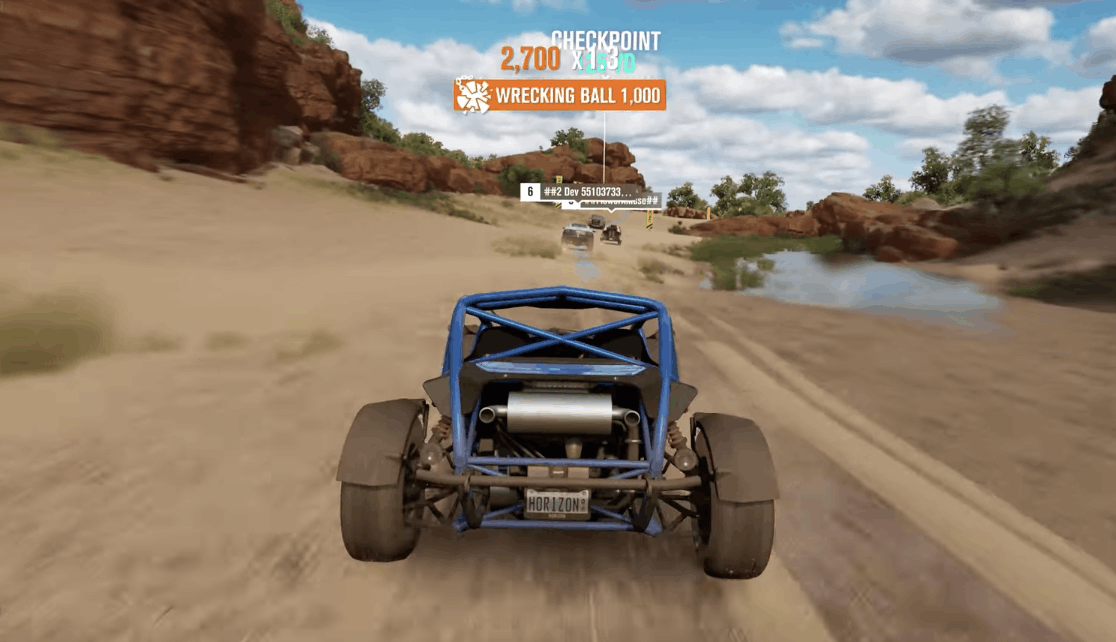 Forza Horizon 3 is a significant title because it is the first in the series to also be launched for PC. Both the Xbox and PC versions will be launched on the same day, less than two months from now, on September 27.
The action in this latest Horizon takes place in Australia, and the map is supposed to be the series' biggest yet. The car roster is also more extensive than before, and aside from the usual road cars, it also adds noticeably more off-road oriented vehicles too.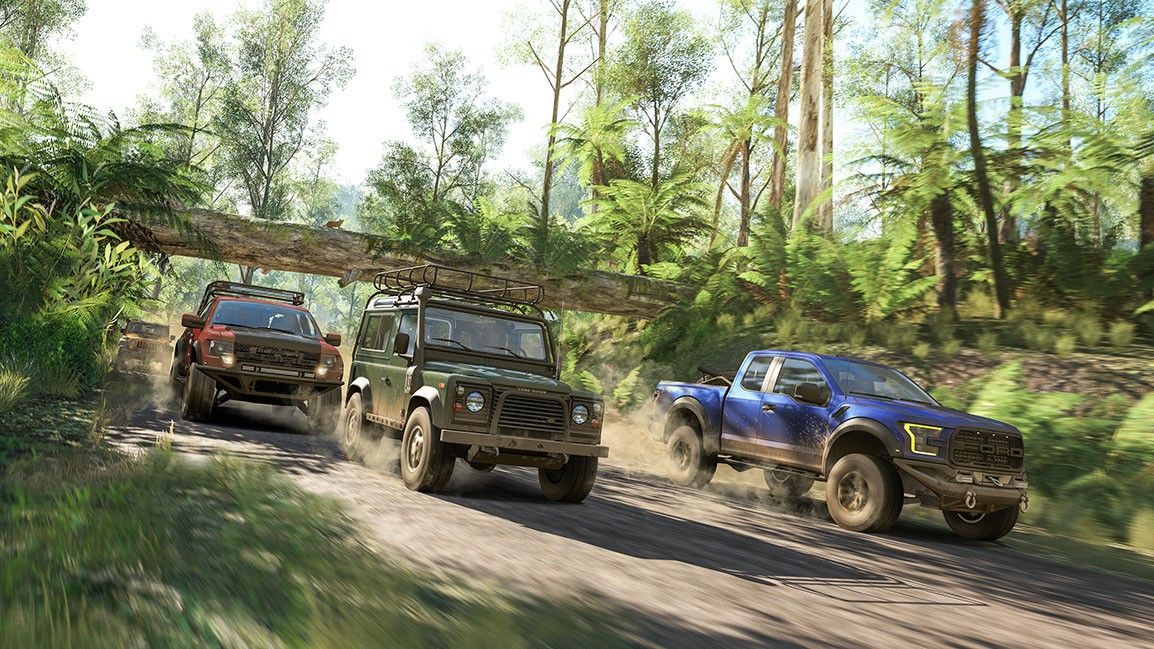 And it seems that you will need them more so than before as it seems to have a bit more focus on off-road racing than previous titles; Forza Horizon 2 got a DLC after launch that added an entire island for off-road racing, whereas Horizon 3 will be this way from launch.
Being released on PC, it will also be playable in 4K quality, which is how the gameplay video posted here was recorded; the second video is the offical E3 trailer from a few months ago – it's not 4K, though, but it does show more of the game.