Set aside some thirty minutes if you want all the info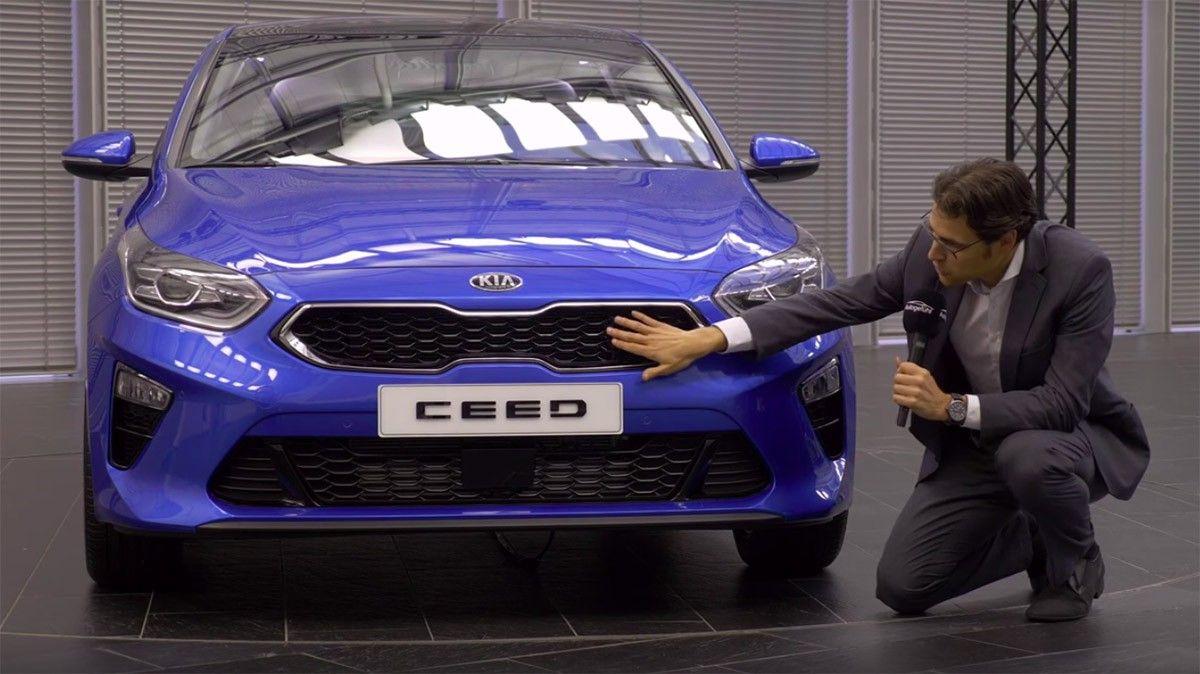 Kia has just revealed the latest Ceed compact hatch which is all-new and loses the apostrophe in its name.
Barely out, some journos have been invited to check it out and if you wanted a closer look at it, videos from that event are much more revealing than the official photos.
Autogefuhl takes its usual super in-depth look, and by the time you through their nearly-half-an-hour-long presentation, you will feel like you know the new Ceed much better.
Nobody's driven it yet, though, and for that we'll have to wait until after the Geneva motor show when it will be revealed to the public.