Surprisingly, the odometer only shows 1,250 miles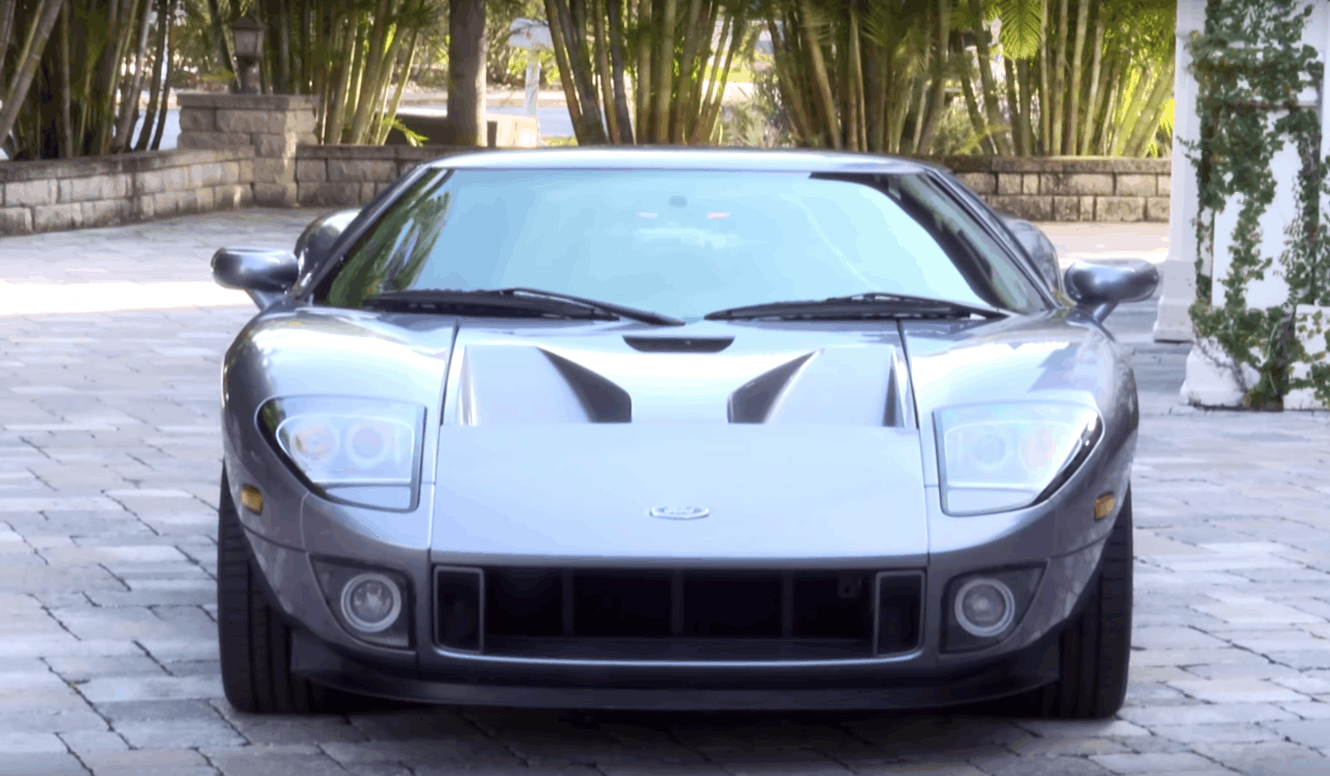 We would rather expect to see the 2006 Ford GT making an appearance on Jay Leno's Garage, but it turns out John Cena is, in fact, an auto geek.
The reputed but also polarizing wrestler hosts a YouTube show of sorts called John Cena: Auto Geek and a recent guest was his Ford GT. Not the new one, but the 2006 model.
The car features all the options Ford offered for the GT a decade ago – forged alloy wheels, red brake calipers and McIntosh sound system, but one: the in-your-face double side stripes with Ford GT lettering. Why? The answer lies below.
But before you press play, make sure you go through the full four minutes something video as it's packed with trivia on the marvelous 2006 Ford GT.