Volkswagens can be fun, with the right input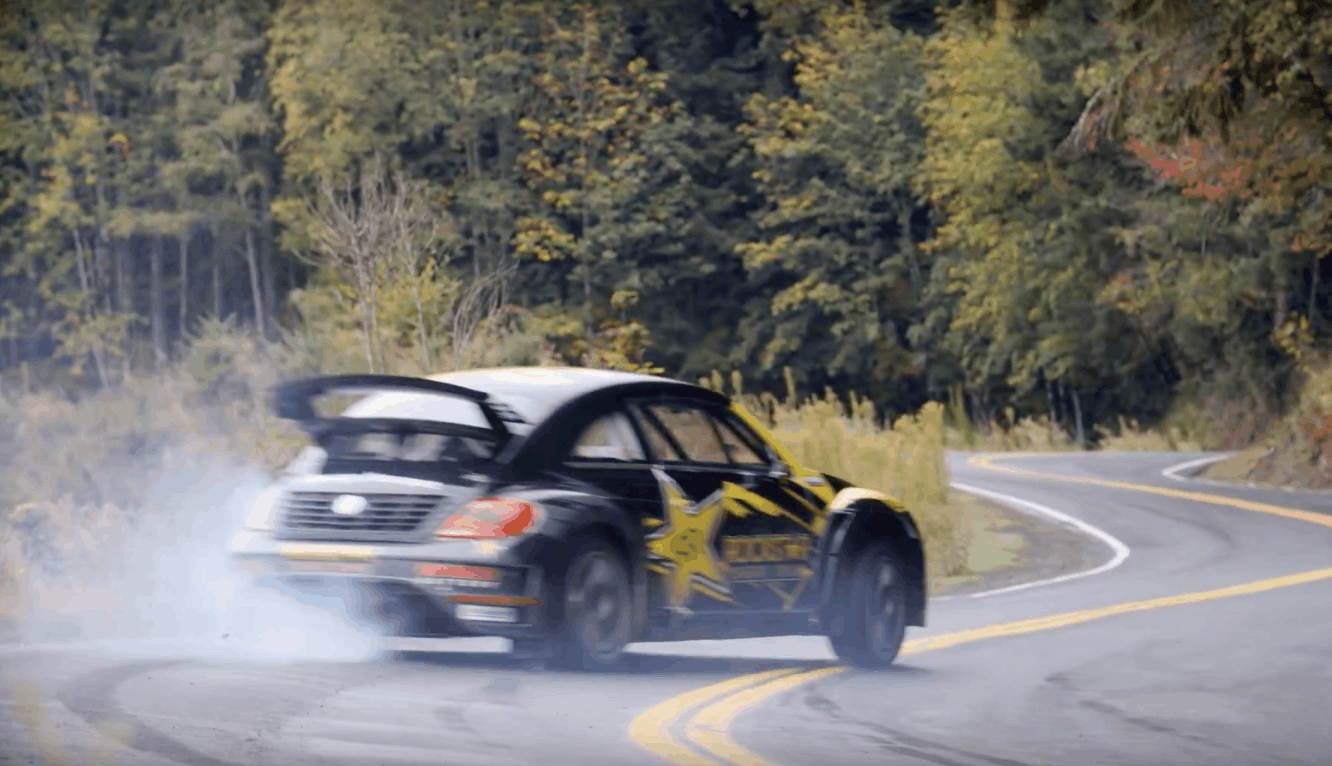 Name any branch of motorsport you can think of, and there's a high chance Tanner Foust competed or even won some medals under that discipline.
So when a video of him rallycrossing a VW Beetle on public roads surfaces on the internet, darn sure we're interested.
Of course, Foust's weapon of choice is not the run-of-the-mill Beetle, but a rally car stripped off of useless gear (like most of its interior, for example) and fitted with a roll cage, sports steering wheel, aero kit and whatnot.
And since spoilers really aren't our game, we'll just let you savor the one and a half minute of by-the-book hooning.
Oh, and for the truly hardcore lot of you, here's a Kamaz truck tailing a VW Polo WRC on a rally stage in Finland.