Going into limited production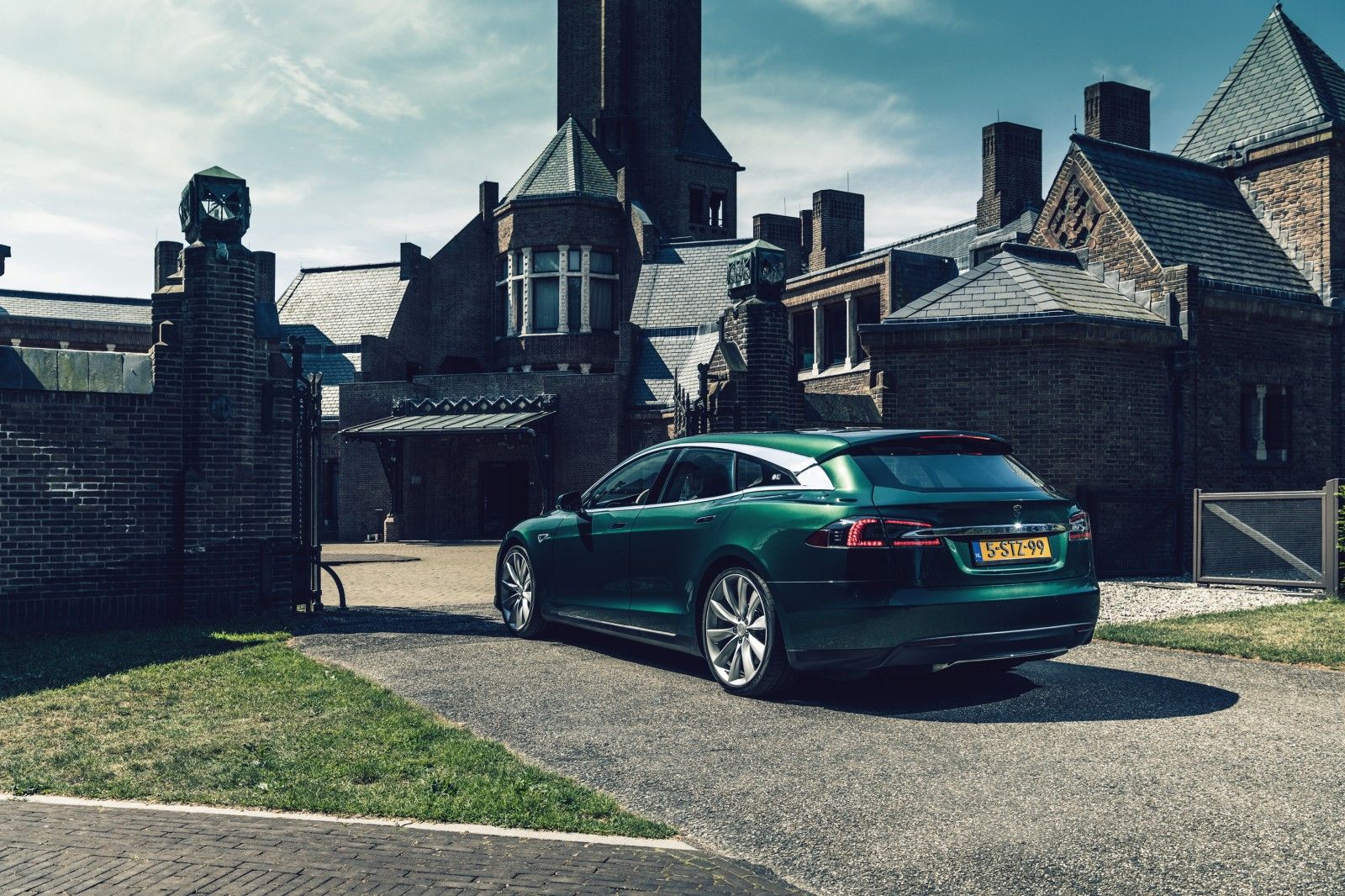 RemetzCar, a coachbuilder from the Netherlands that specializes in stretching luxury cars, has finally finished its shooting brake version of the Tesla Model S after it was commissioned by a Dutch enthusiast and shooting brake collector by the name of Floris de Raadt. The first example is now ready, but if you want one there is a chance you may get it as a 20-strong production run is planned.
If you're even one bit into wagons, this car will be instantly appealing to you – not only does it look like a factory effort, but it also retains all Model S traits and qualities. And aside from looking great and being extremely rare, it also has genuinely more cargo space in the back.
According to Mr. Raadt, "the idea was to translate my Tesla Model S into a dynamic and sporty yet elegant Shooting Brake, rather than creating a car with maximum luggage space. Niels van Roij Design developed several options for the conversion, focusing on premium design combined with limited conversion costs: thus making coach building available for a larger group of connoisseurs. Our favourite was the option called 'Bold Chrome', featuring remarkable high gloss chrome window trims emphasizing the bold dynamic lines of the car. The result is truly stunning!"
No word on how much it's all going to cost, but the vehicle will debut in the metal at the International Concours d'Élégance Paleis Het Loo, which takes place from 29 June to 1 July 2018 in Apeldoorn, the Netherlands.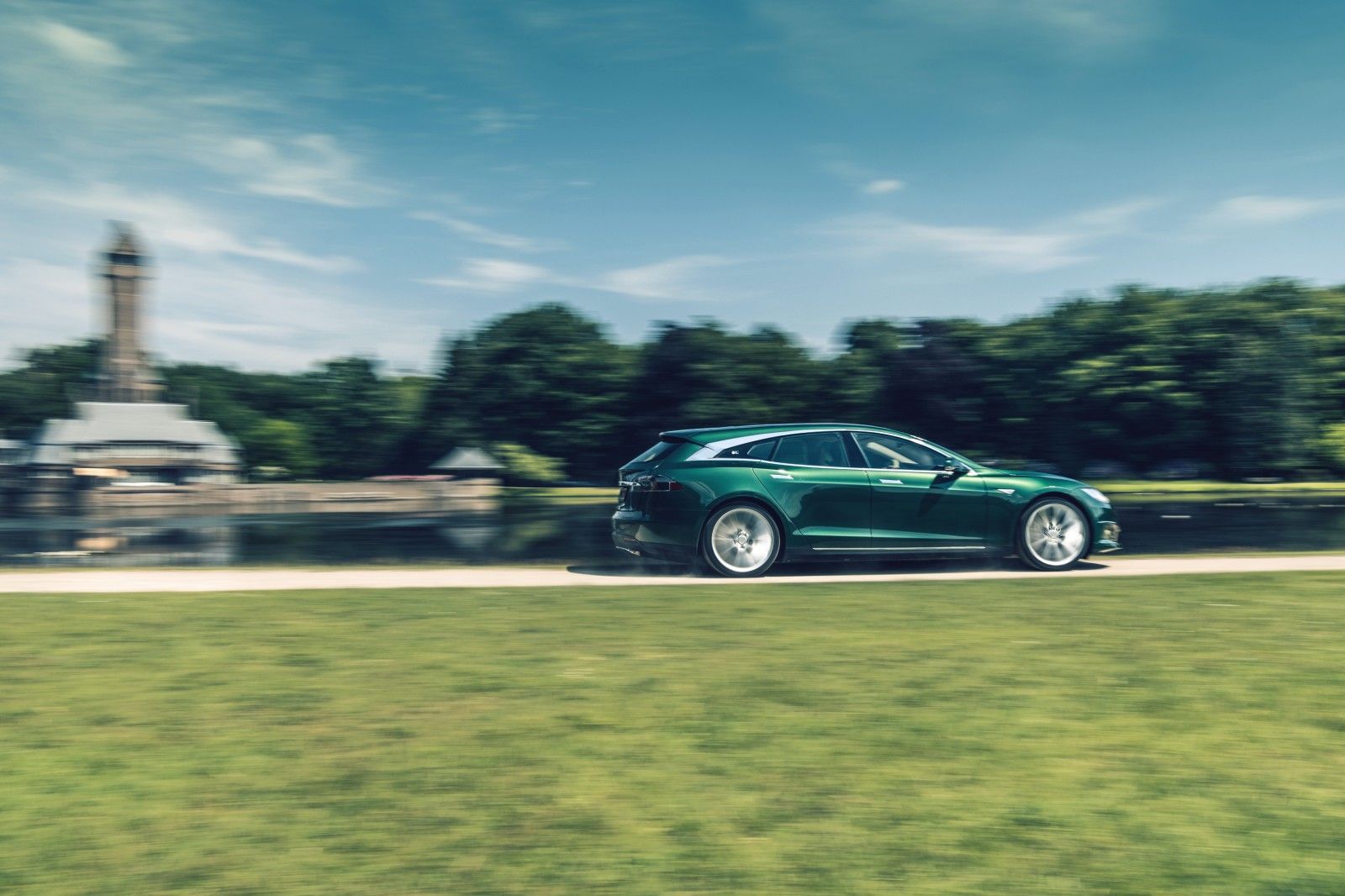 READ MORE: The other Model S wagon