Tesla's S3XY car fleet is now complete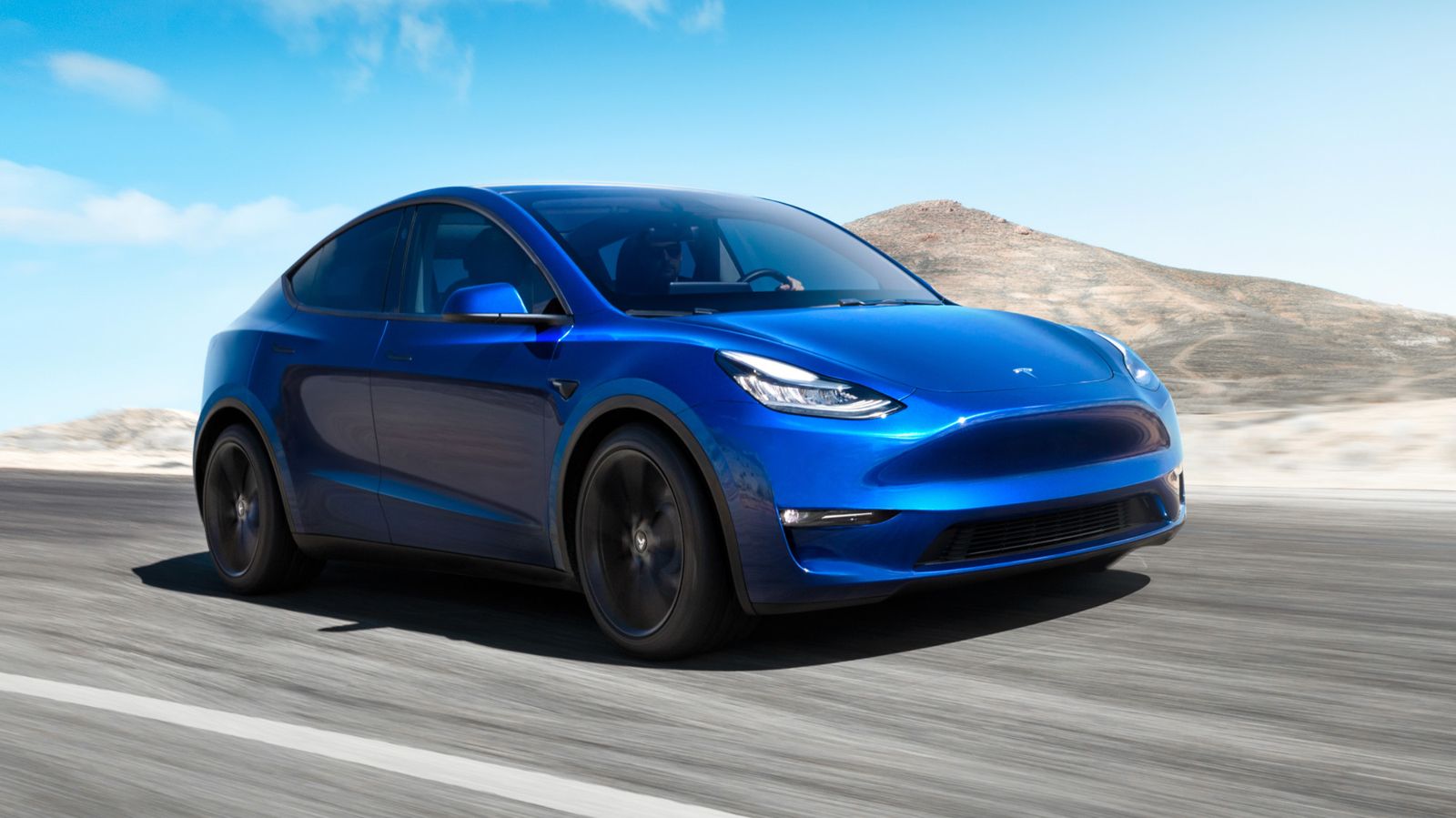 Tesla has officially revealed the long-anticipated Model Y, so we're here to share the essentials.
Following an event which unfolded at Tesla's Design Studio in California, the Model Y was introduced to the world as a bridge that gaps the space between the Model 3 and Model X.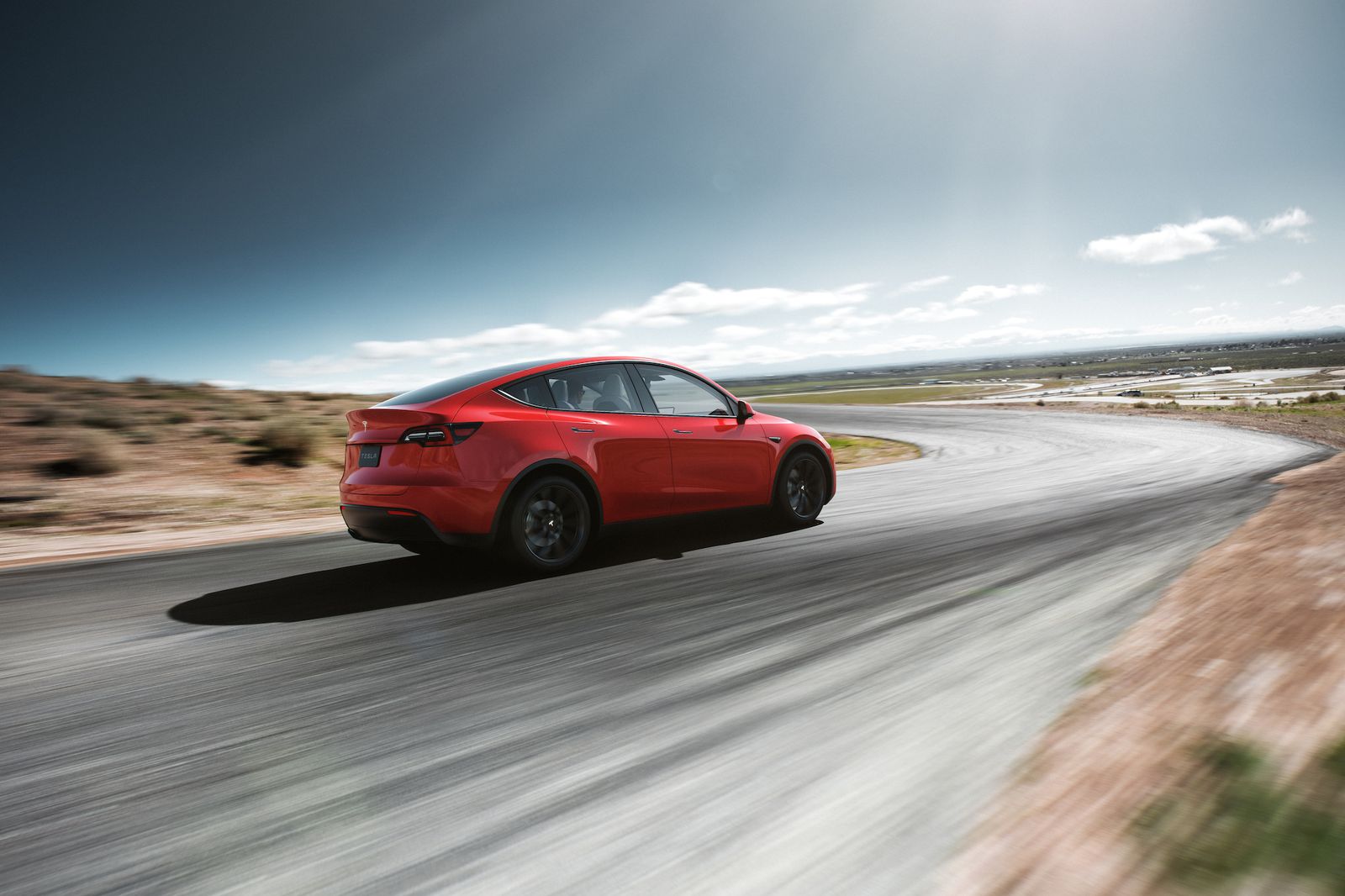 The Model Y is essentially a Model 3 underneath, but heavier due to its bulky proportions, so it won't share the same performance specs with its sedan cousin. However, the Y shares the 0.23 drag coefficient with the Model 3.
Tesla CEO Elon Musk announced four trim levels for the new, seven-seater Model Y, namely Standard Range, Long Range, Dual Motor AWD, and Performance.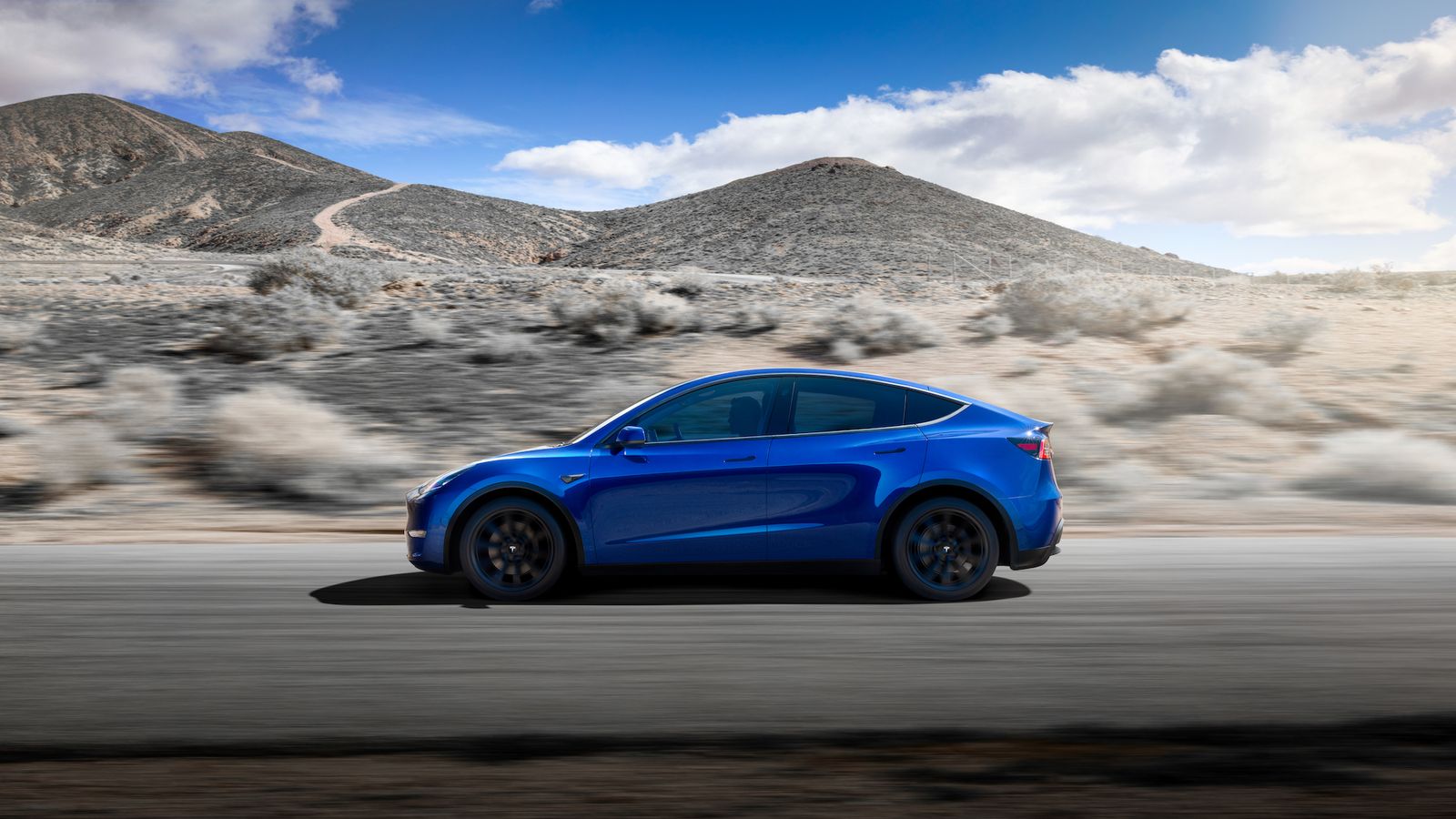 Standard Range can go for 230 miles on a full charge, while Performance offers a maximum range of 280 miles, which is less than Long Range promises – which is 300 miles. The range-topping Model Y can also clear the 0-100 km/h (62 mph) interval in 3.5 seconds.
Tesla Model Y Pricing, Range, etc. pic.twitter.com/Sqxes5Mrp3

— Rob Stumpf ⚡️ (@FancyPantless) 15 March 2019
Standard Range starts at $39,000 and has a top speed of 120 mph. Long Range wears a sticker of $47,000 (top speed of 130 mph), Dual Motor AWD can be had for at least $51,000 (top speed 135 mph), and Performance sits at a cool $60,000 (top speed 150 mph).
Those looking to buy a new Tesla Model Y will have to pay a $2,500 deposit, but the first cars will only arrive beginning in late 2020.
Story references: TheDrive