This is pretty much it; official reveal pushed back another month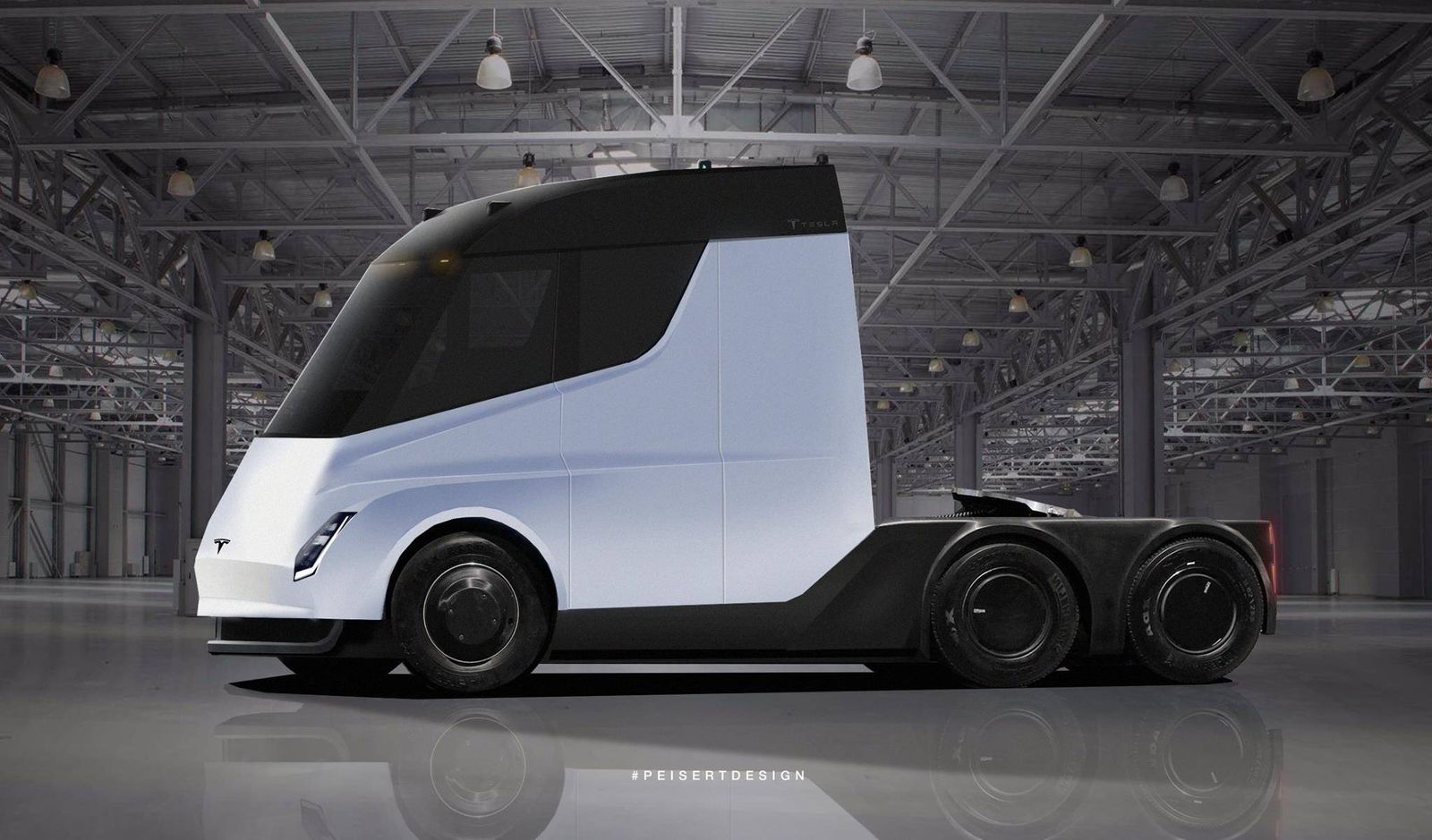 We no longer have to wait until Tesla officially unveils their Semi all-electric truck on the new date of November 16 (was supposed to be Ocotber 26) because this rendering pretty much reveals it for us. It's based on a leaked shot of the semi spotted on the back of a flatbed and based on the information and images we have so far, we'd say it's actually pretty accurate.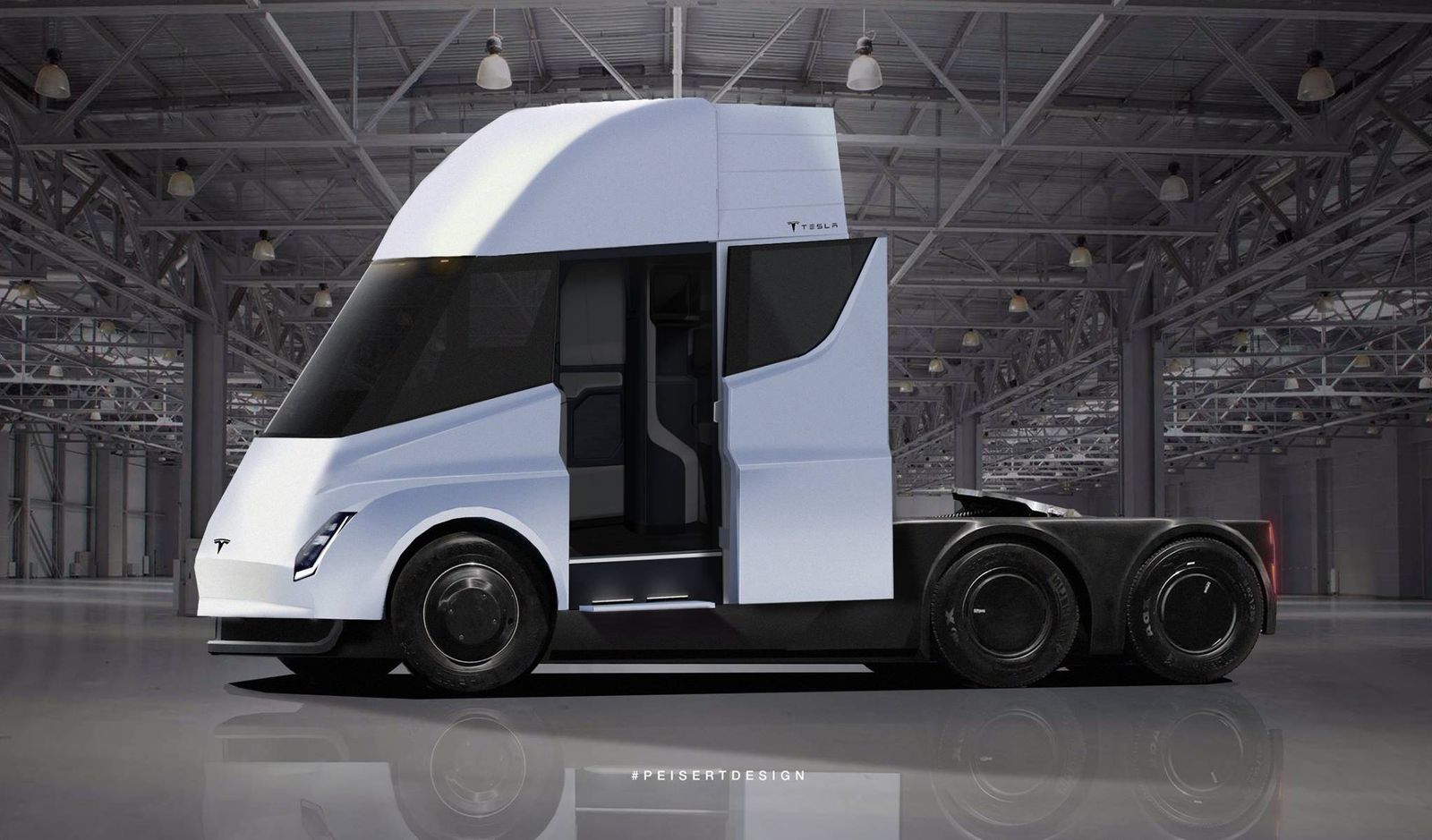 He used the leaked shot (which showed the Semi from a distance and in so-so resolution) to which he added higher definition details and enlarged the whole thing. Looking at what resulted, it's fairly obvious that this isn't a production model as it lacks mirrors and some details still seem a bit too concept-like.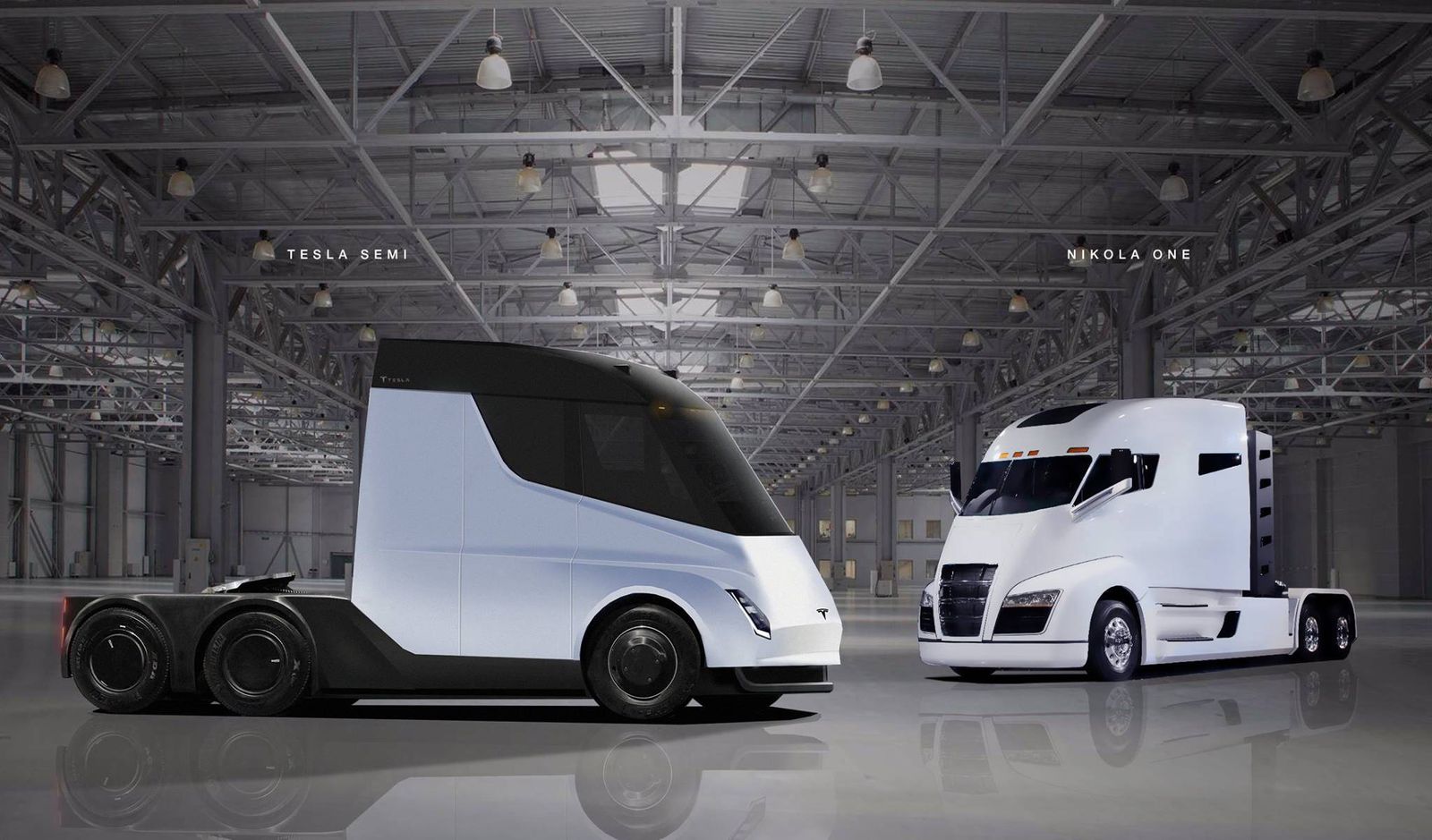 We'll have to wait until the official release to see if this rendering was as accurate as we now believe it to be, but it realistically can't be far off as the original image it's based on has enough detail to go on and enhance.
via Peisert Design