Confidence in Tesla buoyed by good sales figures in first quarter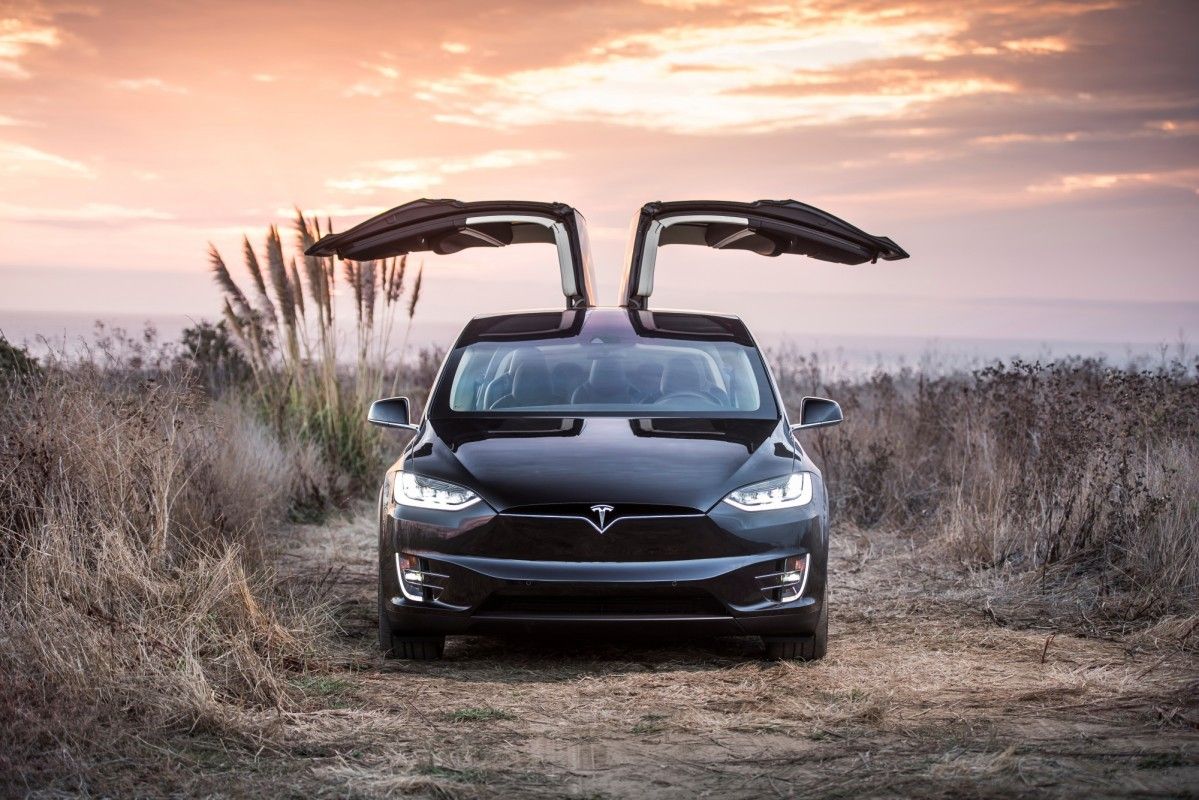 The performance of Tesla's shares was boosted by best-ever sales quarter. The company's market value went close to $48 billion, putting the automaker in the second position after General Motors ($50.9 billion) on market capitalization.
The electric car maker rallied to above $294 a share after the company on Sunday said it saw a 69% surge in sales in the first three months of the year – its best quarterly performance ever.
On the other hand, Ford said its March sales dropped 24% due in large part to comparable figures from 2016 that included large fleet sales. The American automaker said SUV sales slipped 3%, while truck sales rose 2.5% during the month.
In the same time, General Motors reported a 2% rise in sales helped by a 21% increase in SUVs and a 0.5% increase in truck sales.
"We have been saying for some time that U.S. sales have plateaued at a high level and March seems to prove that out with sales coming in strong but likely softer than the 3% gain anticipated by Kelly Blue Book," said Michelle Krebs, executive analyst for Autotrader, quoted by Fox Business. "The shift to sports utility vehicles from cars marches on."
However, the share performance of Tesla is based on sales that are still relatively small compared to the car manufacturing giants. The electric car maker sold close to 25,000 vehicles during the first quarter, 13,450 units being Model S sedans, and 11,500 being Model X crossovers. Tesla sold 14,820 vehicles in the first quarter of 2016.