He can be very persuasive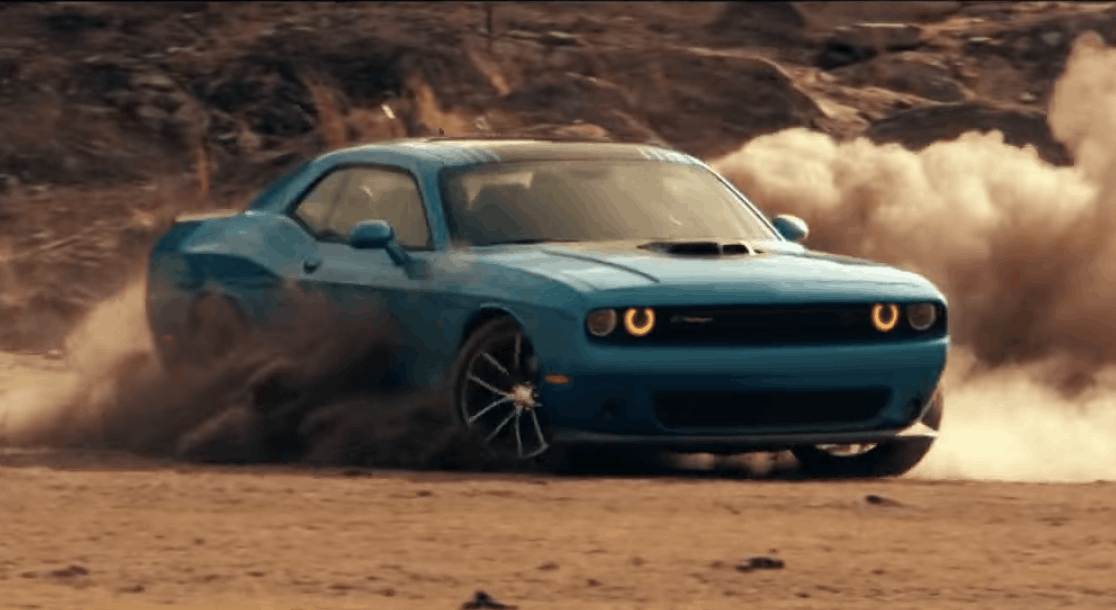 Alright, so while Lincoln has Matthew McConnaughey filling the brand ambassador and video-ad star position, Dodge is going for a more hot-tempered choice in the person of Danny Trejo.
In the two ads called 'Forest' and 'Bandits' – by the way, they're in Spanish, but Dodge provides English subtitles – Trejo takes the role of an eccentric car salesman.
As we all know, the actor is the quite-hard-if-not-impossible-to-refuse kind of guy, so the two potential customers end up with buying the cars, although Senor Trejo gives them a test drive experience to remember. Or to forget, for that matter.