It's nicely executed, but what it portrays is a truly abominable vehicle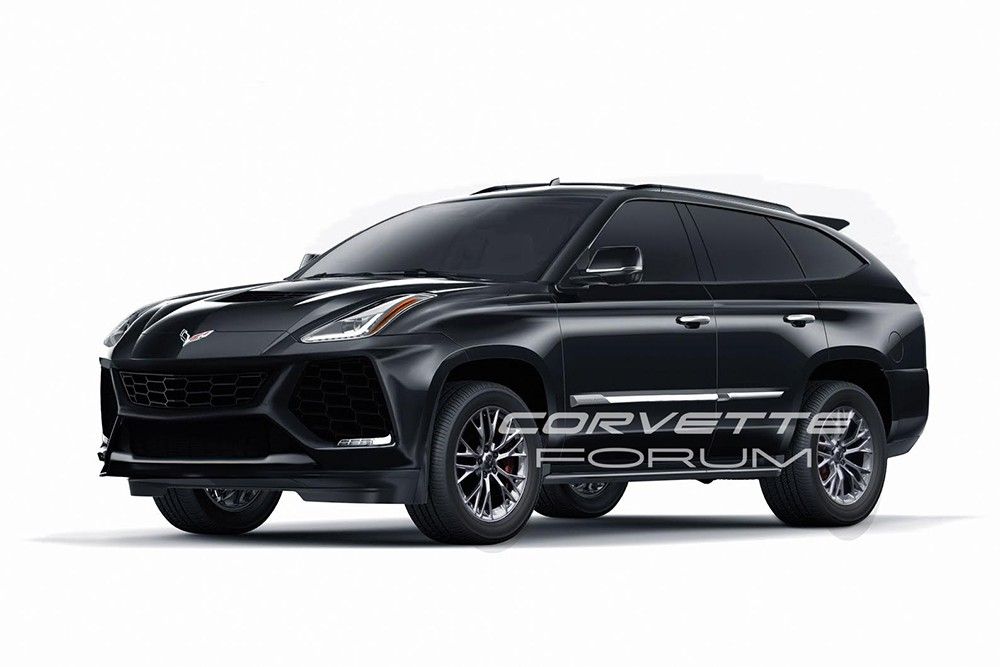 We totally get there's room in GM's lineup for a super-sporty SUV to challenge the likes of Porsche's Cayenne, but what this rendering portrays is not the way to go in order to achieve that. What it is is basically a five-door Corvette C7 on stilts and a bulbous rear end.
We'd love to see a proper Cayenne rival from GM, and after seeing the group's recent slew of sporty sedans, we have faith in their ability to translate that sportiness into something taller and heavier too. It's also going to look much better than this and also hopefully have a slightly lower ground clearance, you know, so that it doesn't tip over in corners…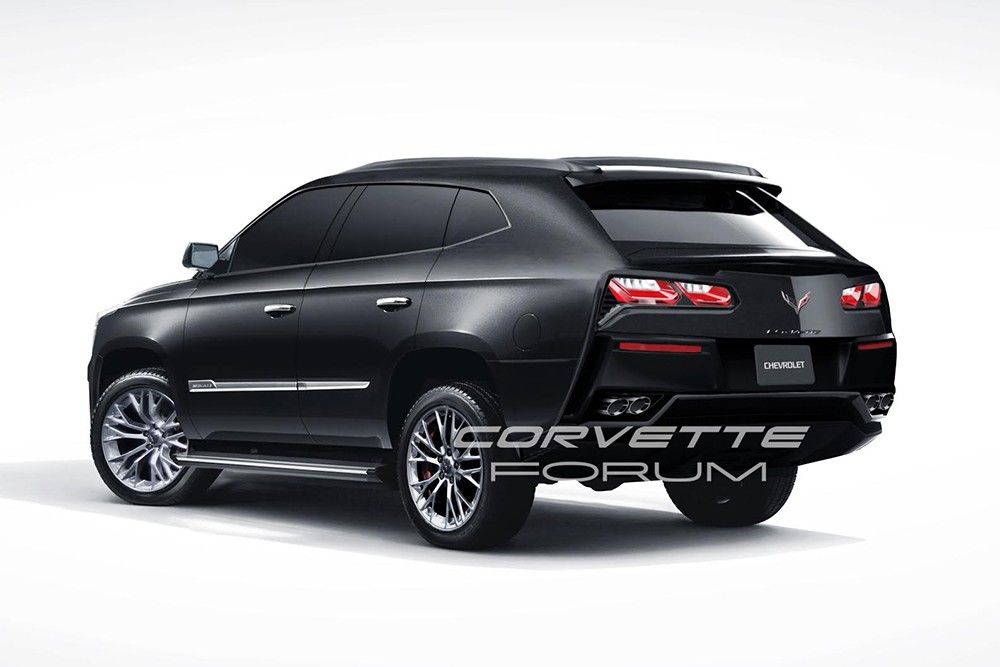 We hope GM is considering something like this, because the Germans ought to be challenged in this segment, preferably by something just as good to drive, more powerful and cheaper which seems to be the norm with, for instance, all new Cadillac models compared to their rivals von Deutschland – GM has what it takes to do it, but they just need to find what it is exactly they want from this vehicle.
We've yet to hear any plans or rumors from GM that they're even considering a model like this, so don't get your hopes up.
via corvetteforum