The all-new Opel Corsa F comes on a PSA platform in 2019
Everything we know by now about the next gen Corsa
Opel Corsa's next generation is around the corner and will be launched in 2019, on a PSA platform. Here's everything we know about it.
The all-new Opel Corsa F was supposed to come in 2018, but that plan was scrapped after PSA bought Opel from GM this year. If initially, rumors were that it stood on a shortened Astra platform (a version of the D2XX platform), now we know for sure that it would use a version of PSA's own Common Modular Platform (CMP/EMP1) for subcompact and entry-level compact cars.
The same platform will be used by the next 208 and 2008 models, coming in 2018 and 2019. It would allow for significant weight savings - up to 100 kg, and would also enable Opel to save some costs, too. Weight savings from the new interior could amount to over 50 kg, but some of these gains would be used for better safety, so we can expect the new Corsa to tip the scales at around 1,100 kg.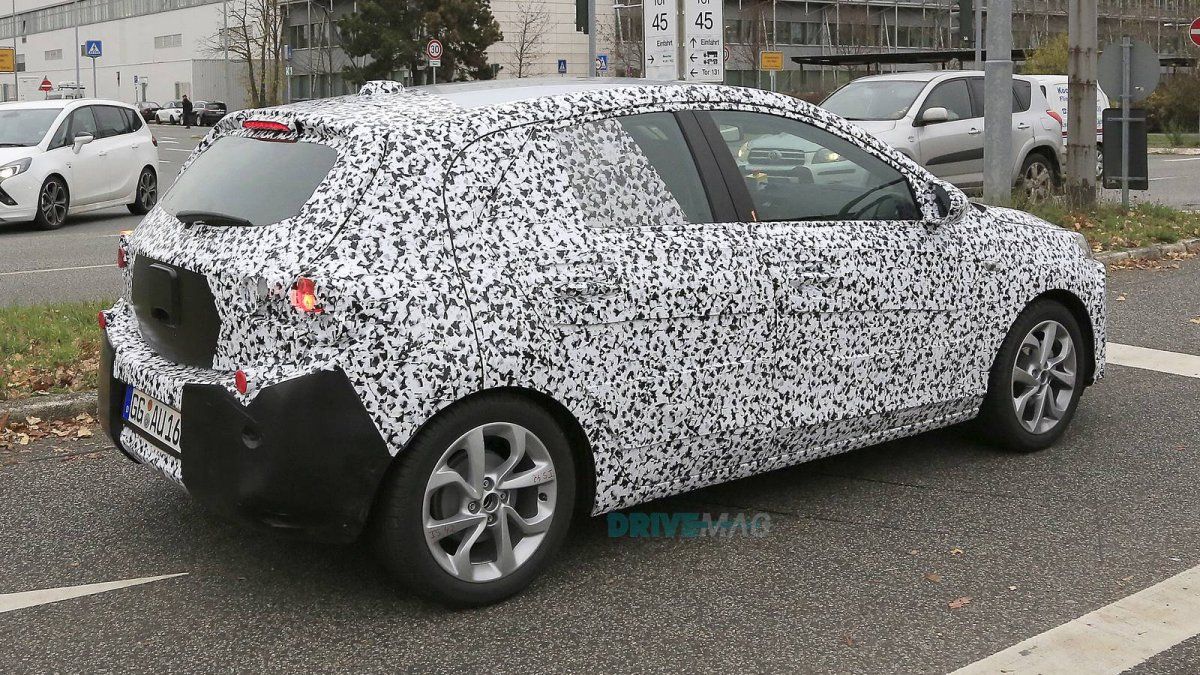 Even with the new PSA platform, expect the wheels to be pushed towards the car's edges
The CMP was developed in collaboration with PSA's Chinese partner Dongfeng Motor, and should also provide a stiffer platform, with better torsional rigidity. The wheels would be pushed towards the edges of the car, increasing the available interior space.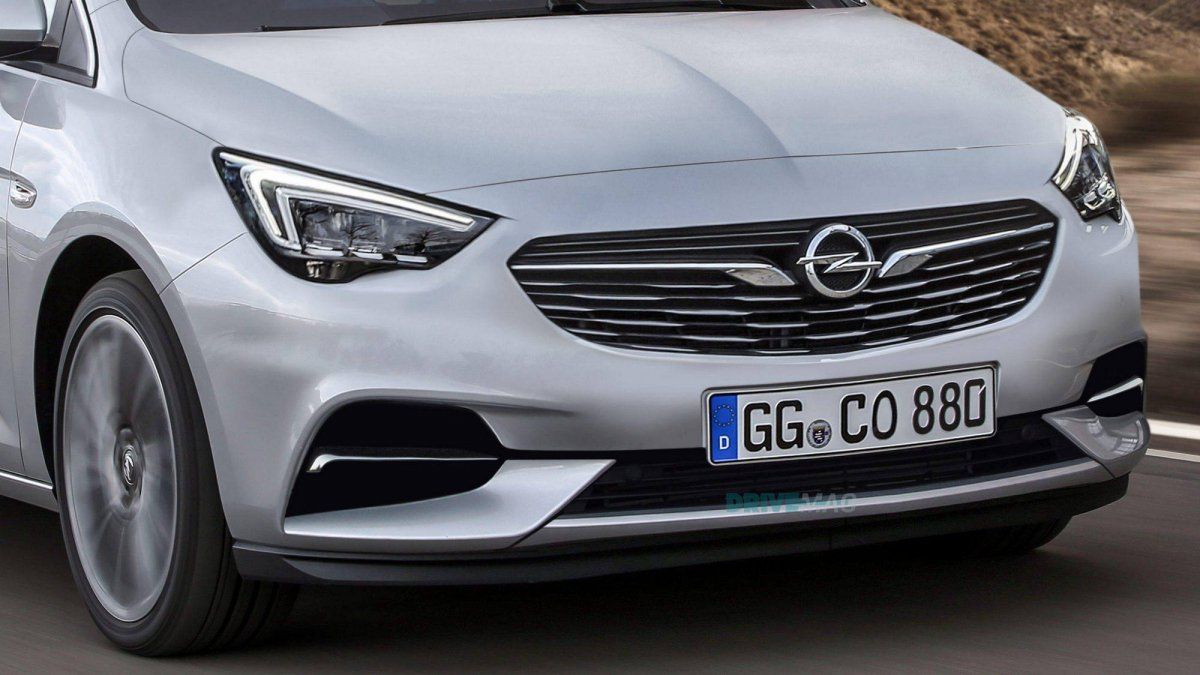 Don't expect major design changes for the new Corsa, as the timeframe is too short
Expect the new Corsa F to have a bigger wheelbase, but also better materials and tech inside. GM's just-launched Navi 4.0 IntelliLink would be replaced by a version of PSA's i-Cockpit, with a head-up display, Apple CarPlay and Android Auto connectivity, and most of the functions moved on the central touchscreen. A complete package of safety features would include self-braking, lane keeping assist, and blind spot monitoring, at least as an option.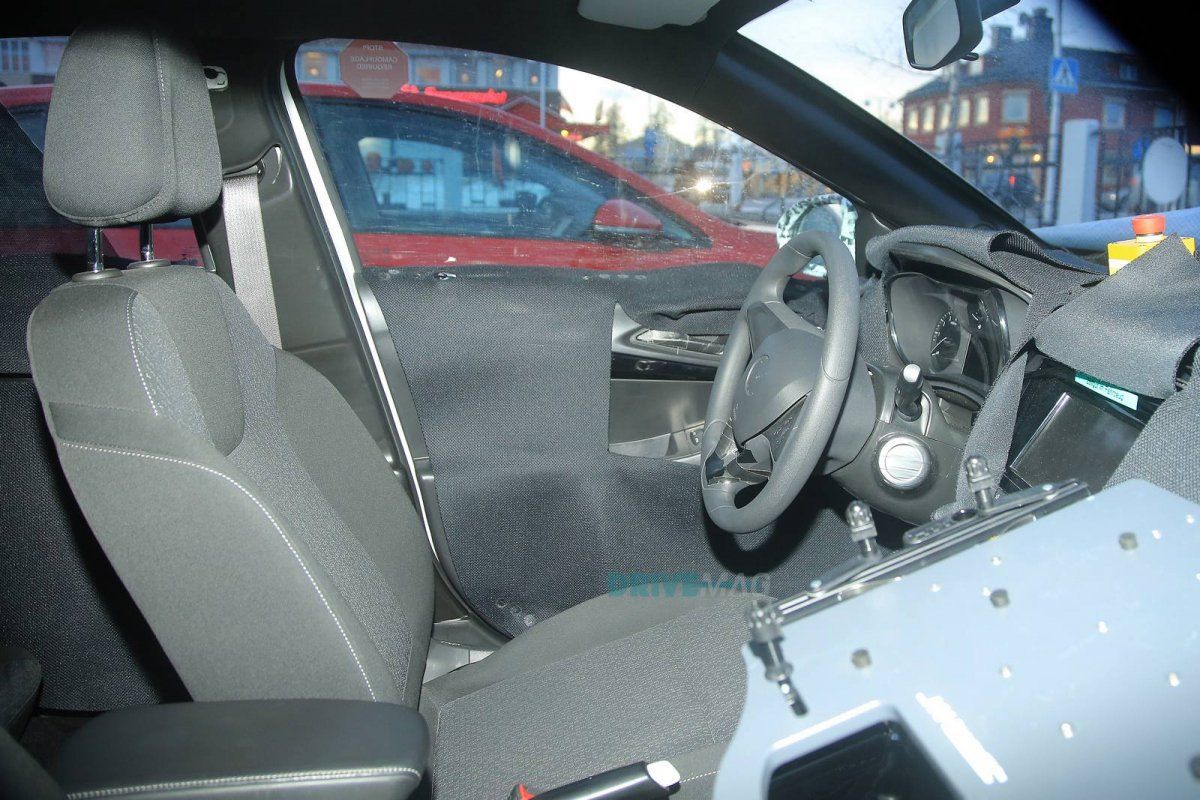 The interior should be much different from the initial spy pictures, but expect a big touchscreen on the dashboard
The current engine range will be completely replaced with PSA's units. Expect updated versions of the 1.0 and 1.2 PureTech with 75 and 115 hp outputs respectively to replace the 1.0 Turbo ECOTEC and 1.4 Turbo ecoFLEX petrol engines. On the diesel side, the excellent 1.3 CDTI ecoFLEX would be replaced by a new 1.5-litre diesel engine with outputs between 75 hp and 110 hp.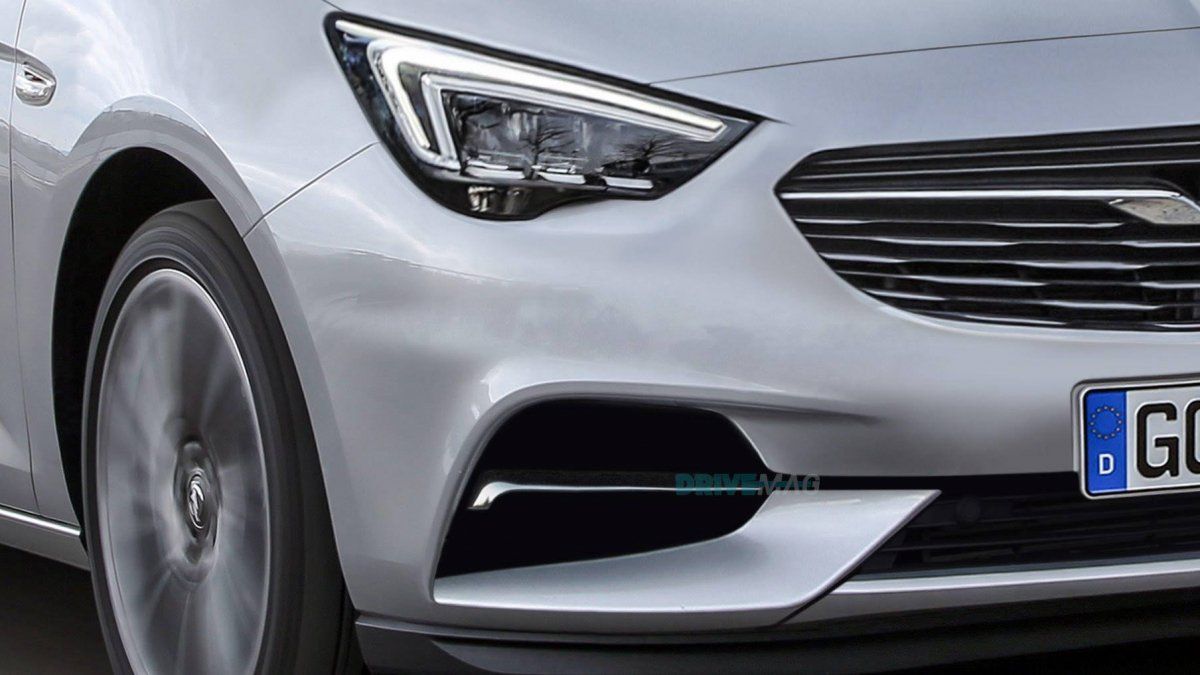 Matrix-LED technology could come on the new Corsa, at least as an option
In 2020, we will also see an all-electric version of the Corsa, based on the e-CMP platform. Don't expect plug-in hybrids, because it would be too expensive for PSA to implement it on what is basically a low-cost platform.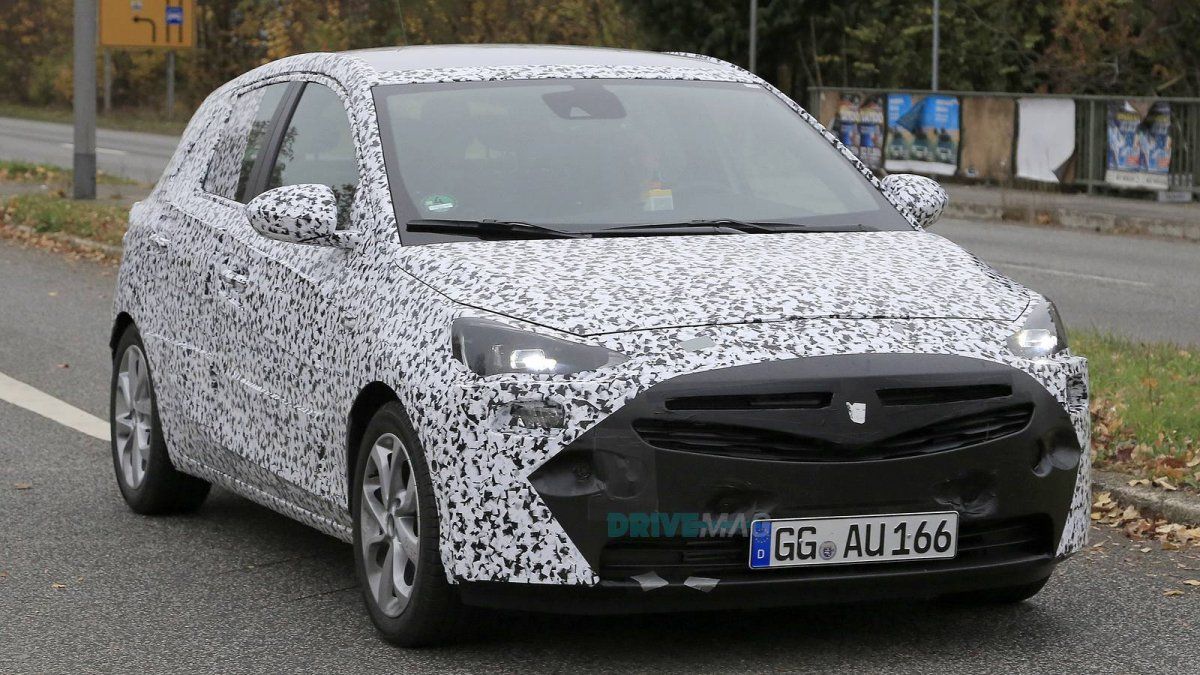 Opel's engineers have the delicate task of matching the initial GM design with the new PSA platform in less than a year
Prices could go up slightly but expect the new Corsa to be still cheaper than its Peugeot sibling, with a price difference of around 1,000-1,500 euros for similar trims.
We'll update this article as soon as we get new information about the upcoming Corsa F. Until then, let's all hope Opel will go profitable, electric and global, as PSA's bosses said.