Land speed record car meets UK's motorways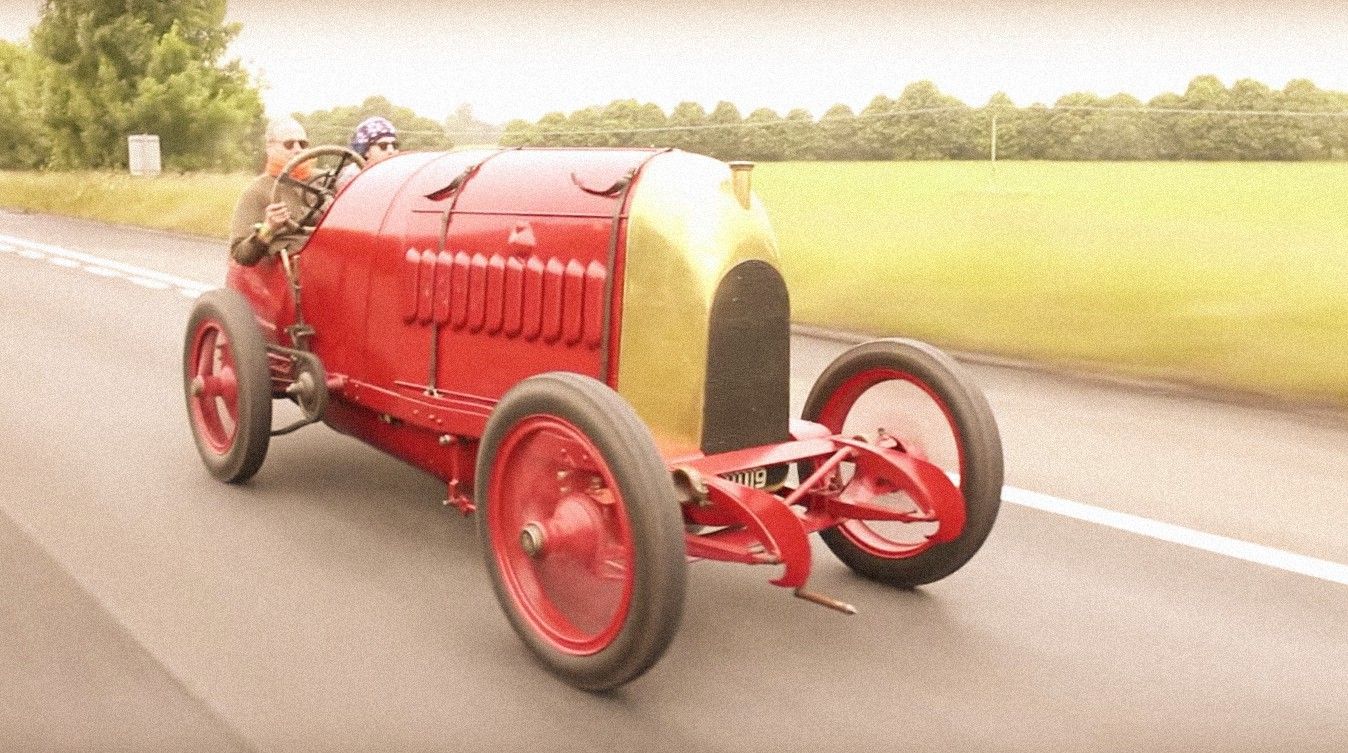 Take a century-old land speed record-setting car, resurrect it, and then command it to strike fear among British commuters along its way to the Goodwood Festival of Speed.
The flame-spitting 1911 Fiat S76 is not for the faint-hearted. But the fact that it's older than life hasn't stopped it from traveling 150 miles (roughly 240 km) and make the trip look easy like Sunday morning.
For those who opened the internet a bit later, the Beast of Turin is more engine than it is car. That's because of a 28.5-liter hellish inline-four powerplant crunching 300 hp.
It's even easier to spot the beast factor since there are no safety devices whatsoever and the driver basically rides behind a humongous oil-burner.
Speaking of which, double chapeau for Duncan Pittaway, the owner of the beast, who has the composure to keep the brute subdued on public roads.