Forget the renderings, here's the real deal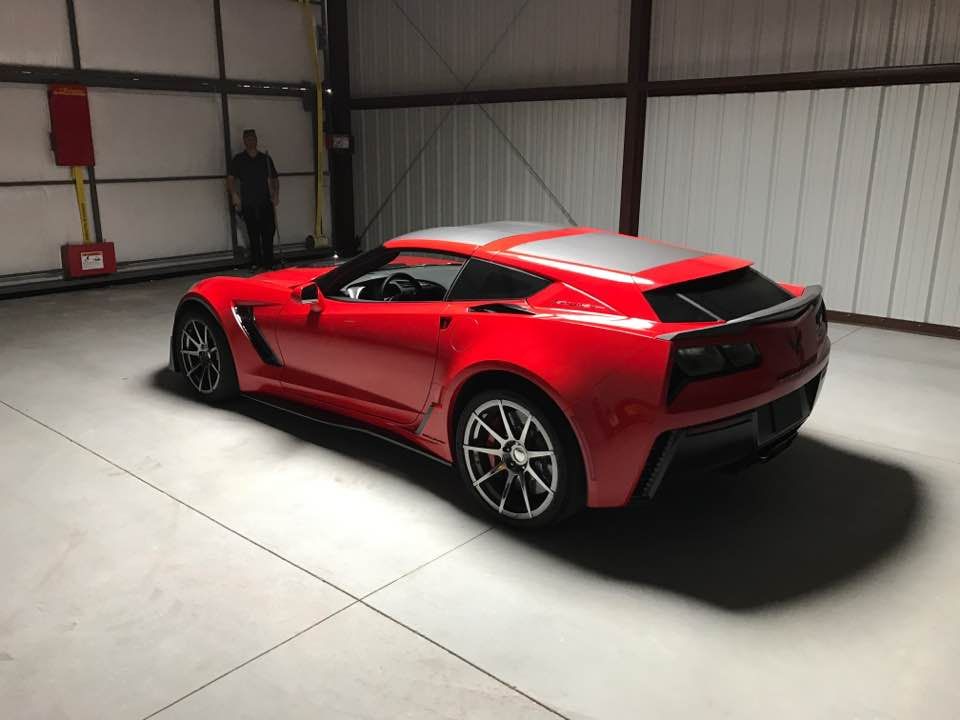 Finally, Callaway Cars pulled this off, and you can now get your hands on a C7 Corvette shooting brake for just $14,990.
But the best part is this: you don't have to by the Corvette AeroWagon as a whole because Callaway is happy to provide a conversion kit that can be installed on the stock Corvette coupé, may it be a regular C7 Stingray, the Grand Sport or the Z06.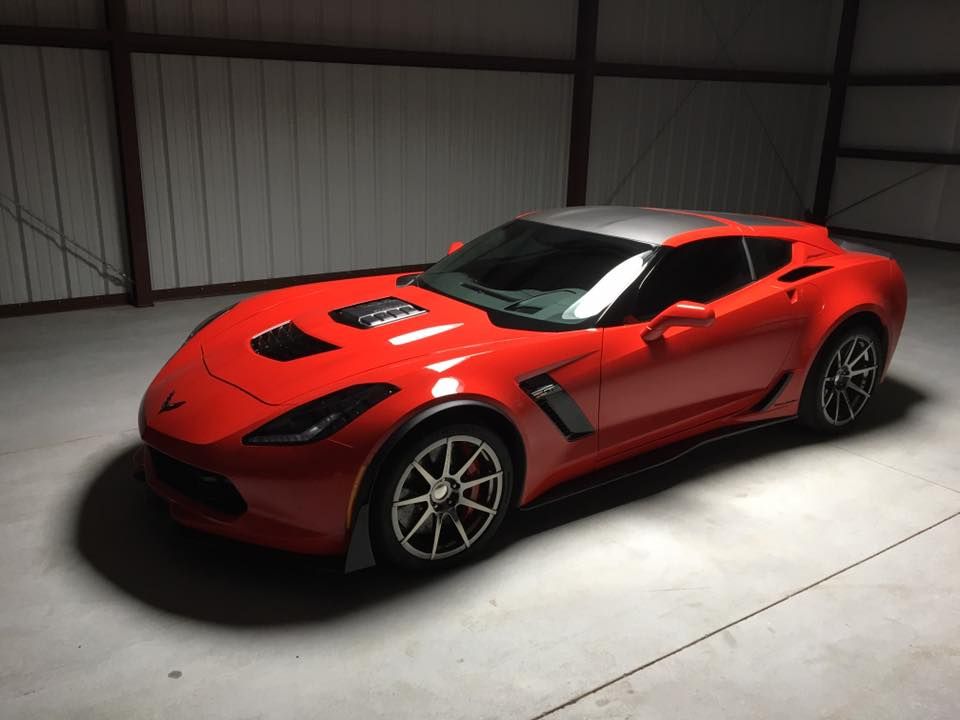 The conversion doesn't bring cabin changes or a new rear fascia, and the Corvette can retain its targa top. That's possible because the AeroWagon bodywork is strapped to the vehicle via the OEM seal, hinge, and latch mechanism.
Callaway predicts a minor improvement of the overall drag coefficient as well as a significant boost in cargo space.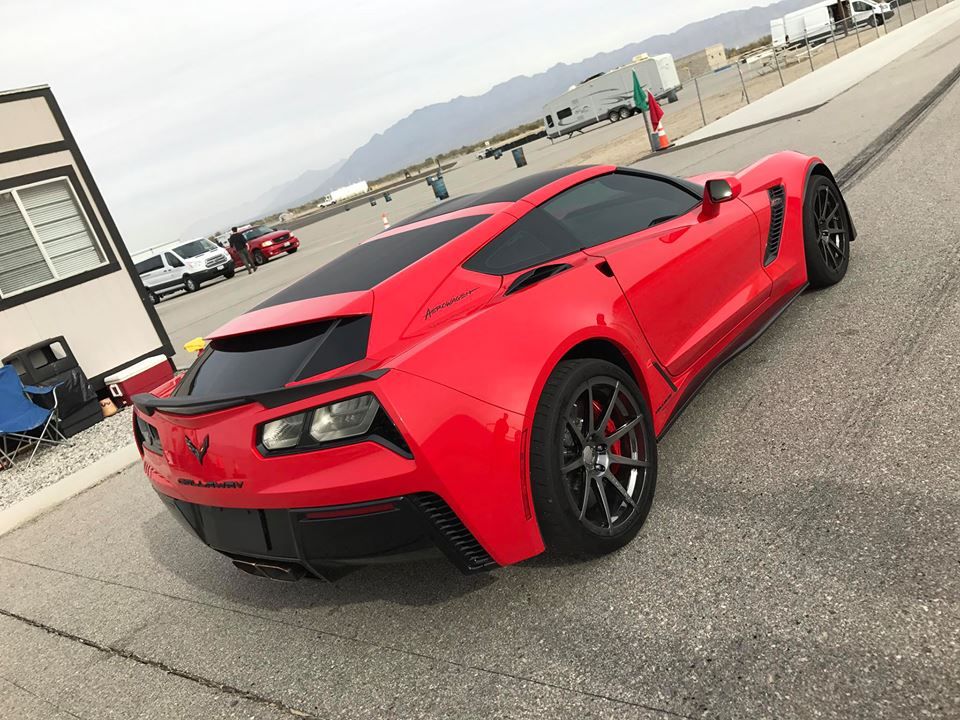 However, performance specs are not yet available, but Callaway says they'll release them as soon as possible.
PS: The wagon can still smoke a pair of tires like it's just a regular day at the job.