It's called Ripsaw and has more horsepower than a Hellcat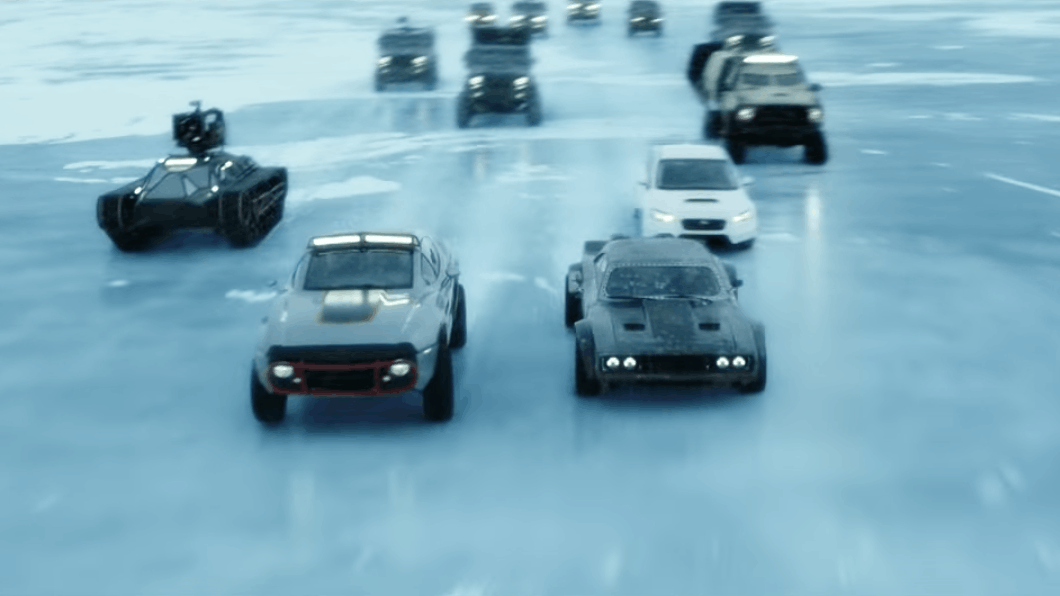 Before its approaching debut, Fast 8 is keeping our interest at a high rate by disclosing more and more info about the real stars of this movie — the cars.
We already know something about the cars featured in this movie, and the high rate of destruction the action-packed sequences implied. Dennis McCarthy — owner of Vehicle Effects, the studio that created most of the cars — returns to our monitors to prepare us (and, eventually, help us understand) even further what we're going to see in Fast 8. Hear him out:
Now, by far the most exotic vehicle is the super-fast tank featured in the frozen lake scene. As it turns out, it's not just a show-off machinery but a real tank. Sort of.
Weighing under 10,000 pounds (that's about 4.6 tons), the Ripsaw is just too light to be considered a tank per se – it doesn't have proper armor or weapon capability as the conventional crawlers. But what it does have is amazing off-road abilities that surpass the military-grade Humvee in most scenarios. It can reach speeds of up to 100 mph and is capable of carrying a .50-caliber machine gun.
The high level of performance and agility is covered by the Duramax 6.6-liter V8 diesel packing 750 horsepower. That's more than the all-American Hellcat V8 muscle.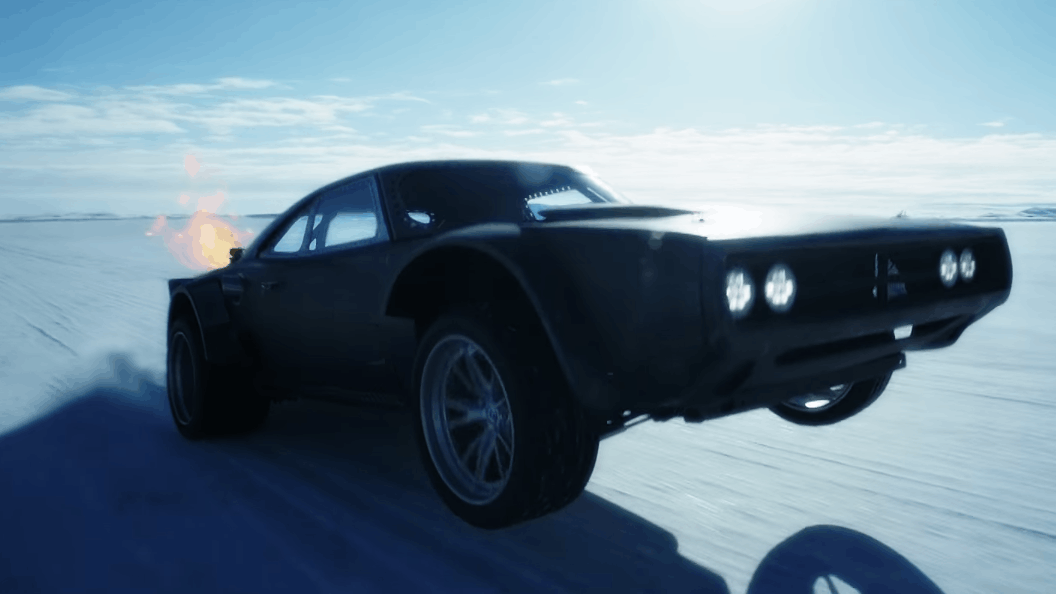 Ripsaw is built by Howe & Howe Technologies, a manufacturer specialized in lightweight military-grade vehicles. Besides the army-specced version, there's also a more luxurious, commercial one, in case you were wondering how can you get your hands on one of these bad boys.
Speaking of hands on, Ripsaw has a driverless, remote-control version — most probably exclusively for the army. For the Ripsaw to be featured in the movie, the producers had to get approval from the US Department of Defense, and, as Dennis mentions in the clip above, "they were thrilled, they were really happy with the opportunity to show the way that thing can be driven."
On a 1-to-10 scale, how excited are you about the upcoming Fast and Furious movie?