Juicy stuff coming from Sergio Marchionne in Geneva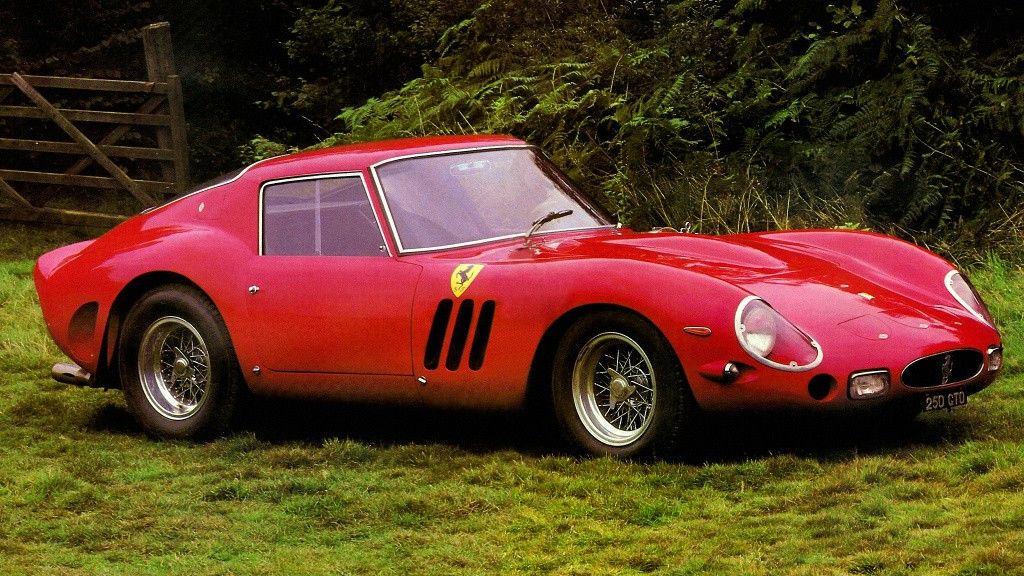 Ferrari might be intensively working on an SUV capable of harming the Lamborghini Urus' fulminant sales debut, but Maranello is still well connected to its DNA.
Speaking to Top Gear, the Ferrari CEO admitted that Ferrari's GT side could do better. At the same time, Mr. Marchionne acknowledged that "creating and elegant GT that truly embodies the Ferrari spirit is an incredibly difficult thing to pull off."
Furthermore, Ferrari's numero uno told the same outlet that a V8 hybrid model will arrive in 2019, with "mules running around right now" but as far as the hybrid bit is concerned, we should expect "much more mainstay" than what the Ferrari LaFerrari had to offer.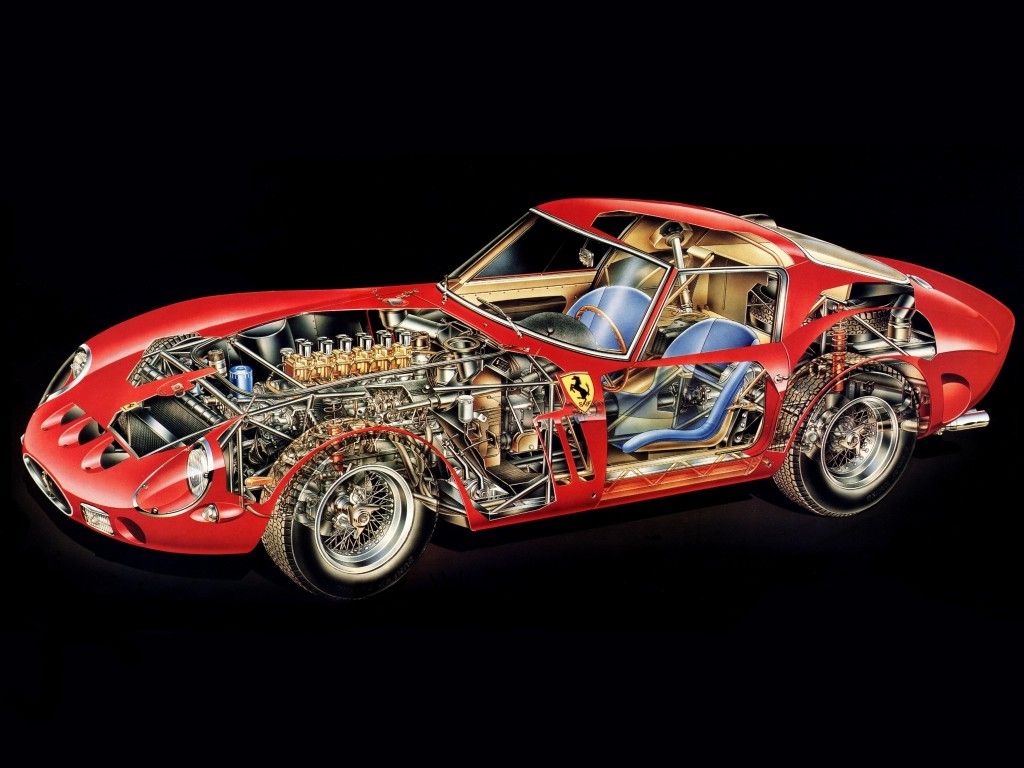 Asked about the reloaded 250 GTO and a potential comeback, Marchionne said it might happen but he "struggles with the term continuation car." Nevertheless, there are hopes that in a few years Ferrari could show "something" because the platform is there.
About the Ferrari 250 GTO
The year was 2014 when the 1963 Ferrari 250 GTO made for Sir Stirling Moss (the one with the #15 decals on the doors, pictured above) fetched $38.1 million at the Bonham's Quail Auction. It helped propel the Ferrari 250 GTO at the very top of a new niche of stratospherically priced cars. Wondering why on Earth is the 250 GTO so desirable?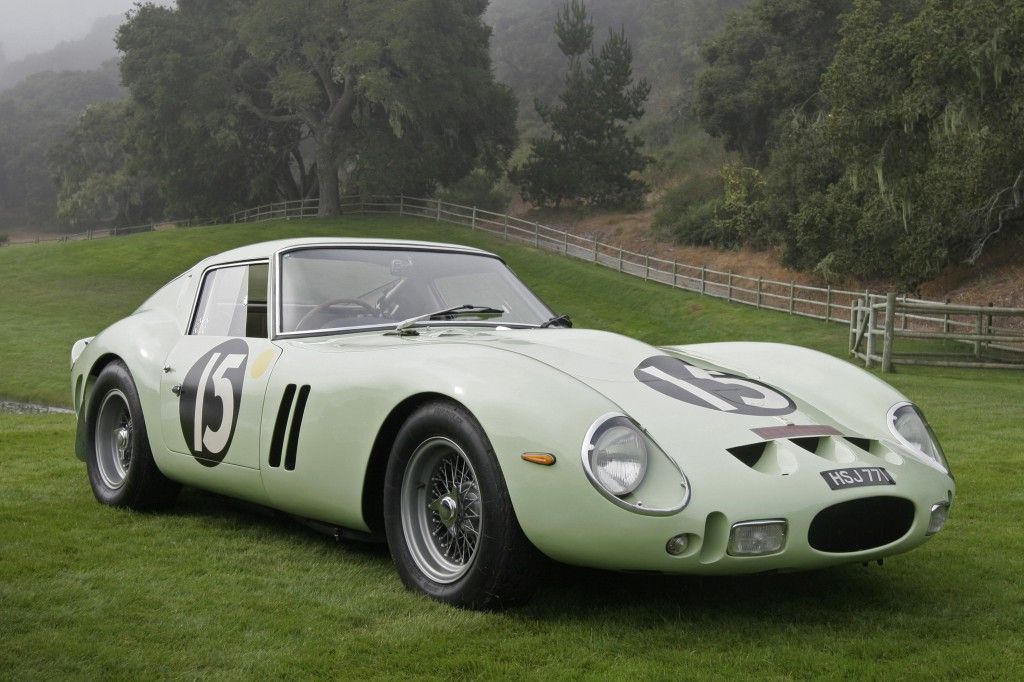 As it goes for most vintage/classic cars that wear a hefty price, it is rare. Initially, Ferrari only made 33 units between 1962 and 1963. Three Series II cars followed suit one year later in 1964, so that's 36. Four cars from the previous batch of 33 were granted with Series II bodies and Ferrari built three more special models dubbed the 330 GTO. All in all, 39 cars.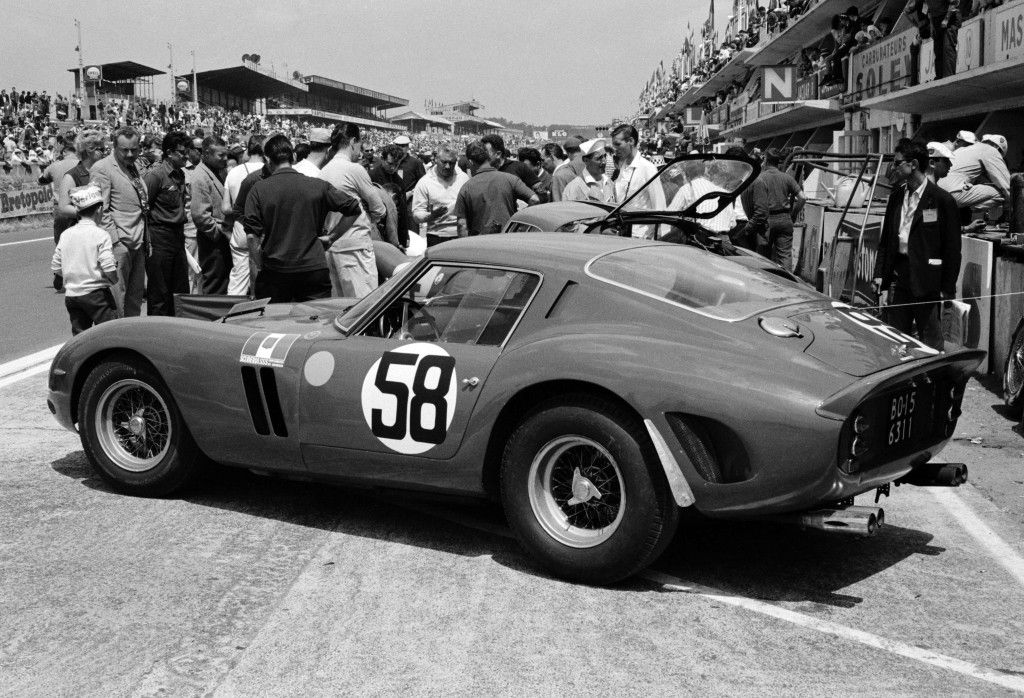 The 250 GTO relied on a race-bred 3-liter Ferrari Tipo 168/62 V12 making 220 kW (300 hp) married to a five-speed "dog-leg" manual gearbox.
Ferrari created the 250 GTO so that it could compete in the FIA Group 3 Grand Turing Car races. GTO is the short for Gran Turismo Omologato, which in English translates as Homologated Gran Turismo.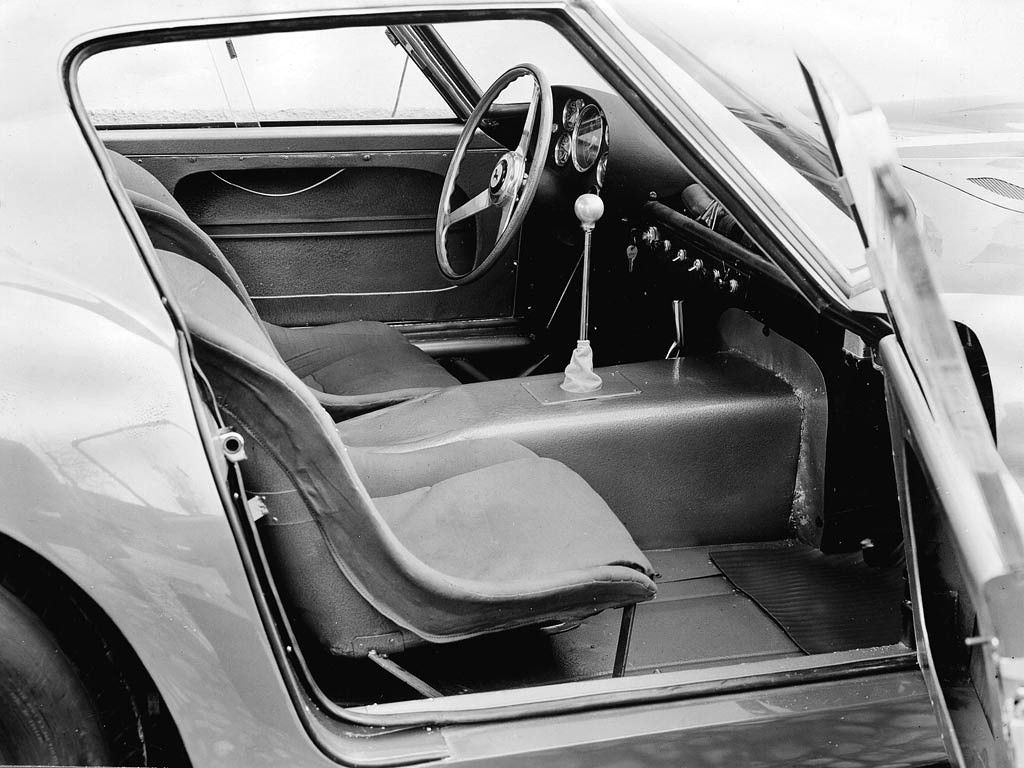 A brand-new Ferrari 250 GTO had a $18,000 sticker in the United States, but Enzo Ferrari himself and Luigi Chinetti (Ferrari's North America dealer) had to personally approve the buyers.
READ MORE: This is the best look at Ferrari's 488 Pista you'll ever get