Guess it is not about the half-a-mill price tag, it's about the cult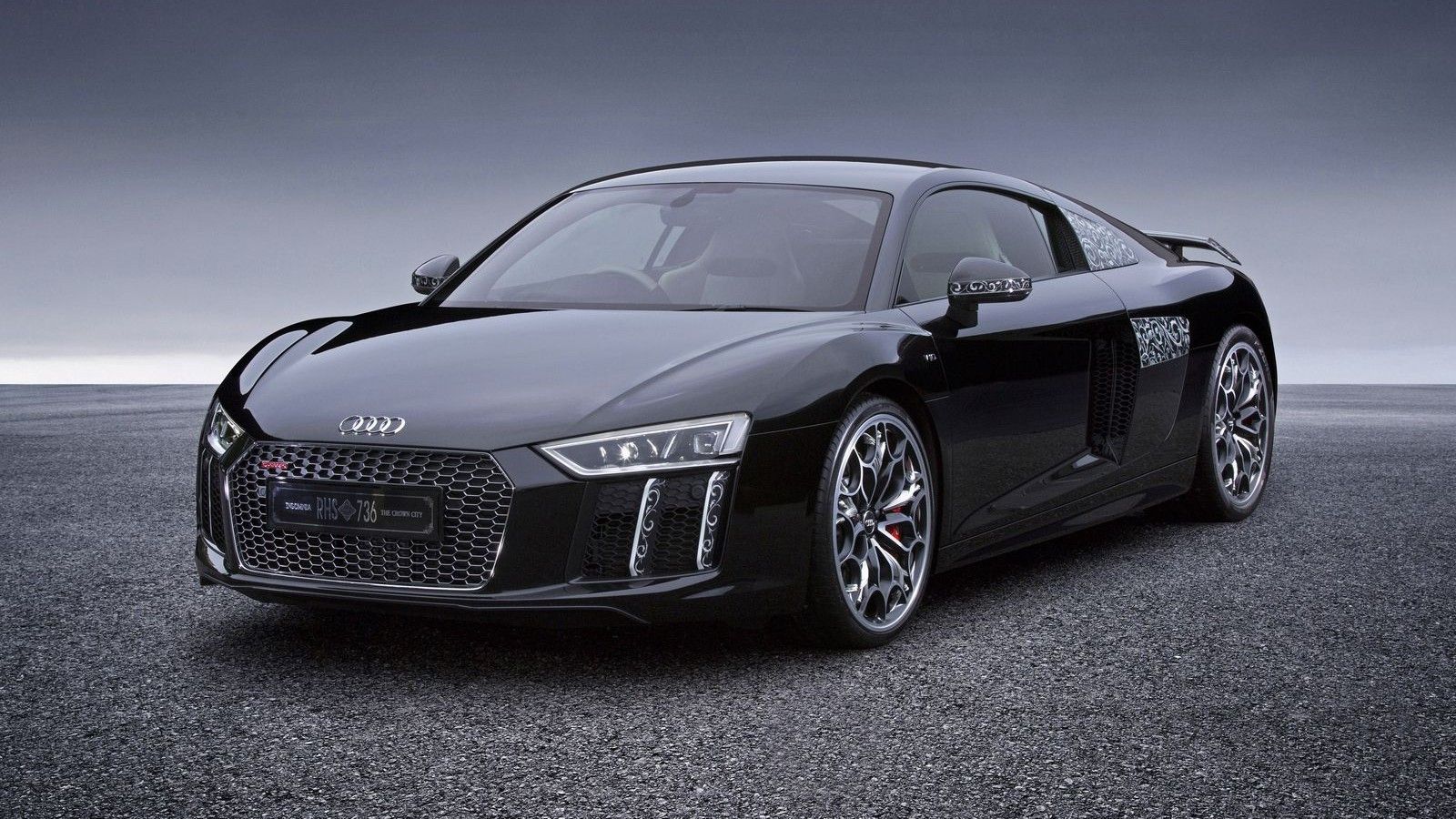 Audi Japan prepared a bespoke version for its actual V10 Plus, one that'll let you speechless with its looks; and its price tag.
The one-off R8 is dubbed "The Star of Lucis" – Noctis Lucis Caelum is the main protagonist in Final Fantasy XV, the last addition to the game franchise – and differentiates from a regular V10 Plus with some eye-catching visual elements.
Nothing changed under the bonnet, so you'll get the 5.2-liter V10 with 610 hp and 413 lb-ft, efficiently managed by the quattro all-wheel-drive system for neck-breaking accelerations and around-the-bend grip.
Just take a look at those rims! They look so beautiful you'd think they deserve no matter how much money. Only the price tag of this blackened, floral finish Audi R8 will make you question its visual augmentations.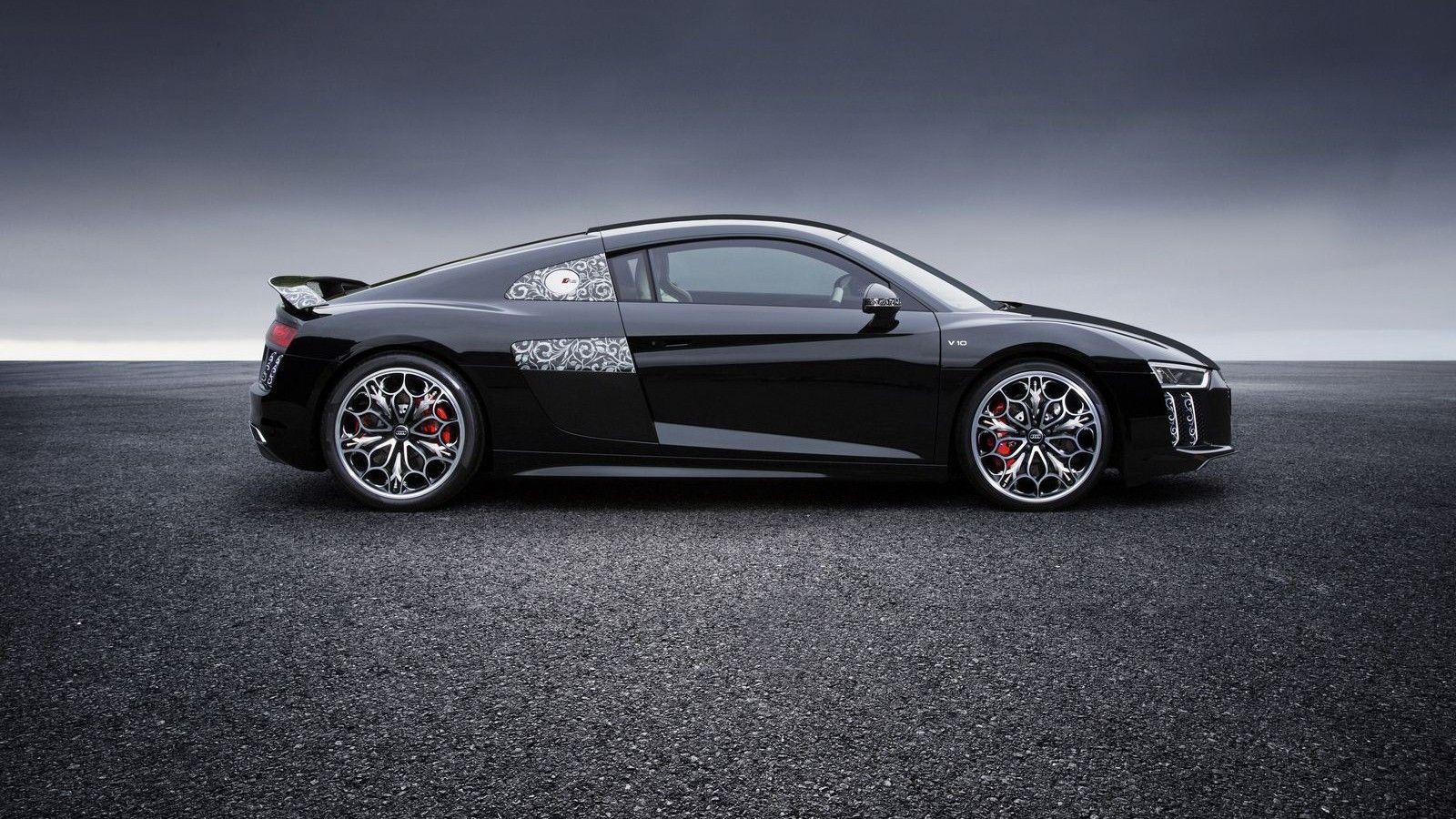 Audi Japan is selling the Final Fantasy themed R8 for 50,000,015 yen (yes, fifty-million AND FIFTEEN yen), which in US dollars is $463,000 and change. It's hard to tell you what mid-engined sports car you can buy with this money because the list embodies pretty much everything you can think of.
BUT! It's a one-off, and it looks amazing. Not to mention that, for a Final Fantasy fan, The Star of Lucis is priceless.