Interestingly, it doesn't have what it takes to be an Aussie police car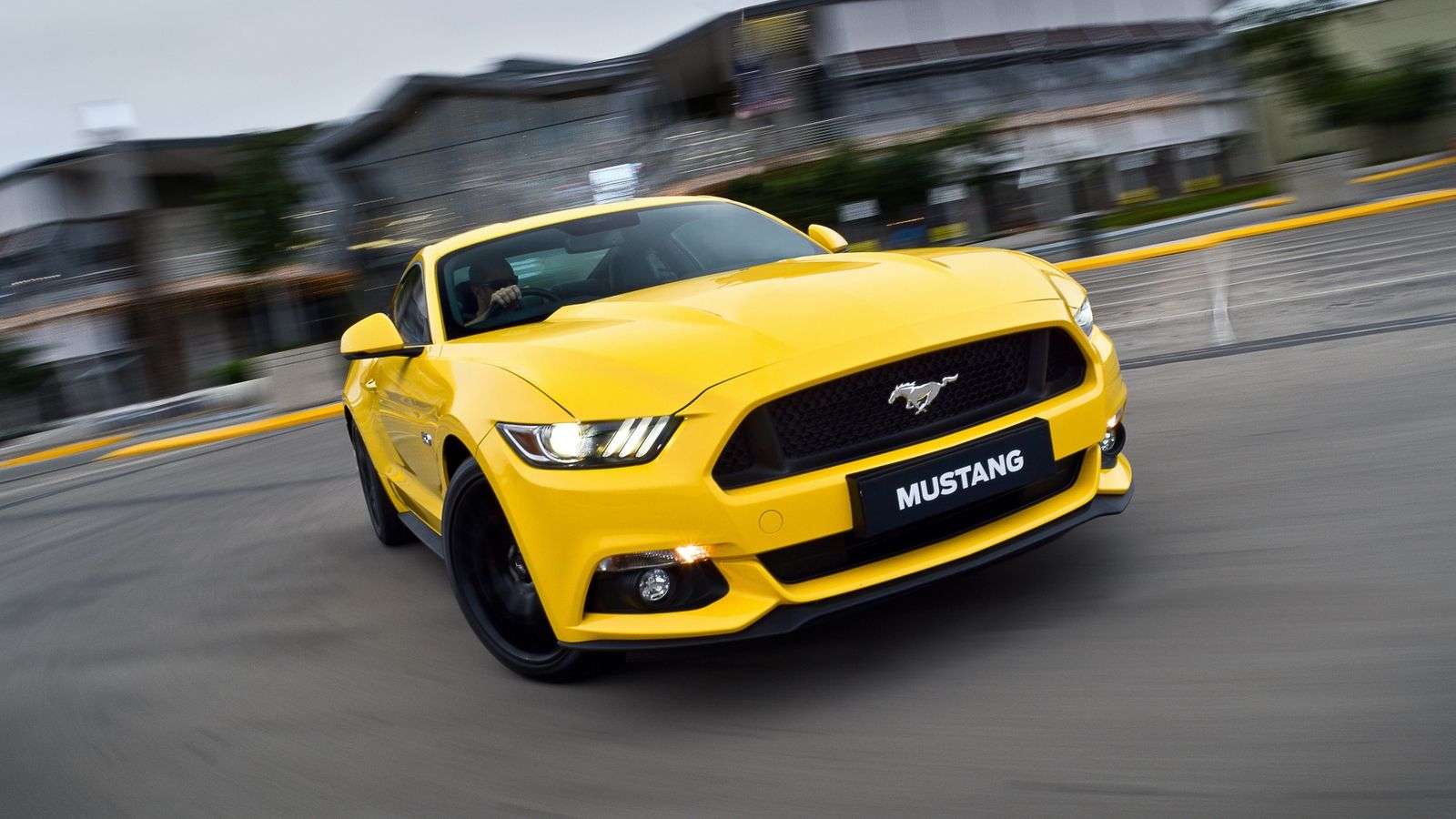 Australian police has recently tested a V8-powered Mustang as part of a search for a new addition to its fleet. Unfortunately, the pony car failed a "crucial" highway test.
Regarding the bang-for-your-buck performance ratio, the new Mustang GT is one of the best choices. For a $33,500 starting price, the GT offers 435 hp, 400 lb-ft of torque and a lot of fun.
Down Under, the Mustang boasts slightly different figures – it costs a bit more (AUD63,000, which is about $47,000) and comes with "only" 404 hp and 391 lb-ft of torque. Still, it's an accessible way to have fun – or, you know, catch those who have fun, if you're the highway patrol.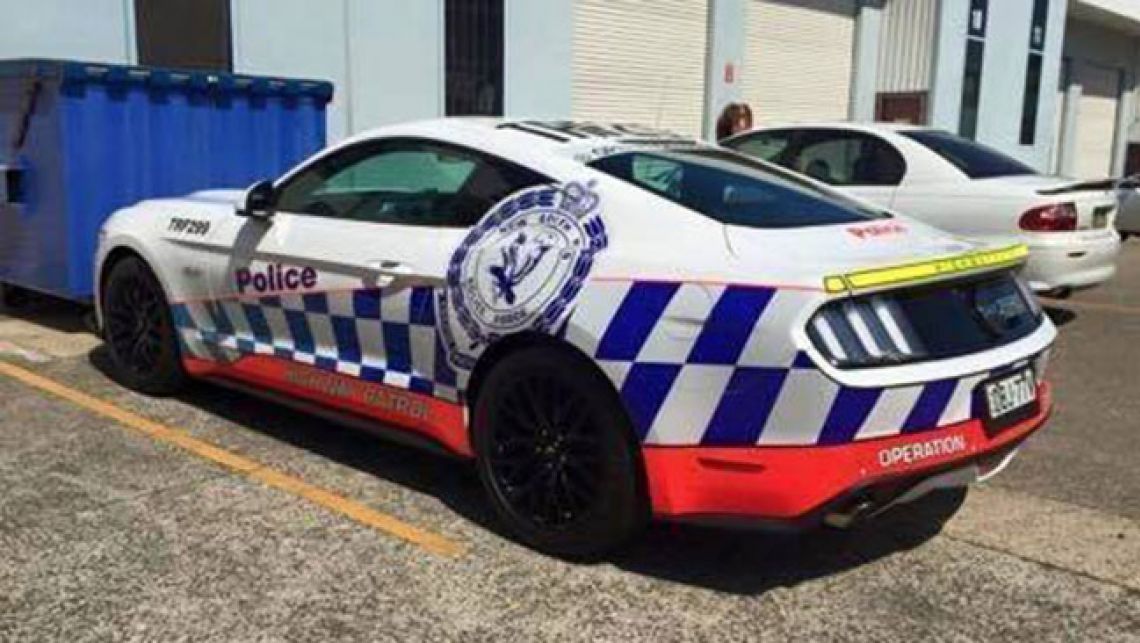 While it passed the demanding braking test, the Mustang GT encountered a problem during the "crucial highway patrol test": its automatic transmission overheated after just three minutes of intense driving. The car entered a "limp home mode" and was taken to a dealership for repairs.
Interestingly, the automatic transmission is a requirement of the NSW police, so there's no walkaround for this problem. From a media perspective, Ford Performance is losing some more popularity points Down Under – after the Focus RS was labeled a "hoon car" by the Australian safety experts who freaked out over the Drift Mode.
As a brief reminder, squeaking tyres is a crime in Australia, and is treated accordingly: hooning can lead to impounding or even confiscation of the perpetrator's vehicle.