It will definitely help clean the air, but is it feasible?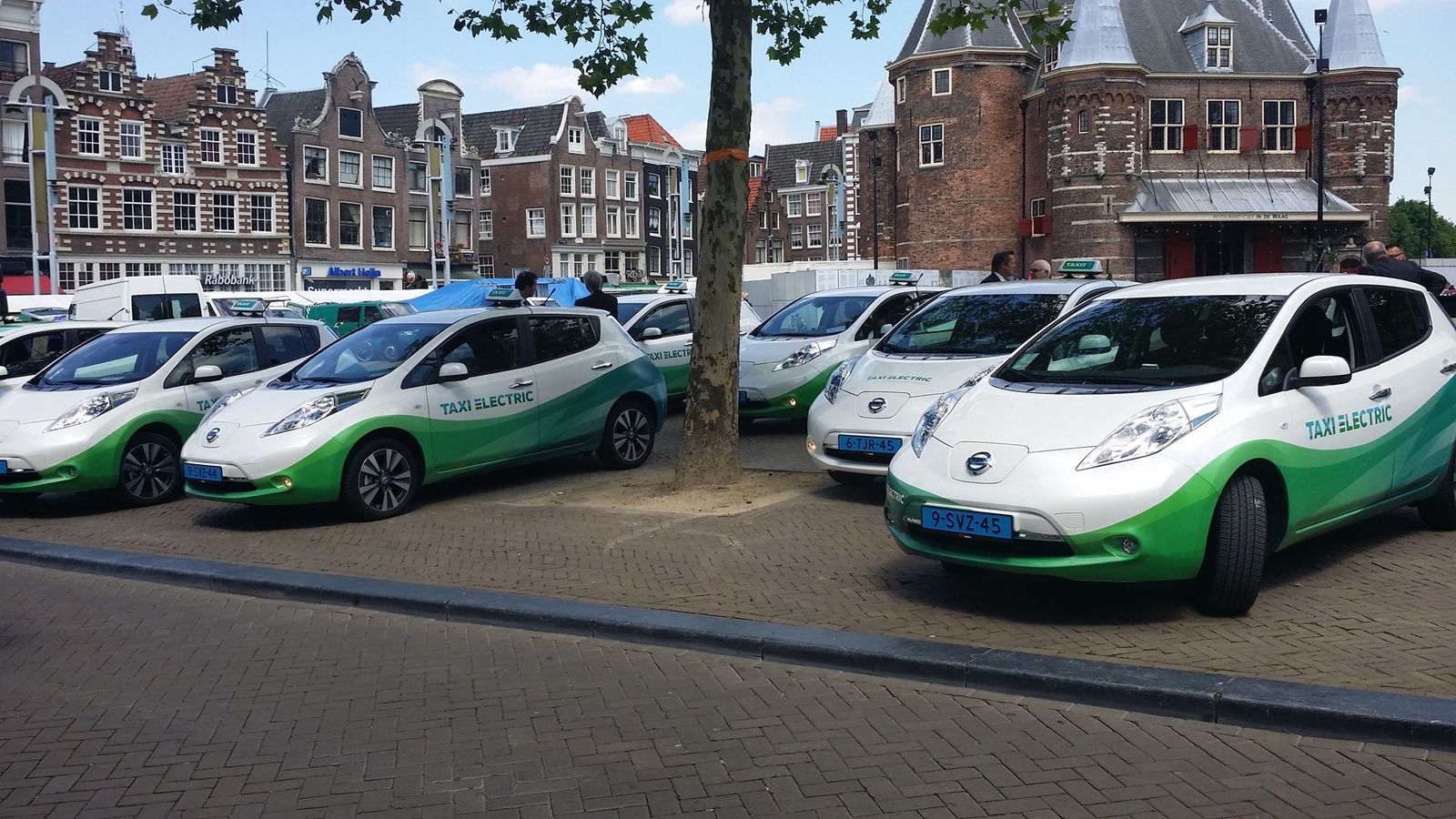 Norway by 2025, Germany by 2030 and now the Netherlands by 2025. These are targets set for the sales ceasure of internal combustion engines in these countries; heck, even India is considering similar goals in a similar timeframe, while Sweden is still pondering whether it's doable but has yet to announce any concrete plans.
The Dutch are the latest to announce their plan to only sell clean automobiles in the country after the aforementioned year. The sales ban seems hard to enforce right now, but according to a Dutch politician and main proponent of the project, Jan Voos (Labour Party member), "the ban is likely to become law."
His motivation for the move is very simple and it's the usual one we hear: "we need to phase out CO2 emissions and we need to change our pattern of using fossil fuels if we want to save the Earth," according to Electrek.
Still, even if several countries have announced these ambitions, it's not clear how each will go about enforcing it. Some may, in fact, completely ban internal combustion cars (as unlikely as that seems right now), while others may find ways to penalize automakers who don't only sell electric cars.
This will undoubtedly displease the automakers who will make less on every car, thus forcing them to invest more into making EVs more viable on the market and more attractive.
However, if there is one country where something like this could propagate quicker, that country is Norway. The northern European nation is already a world leader through the already higher-than-average percentage of EVs sold there.