But not anytime soon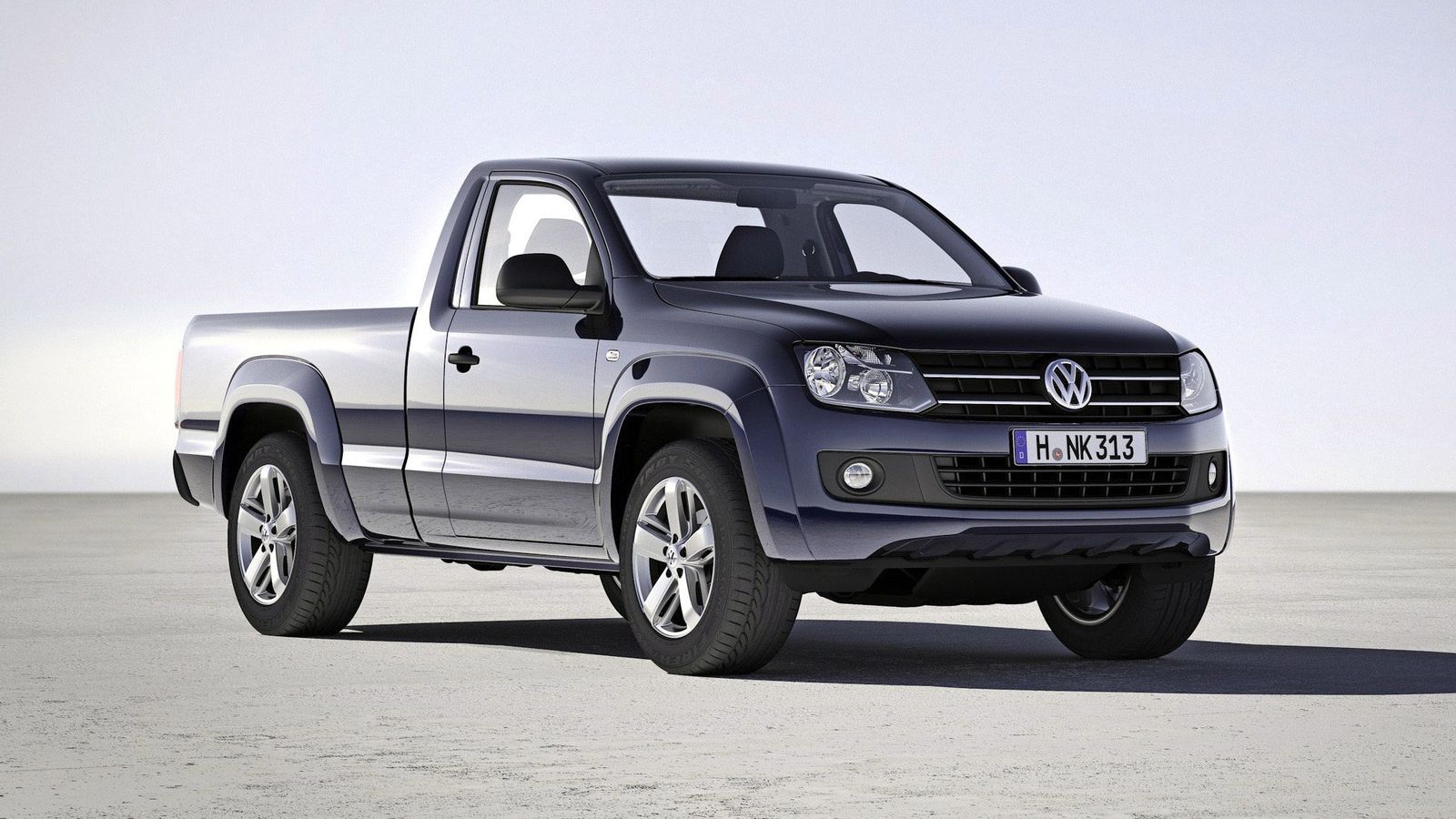 In Pickuplandia aka America, utilitarian vehicles are part of the car culture just a much as the Mustang of the Corvette.
The demand for these workhorses is and has been so high that Japanese brands like Toyota and Honda took a chance and brought pickups to compete with Ford's and GM's sacred monsters.
But after the diesel fiasco, Volkswagen might be looking to exploit this overcrowded niche with a US-bound reinterpretation of the Amarok, Car and Driver reports.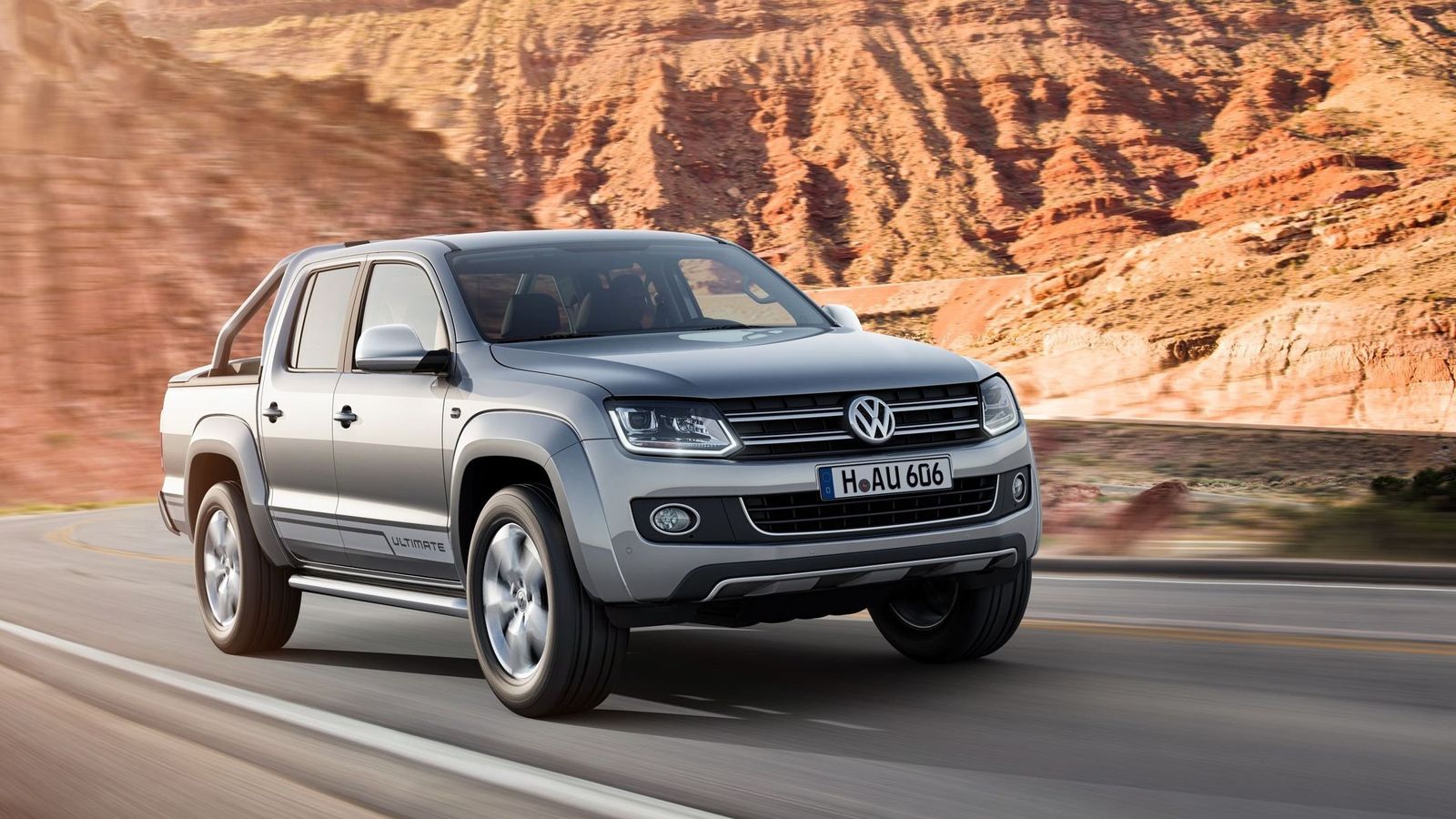 Volkswagen Amarok Ultimate
Speaking to Volkswagen Group of America CEO Hinrich Woebcken at the Los Angeles Auto Show, the media outlet found out that although the current platform can't do the job.
However, in two years' time VW will introduce a new platform, adequate for a US-oriented Amarok which should rival the likes of Toyota Tacoma and Chevrolet Colorado.
The official also noted that "diesel will not come back to the same magnitude," but again, he didn't offer insight on whether diesel power is permanently out of discussion for Volkswagen.