It's not the speed that kills you. It's the sudden stop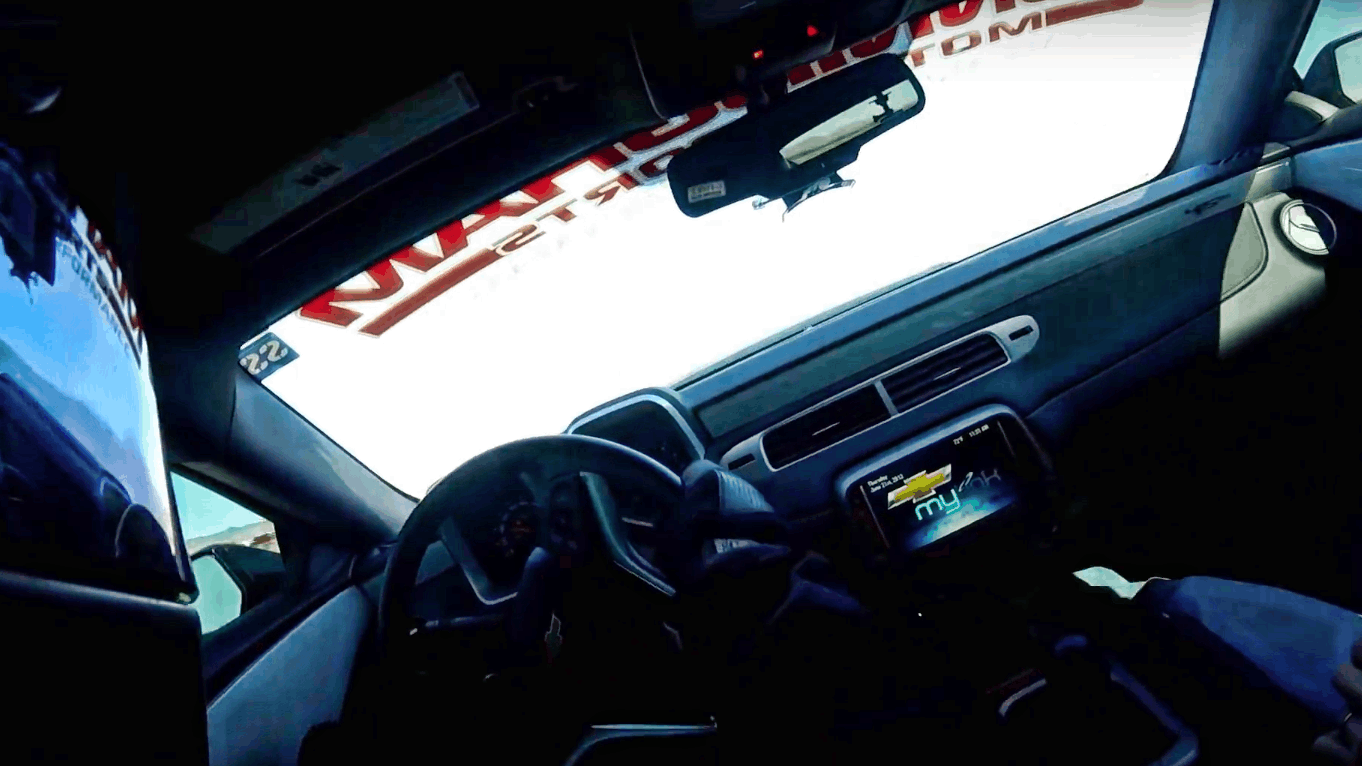 This clip depicts another extreme testing for safety equipment efficiency. It involves a doped Chevrolet Camaro, a drag strip, a high level of velocity and something going bad. Really, really bad.
The 1,800 horsepower twin-turbocharged Chevrolet Camaro was participating in Shift S3ctor half mile event in the States when it lost control at almost 200 miles per hour (about 320 km/h).
It happened when the driver begins to brake after the high-speed run: the Camaro is sent into a terrifying slide and started to roll violently once it slid off into the grass.
Thanks to the solid roll-cage, both the driver and the passenger survived the crash – driver escaped with just some bruises, while the passenger passed out.