The bad news is it's only a concept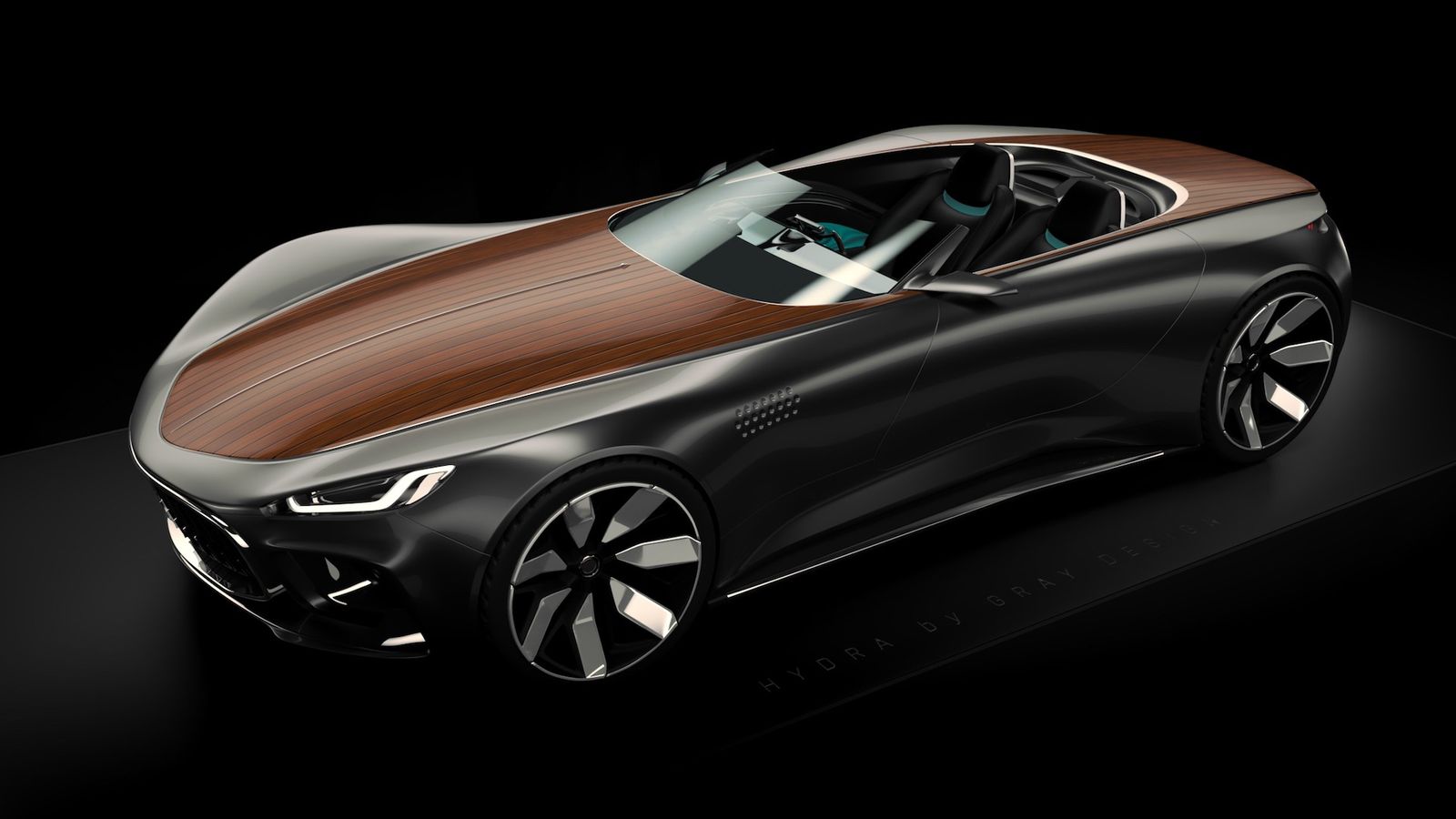 We don't know about you, but whenever someone says wood panels, our minds start playing a slideshow with pictures of the Nash Suburban and Morris Minor Traveller. But this Woodie has a modern twist about it.
Dubbed the Hydra, it is developed by Gray Design as the third part of the trio that brings together a boat, a motorcycle and of course, a car.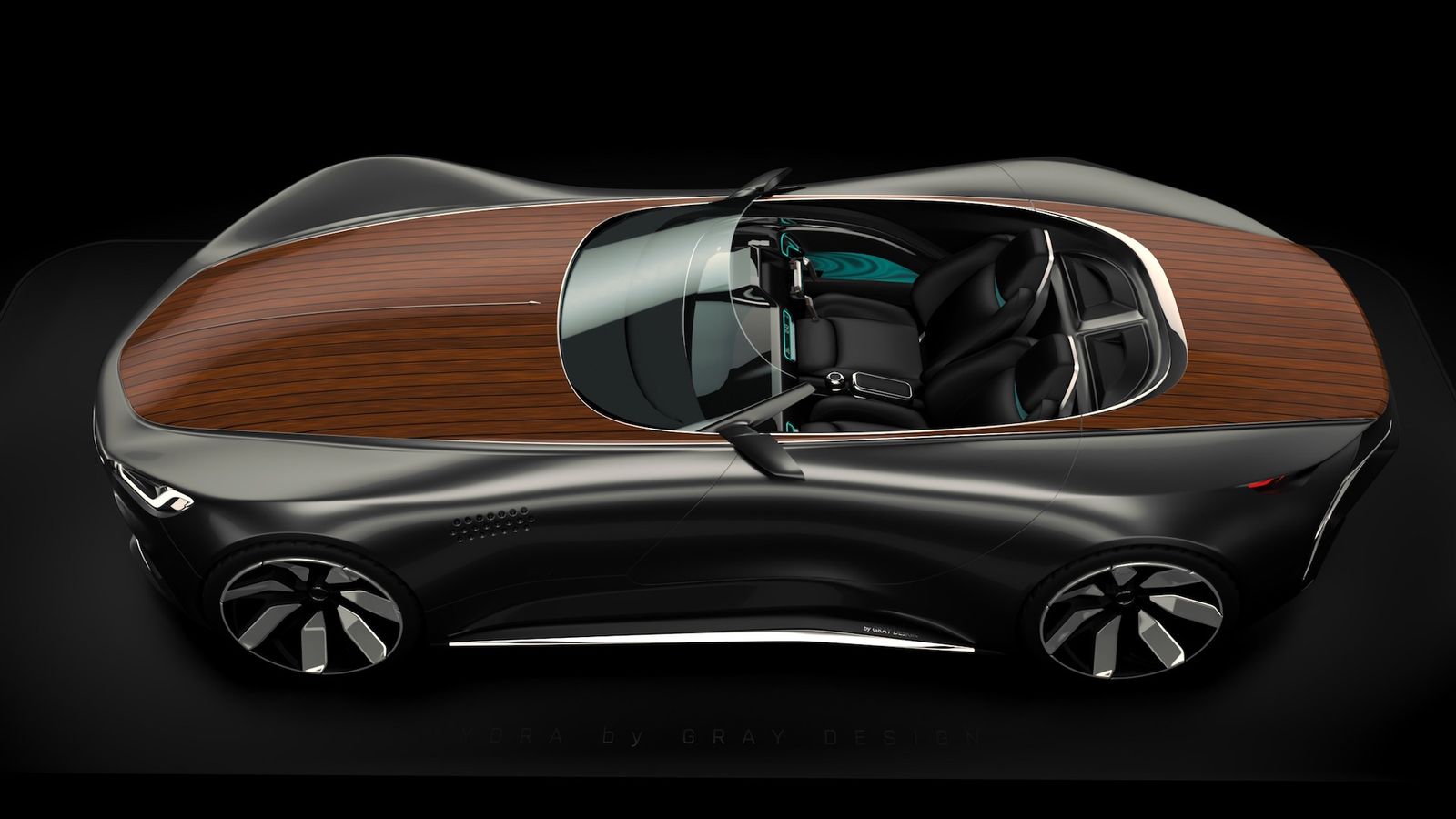 We'll focus on the latter, by saying from the off that it subtly hints at the Mercedes-AMG Vision GT concept. Which of course, is good news. It's also a pure electric sports car that employs a NEVS electrical drive system tweaked to develop 450 hp (335 kW).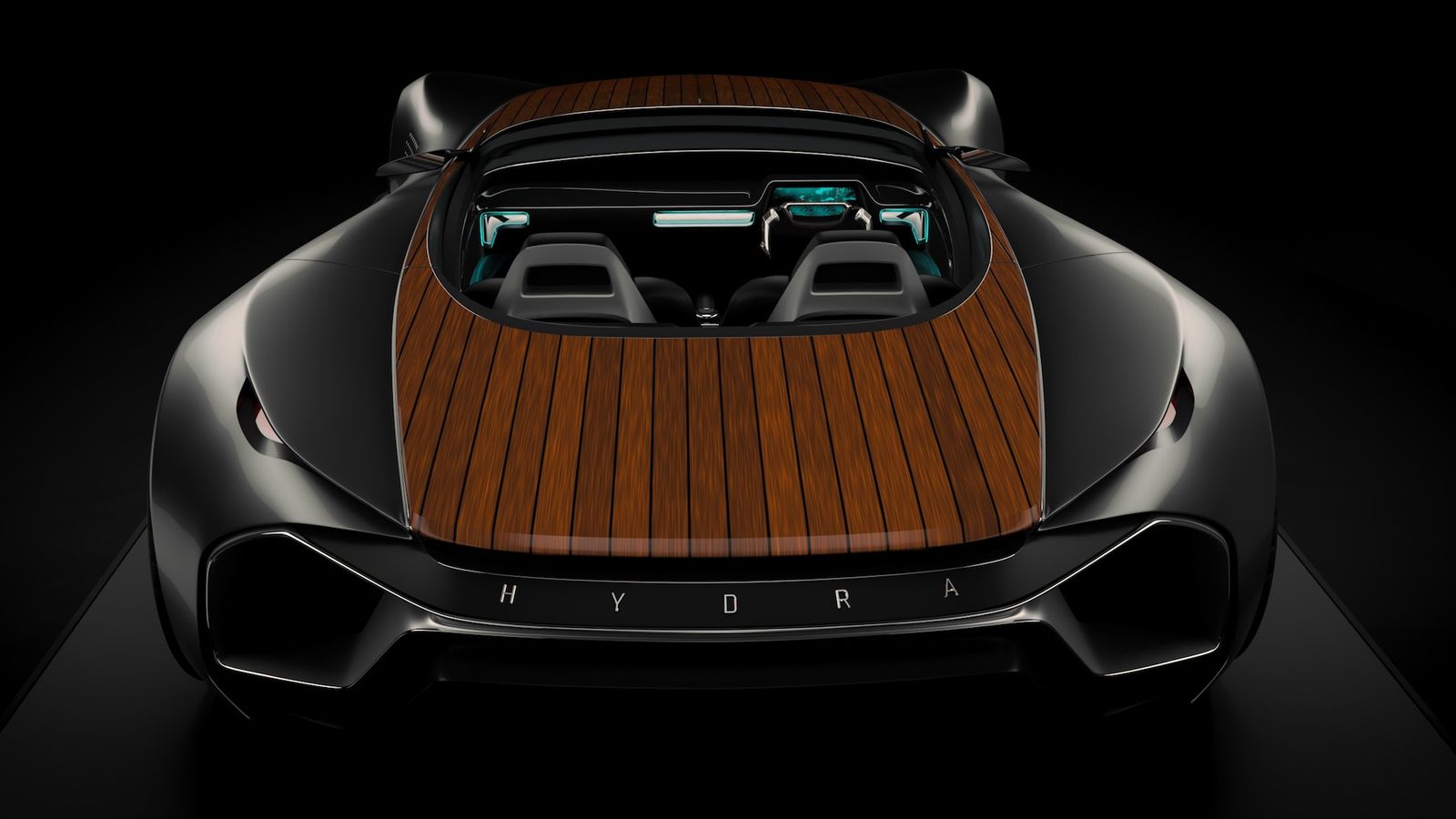 There's an electric motor inside each wheel, so the all-wheel-drive flair is also on the table, while top speed sits at 215 km/h (134 mph). But the real touch of art comes from the wood panels that cover its hood and rear end. Even so, the Hydra is not an amphibious vehicle and was meant to stay on asphalt at all times.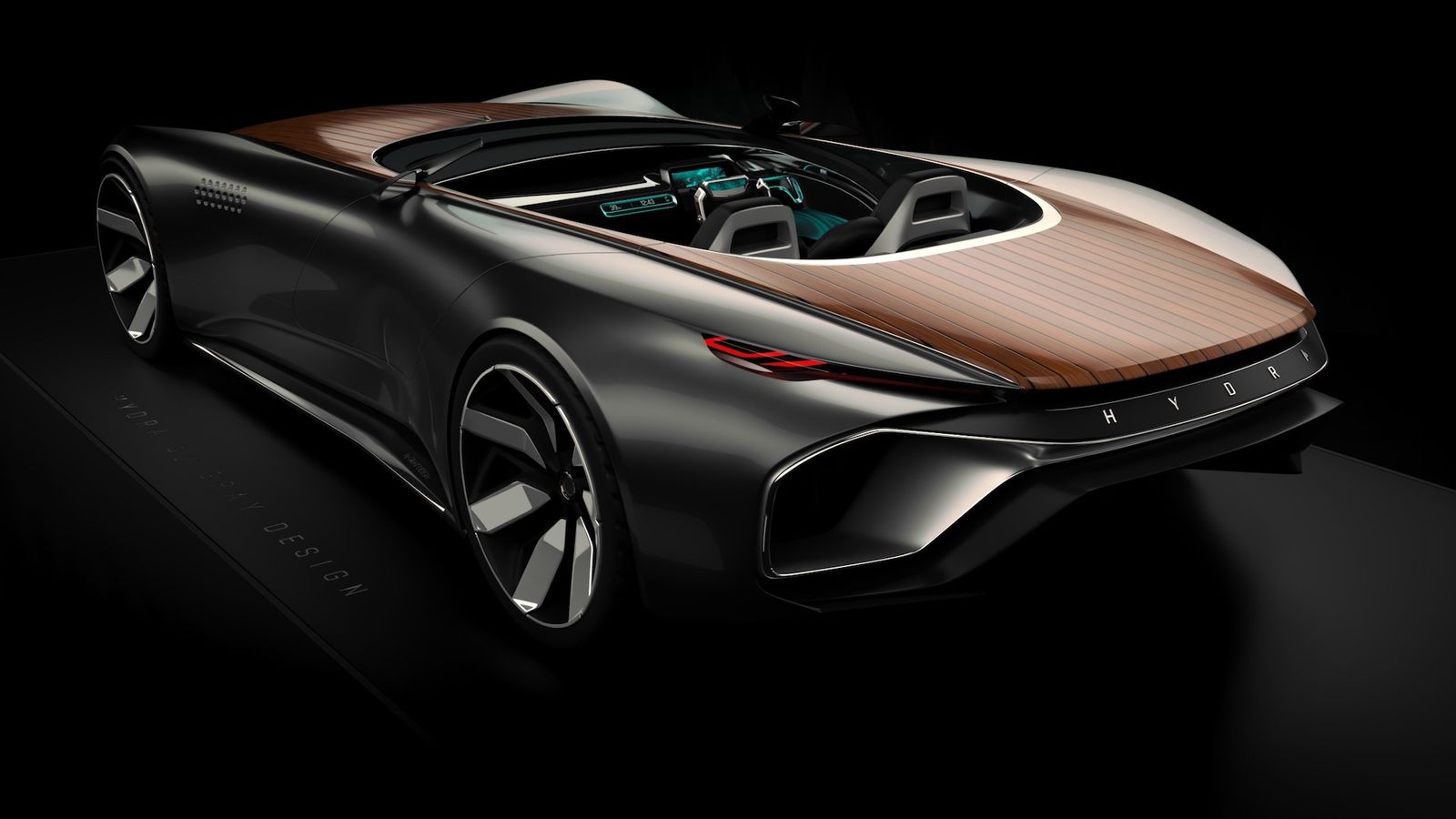 However, we can't tell you when and if the Hydra will ever materialize. That's because Gray Design builds these vehicles for paying customers – and we're sure they'd love to turn some into palpable cars, it's that they first must attract the right type of billionaire.
Still don't think electric is the way to go in the future? Then you might want to read about how some of the industry's major carmakers want to electrify the roads of Europe.