This E-Class All-Terrain is what a future 4x4 vehicle should look like
Spoiler alert: it has no downsides
A series of images with a hardcore E-Class T-Modell have surfaced online, and people are starting to wonder whether it will become a reality. But first, let's talk about the context.
This (utterly appealing) E-Class, based on the All-Terrain model, is a one-off by Jurgen Eberle — a Mercedes-Benz engineer that tried to imagine an All-Terrain that could really do well on any surface, no matter how challenging.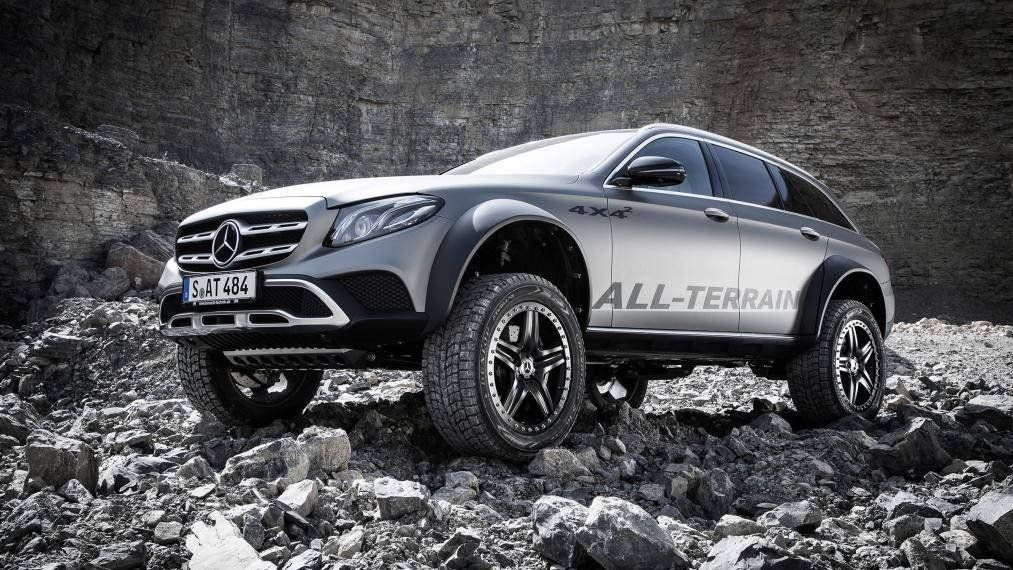 The result is a car that sits on 31-inch tires, and boasts a 16-inch ground clearance. Subsequently, the wheel flares have been widened, and so has the car's overall track — by no less than 8 inches, as Motor1 reports.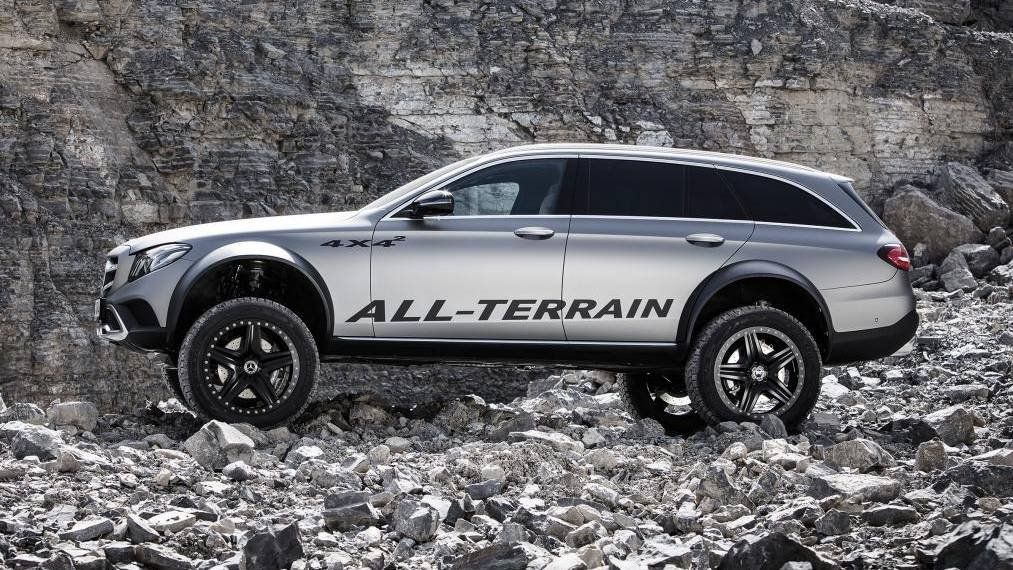 The E-Class All-Terrain 4x42 is powered by the 3.5-liter turbocharged V6 gasoline unit packing 328 hp. Although it uses a pair of portal axles to raise its ground clearance, the hardcore All-Terrain doesn't feature a low range gearbox or locking differentials, as is the case with other Mercedes models bearing the 4x42 moniker.
There are no official plans to turn this one-off model into a limited production vehicle, but it would be a shame not to. Although, if that happens, most probably it would get an AMG-based power plant, a posh interior, and an exuberant price tag. Well, at least some people would be excited by the news.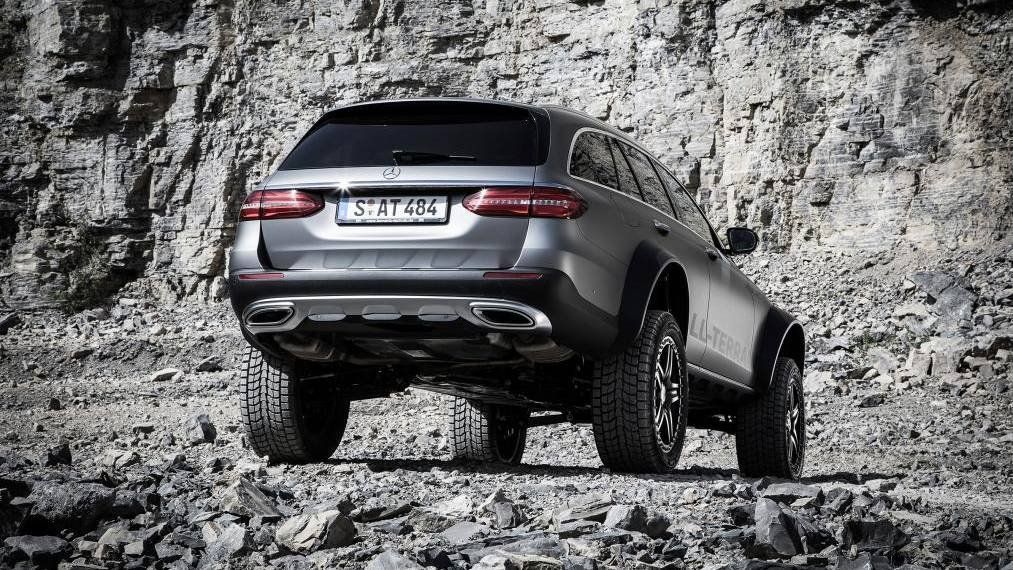 Now, money aside, would you have this ultimate All-Terrain over the G 500 4x42? Or you'd rather prefer the G 650 Landaulet's opulence? Let us know what you think in the comments section below.