You just can't ask for much more than that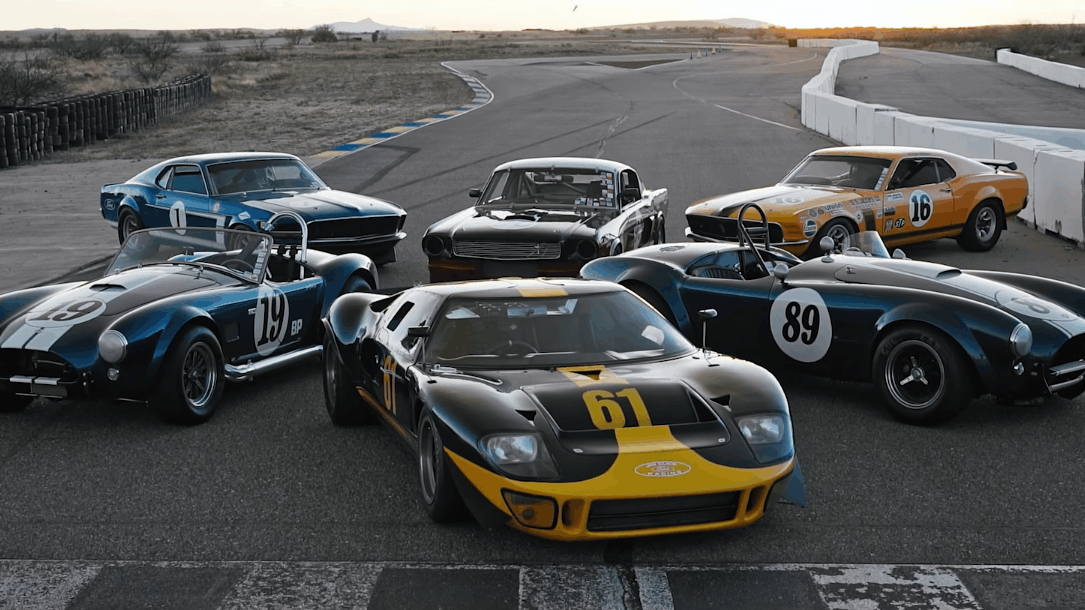 What classic Ford would you like the most to have in your garage? A Mustang? A Cobra? A GT40? That might be harder than you thought, I know, I know…
Well, good news! If you have the right amount of money (and, to be more specific, that would be A LOT of) you can talk to Jim Click because he just happens to have an impressive collection of Ford competition cars up for sale. You'll get two competition-ready 289 Cobras, three Mustangs (two 302 Boss Trans Am and one GT350) and – hope you're sitting down by now – one GT40 Mark I; one of 31 made.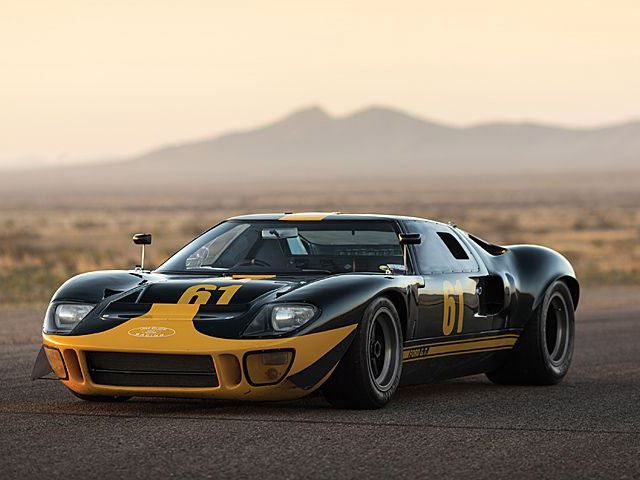 Every one of them has a worth-listening history, and every single one of them sounds amazing (as you'll see for yourself right away) and looks like it has been teleported from the '60s.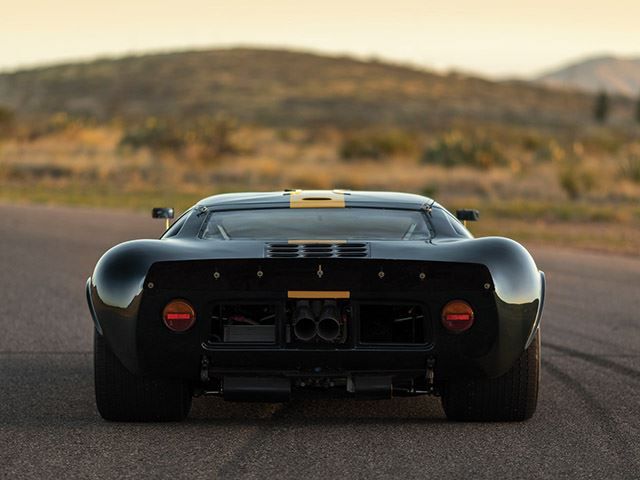 Naturally, you can't look at them and think "bargain": the GT40 is the most expensive American car ever sold (the sample that featured in Steve McQueen's Le Mans movie fetched $11 million) although this particular one is rated at $4.25 million. From this point of view, it does look like a bargain, actually.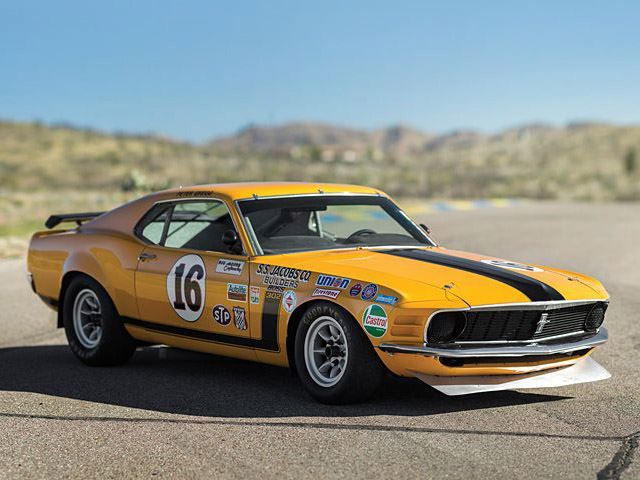 Jim Click will have his collection showcased and ready to sell at this year's RM Sotheby's Auction in Monterey, August 19-20, 2016. Now listen to the man talking about his special cars and try not to fall in love.