The guy who posted the shot clearly ignored an embargo, but we're happy he did, even if he isn't the one to have taken it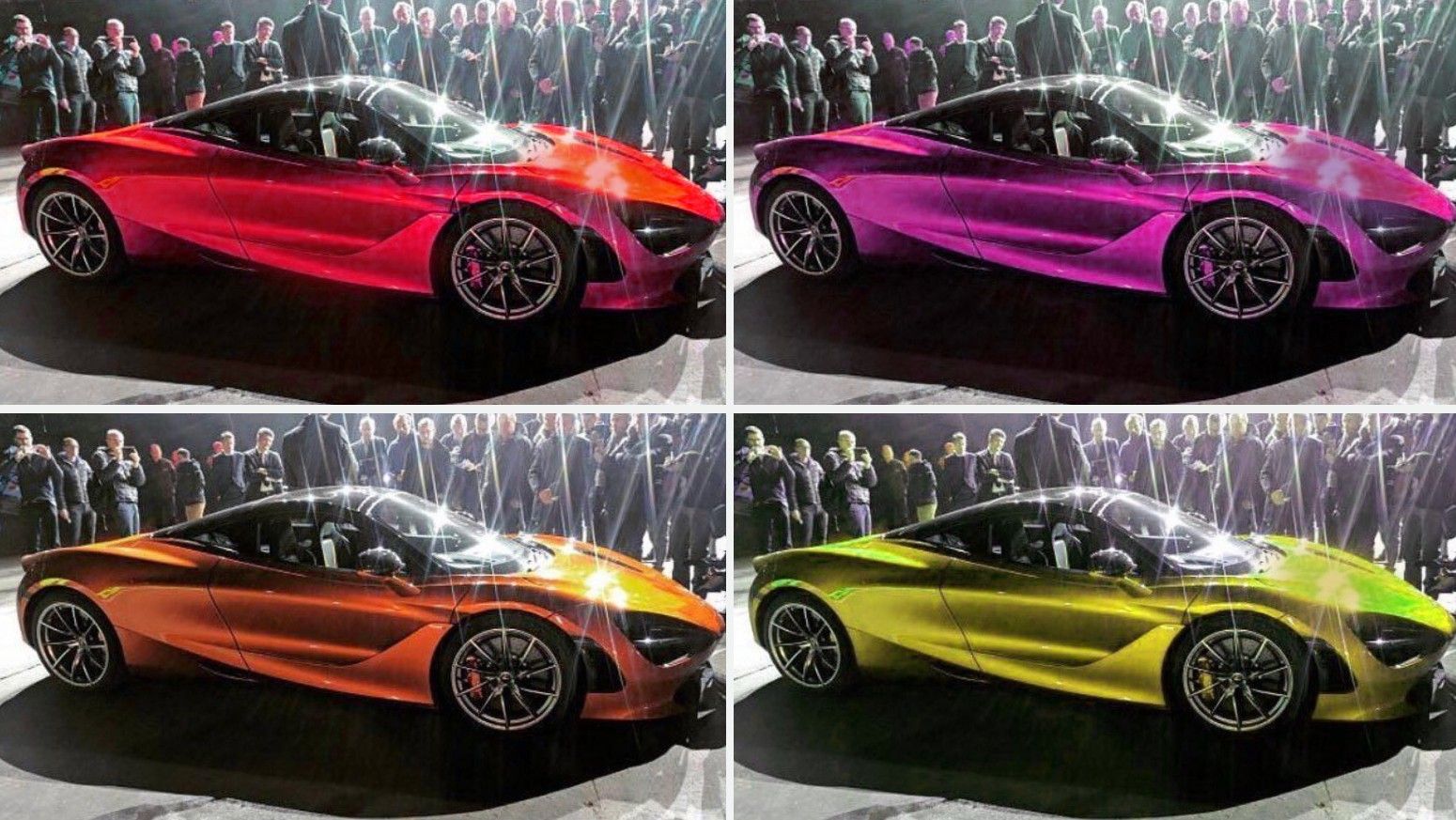 McLaren will be launching an all-new Super Series model at this year's edition of the Geneva motor show, and despite it not being officially unveiled yet, we're already in love with it. It's apparently going to be called 720S, but internally it's known as the P14, and to our eyes it's the best looking modern McLaren. Is it going to be faster than the 675LT, though?
It's considerably swoopier than any model before, with voluptuous flanks that are akin to those of a Ferrari; the rear part looks somewhat similar to the back of a Ferrari LaFerrari, although that's kind of a big statement when it's solely based on one (low res) Instagram shot.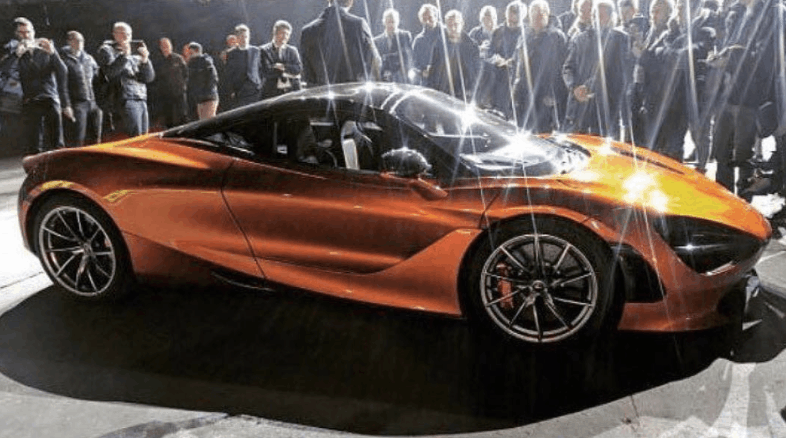 While the styling will change, the engine will be a development of the current 3.8-liter twin-turbo unit. The Instagram comment accompanying the photo over on lamborghiniks' account says the car was named 720S, which is probably how much power it puts out.