This is the history of the Chevy Corvette squeezed into 10 minutes
How much do you really know about the Chevrolet Corvette?
With the launch of the much-awaited and much-discussed upon mid-engined Chevrolet Corvette C8 closing in, let's take a step back and look at the bigger picture.
The Corvette turns 65 this years, a lifespan that saw the birth of seven generations. But as GM puts it, the Corvette wasn't born an icon - it became one, over time, using its humble origins as starting point and improving on the go.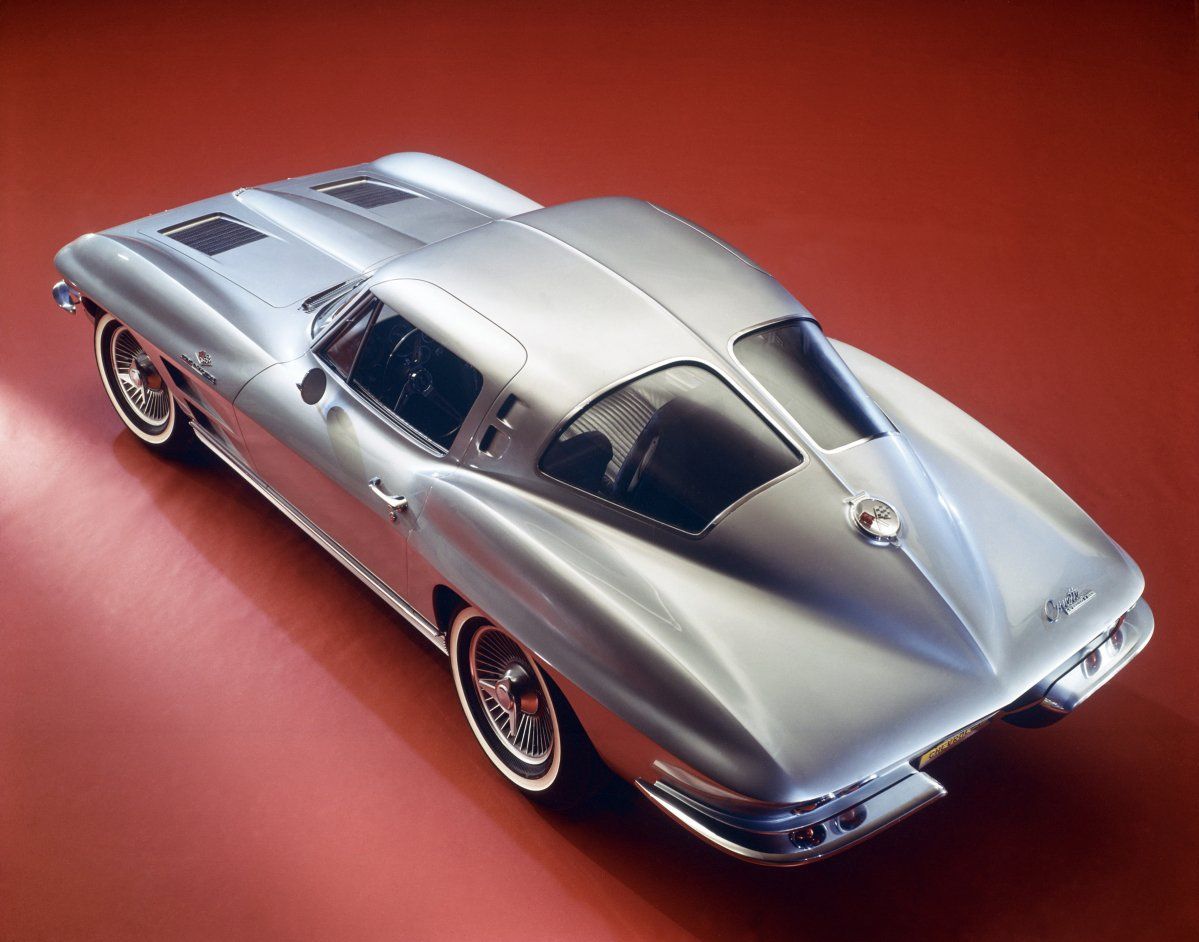 For example, the original Chevrolet Corvette C1 made 160 hp, had a Powerglide automatic gearbox and a fiberglass body. Oh, and it was only available in convertible guise. Then the C2 arrived in 1963, together with the first Stingray badge and a plethora of mechanical gizmos.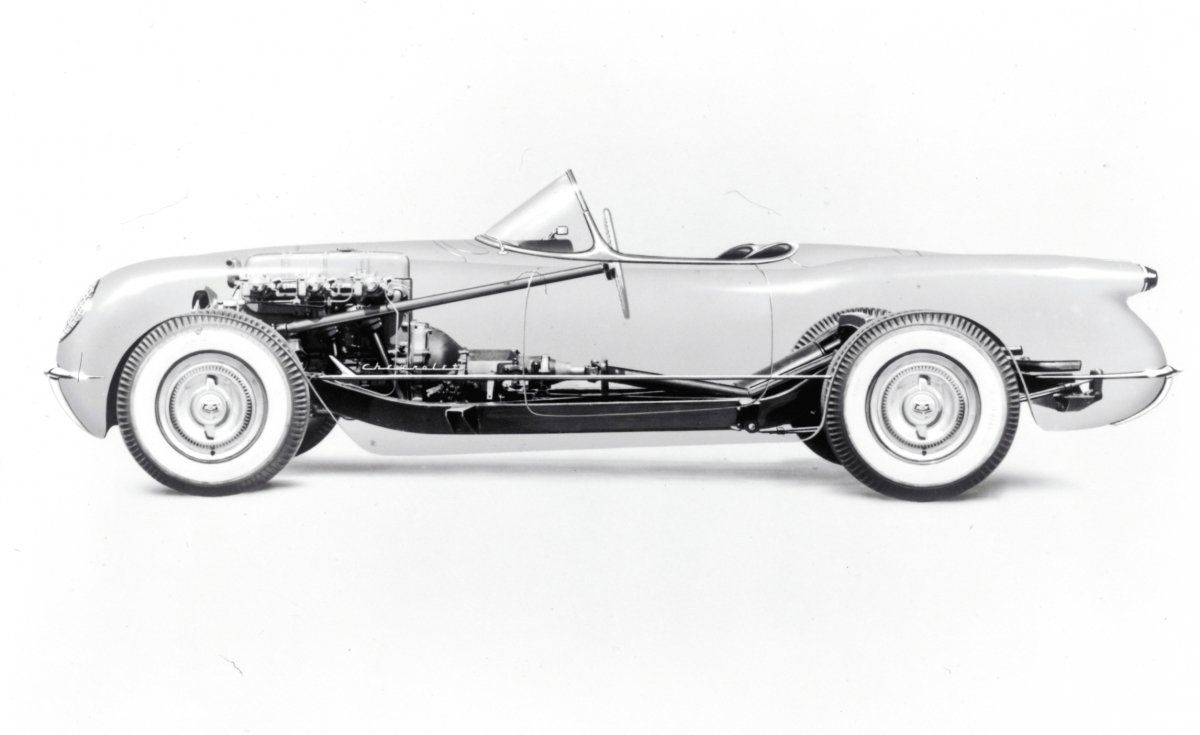 Sure, most of us are still in love with the Corvette C3 - another one to wear the Stingray emblem - previewed by the Mako Shark II concept at the 1965 New York Auto Show. We could go on for hours with stories about what would become America's iconic sports car, but Donut Media's video does it with a little more pepper and wittiness. Enjoy it below:
In other related news, here's a 1,110 hp Chevy C5 Corvette Z06 that screams like a Banshee. PS: Its V8 is naturally aspirated.