This is what the Opel Insignia Sports Tourer looks like in a GSi suit
The performance/practicality ratio slightly changes with this one
Since the Insignia GSi Grand Sport is already out in the open, Opel doesn't even bother putting camouflage on the wagon version of its performance model, the Insignia GSi Sports Tourer.
Caught by our spy photographers during final testing, the hot Insignia wagon looks similar to its five-door liftback sibling, minus the rear end which is obviously different given the estate body style.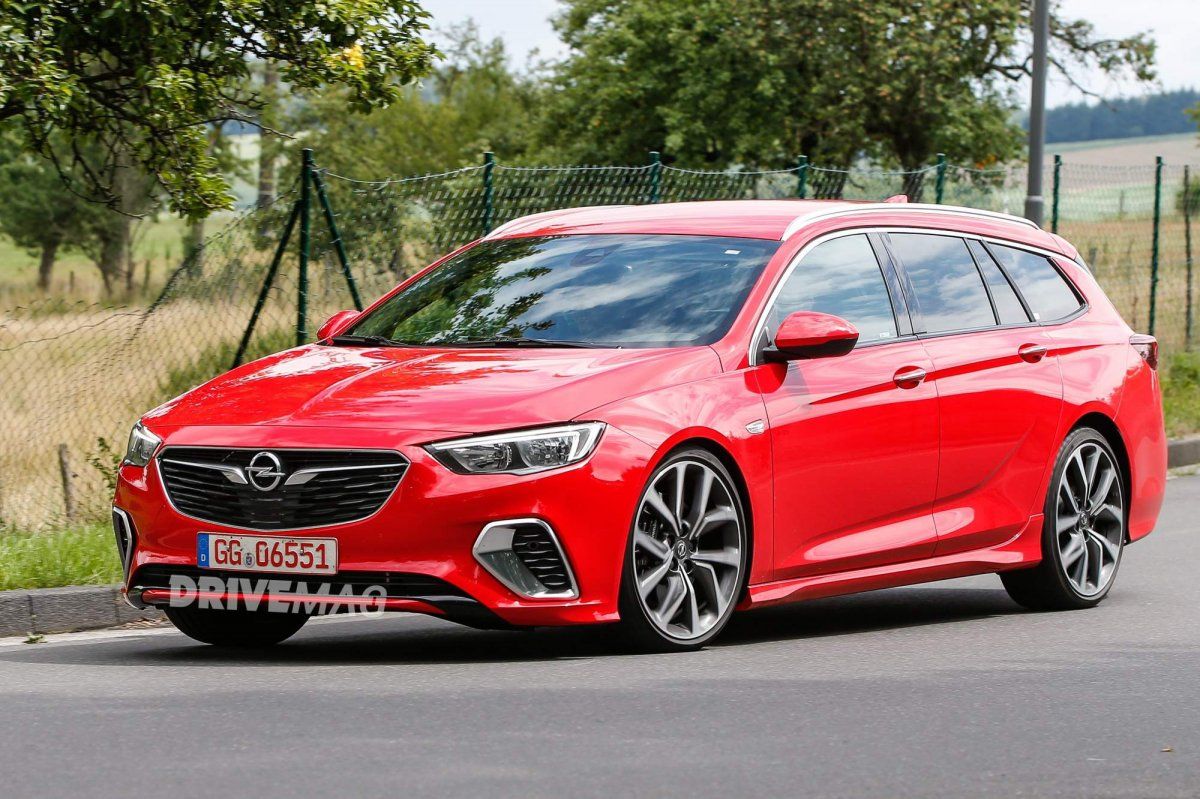 Compared to the GSi Grand Sport, the Insignia GSi Sports Tourer adds a roof spoiler with black add-on parts on each lower corner, as well as different taillights and rear quarter panels. The choice of wheels is the same, though.
Unlike Buick Regal GS' 310-hp V6 engine, the Insignia GSi Sports Tourer will feature the same powertrain as the GSi Grand Sport. That's a less glamorous 2.0-liter turbocharged four-cylinder unit rated at 260 metric horsepower and 400 Nm (295 lb-ft) of torque. The eight-speed automatic transmission with steering wheel-mounted paddle shifters should be standard too, as should the adjustable FlexRide chassis and the all-wheel-drive system with torque vectoring on the rear axle.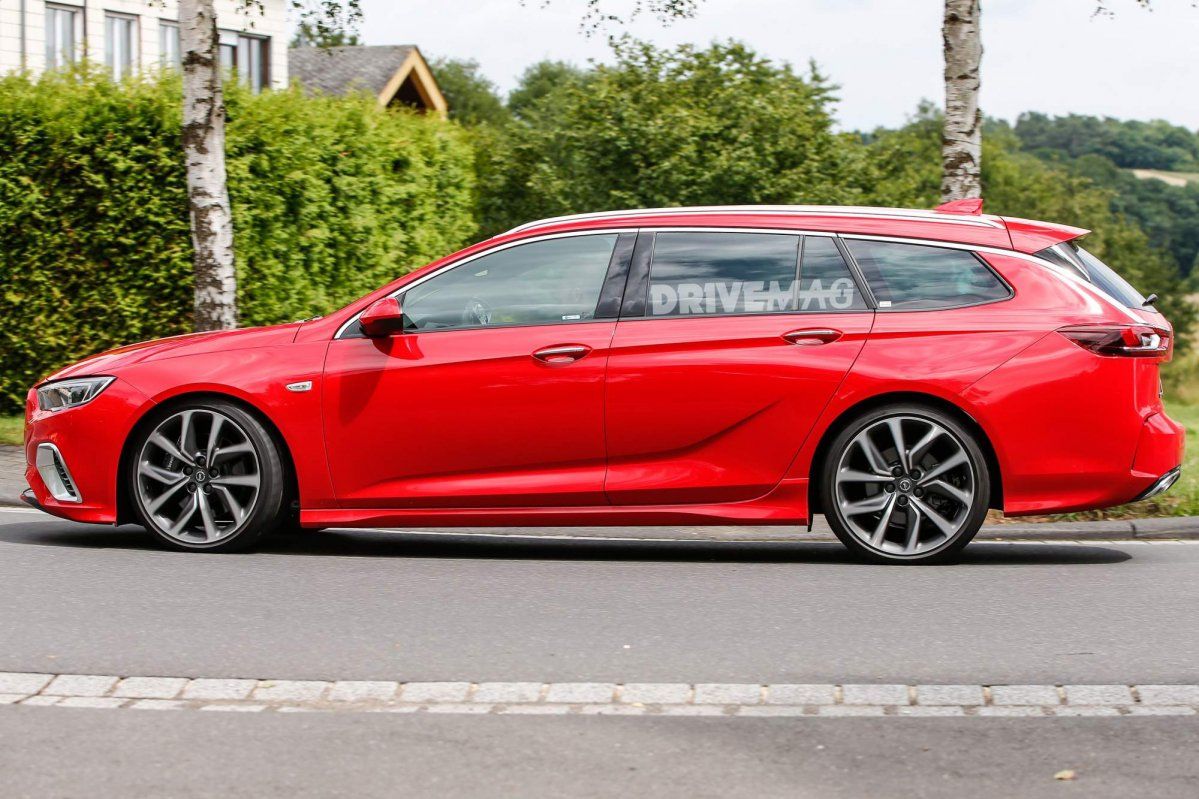 Inside, the Opel Insignia GSi Sports Tourer will offer sports seats, a leather-wrapped flat-bottomed steering wheel, aluminum pedals, and black roof lining.
There's nothing official as far as performance goes, but Opel is expected to offer full information about its GSi models at the Frankfurt Motor Show in September.