It's a retro rehash of the old VW bus shape with an electric powertrain twist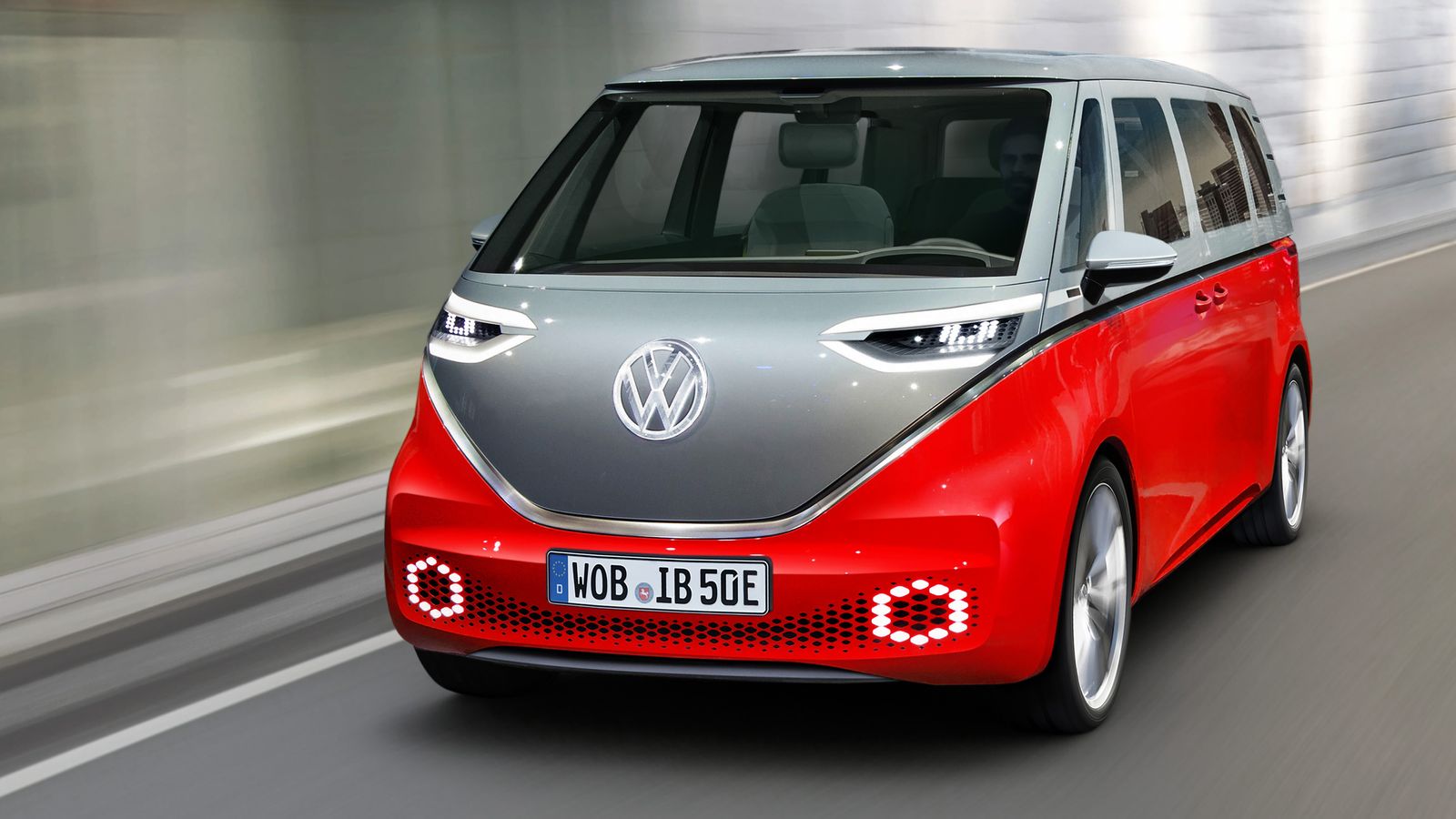 Volkswagen is believed to be working on an electric people carrier set to be launched around the year 2020. The vehicle that may bear the name e-Bulli will ride on the automaker's MQB modular platform and derive its power from the same motor and battery pack combo as the current e-Golf.
That means it would get 115 hp and thanks to further advances in battery tech a range of up to 400 km. This is mere speculation, though, and even the German automotive media doesn't seem to be united in its view of what the e-Bulli will be powered by, how big its battery will be or how much it will be able to travel on a single charge.
The rendered interpretation posted below is intended to preview what the model could look like based on VW's recent CES 2016 concept, the Budd-e (pictured below). It borrows the tech fair concept's design details, but fits them onto a shape very reminiscent of the original VW Type 2.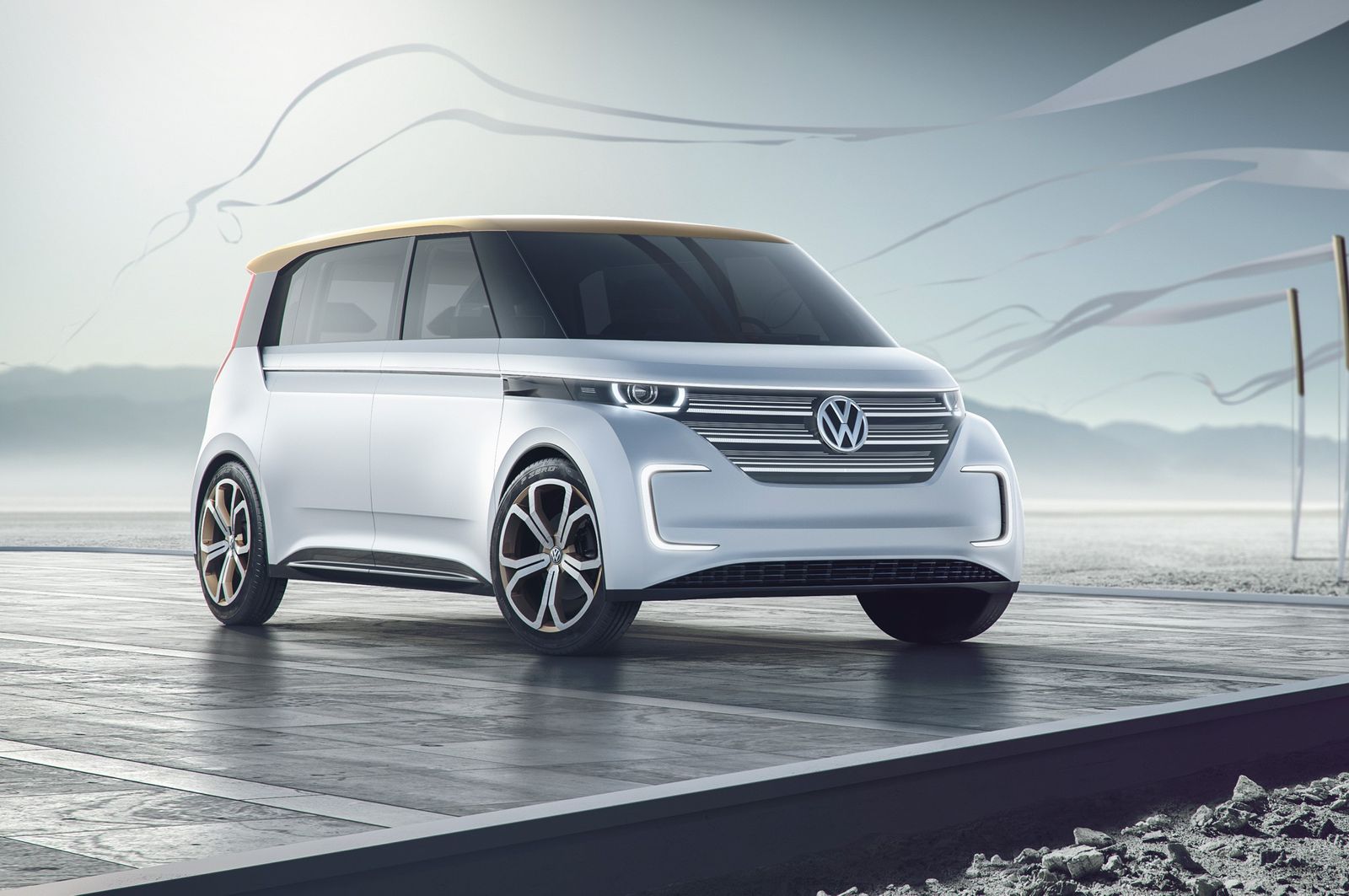 Illustrations: Christian Schulte