Villa d'Este is the absolute car heaven during the Concorso d'Eleganza held there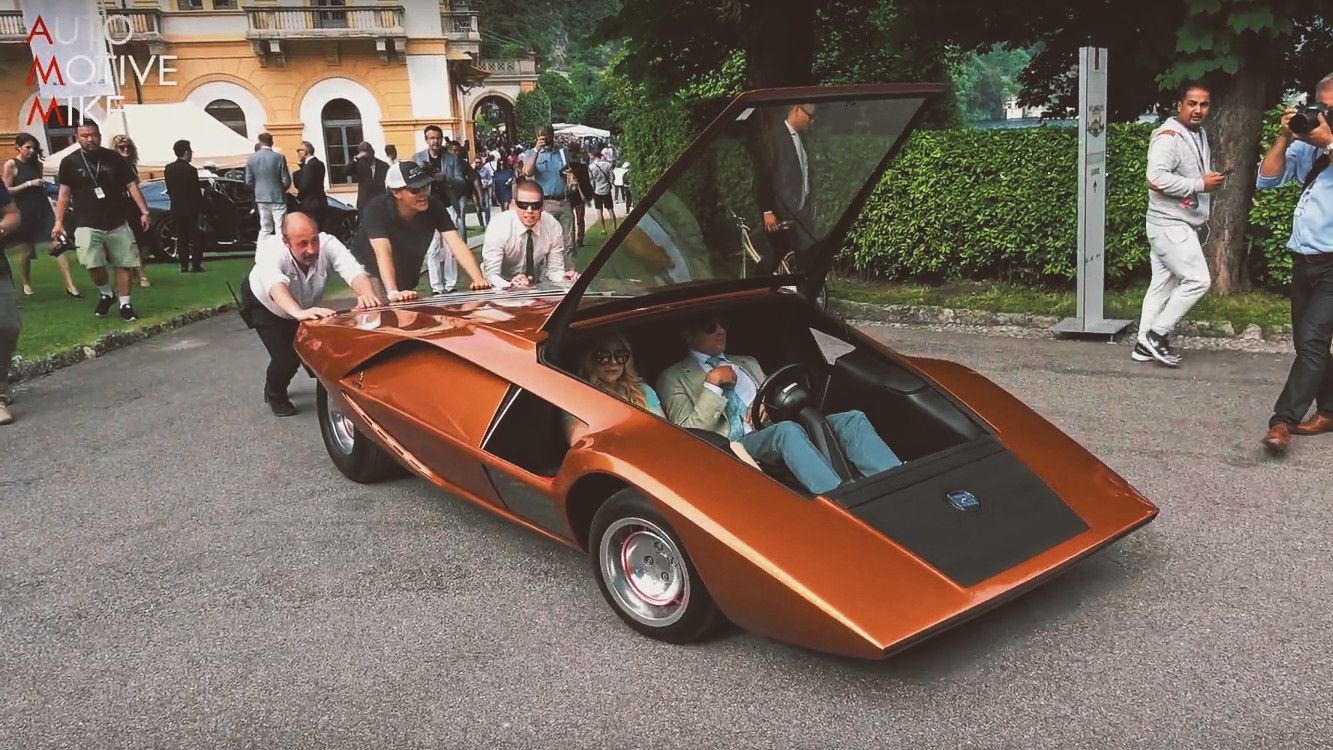 This year's Concorso d'Eleganza Villa d'Este managed to converge two worlds, as it usually does. Which means besides classic cars and modern concepts, attendees got the chance to get up close and personal with automotive gems.
Yes, the Lancia Stratos HF Zero is an automotive gem. It not only stems from a fierce rivalry between Bertone and Pininfarina – with the former previously throwing the gauntlet using the striking wedge-shaped Lamborghini Marzal – but is a design statement by itself both in and out.
Initially, the car's name was Stratos HF, although Nuccio Bertone wanted to call it Stratolimite – as in "limit of the stratosphere," due to its design inspired by the space age – while Zero comes from the project's internal codename.
The Stratos HF Zero was assembled using already existing Lancia bits and bobs, which included a 115 hp 1.6-liter, narrow-angle V4 engine taken from the Fulvia HF. Connected to it was a five-speed manual gearbox but the car also featured independent front and rear suspension and four-wheel disc brakes.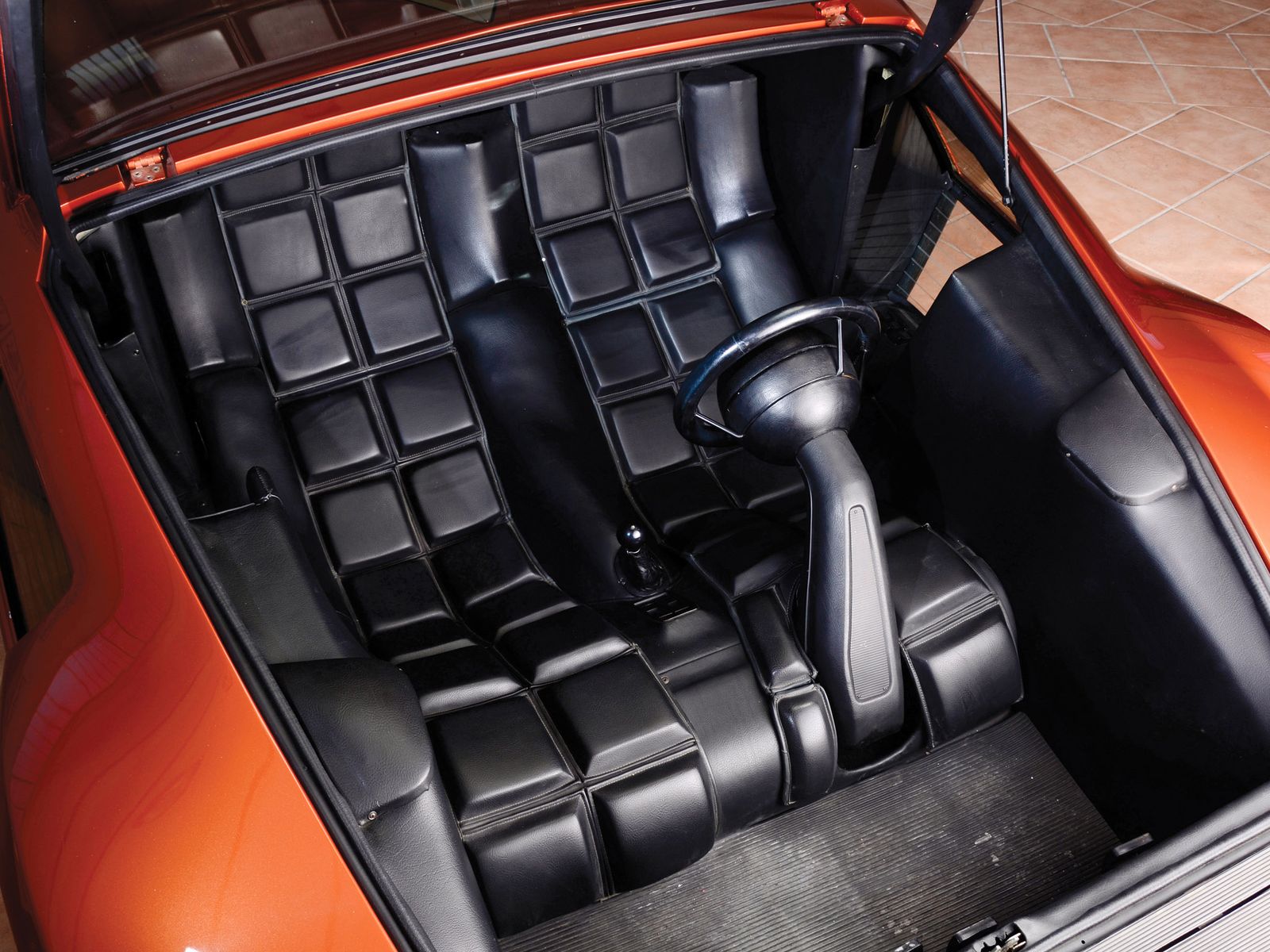 As for the seating position, well, what better way to exemplify it by Automotive Mike's close-up video available below. Oh, and just in case you were wondering, it sold for €761,600 back in 2011 at, that's right, Villa d'Este. Proper way to make a comeback, right?
READ MORE: Let's all take a bow for the stunning Lamborghini Marzal concept