They call it the #BrickPony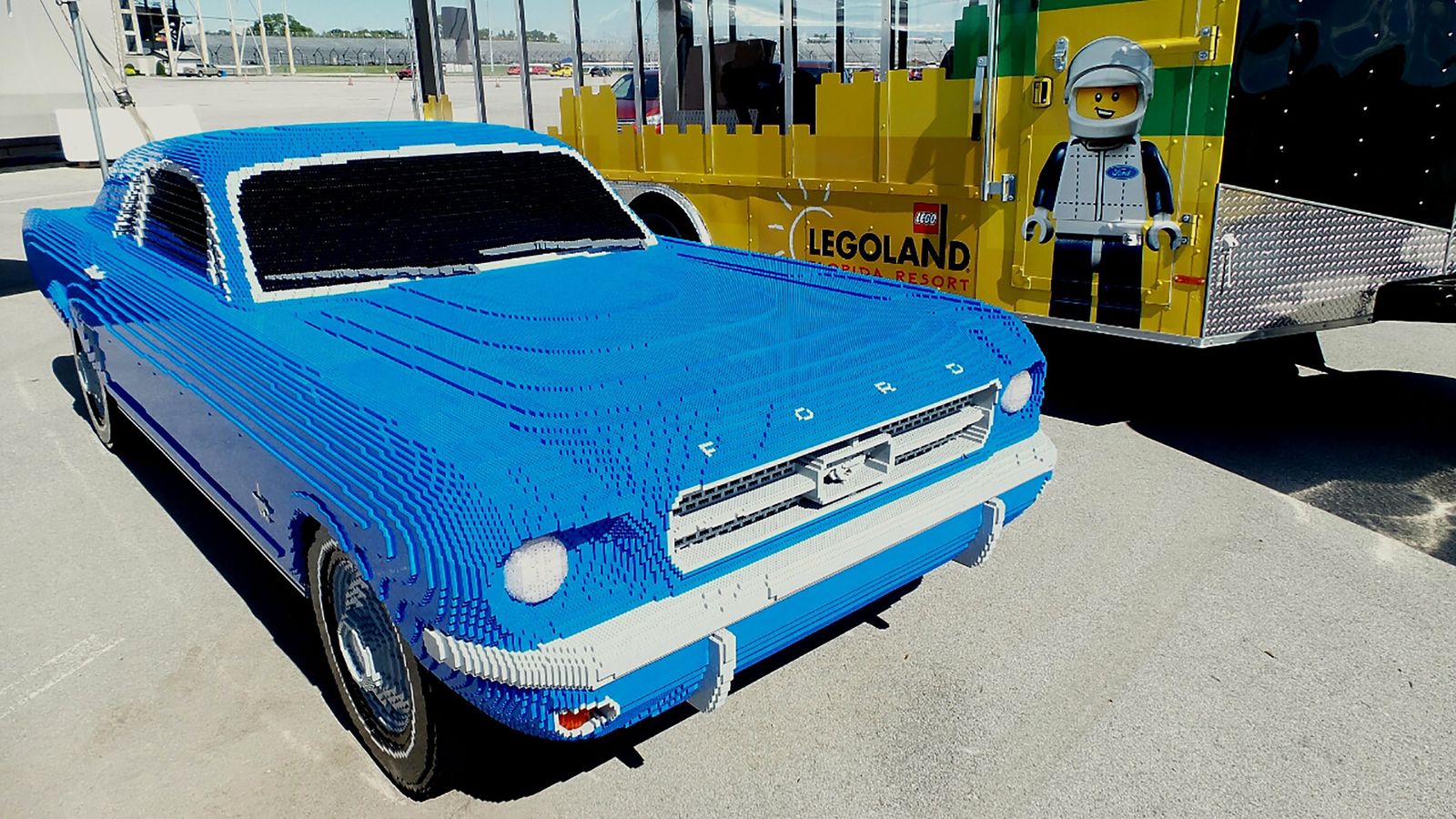 Lego fans with petrolheaditis sympthoms, brace yourselves because you are about to get a taste of America in Lego flavor.
First of all, you'll have to thank Legoland Florida and Southern Ford Dealers for this brick-made contraption.
Secondly, we can't wait to share this special Stang's specs with you, so there we go. The whole thing tips the scales at 1,712 lb (776.5 kg): 960 lb in Lego bricks, while the rest of 752 lb comes from the car's flat aluminum chassis.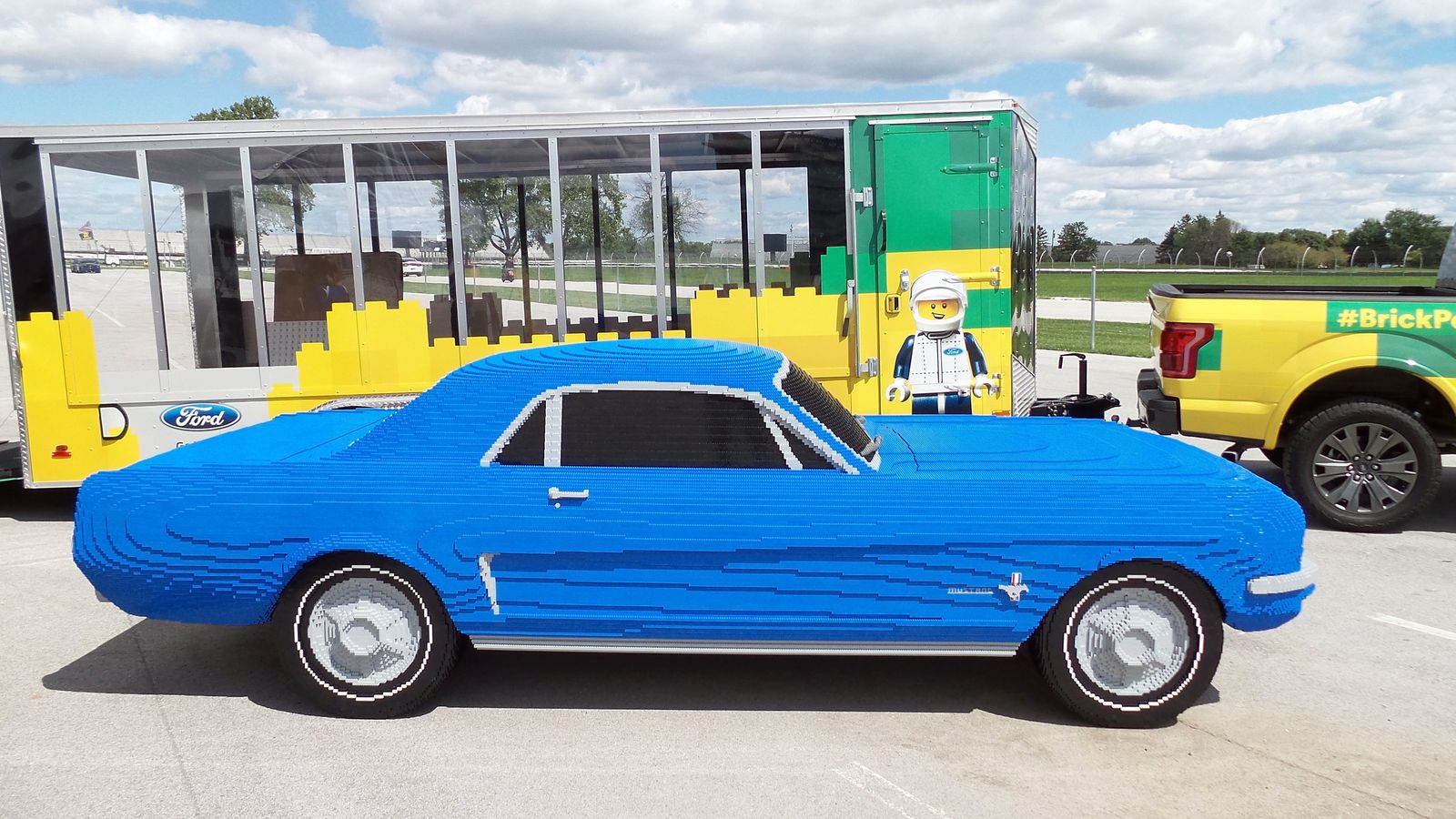 Building it took 194,900 Lego and Duplo bricks with the final product being over 15 ft long, 6 ft wide and 4 ft tall. Using speakers hidden under the hood, the 1964 Lego Mustang replicates horn and engine sounds. Of a real Mustang, that is.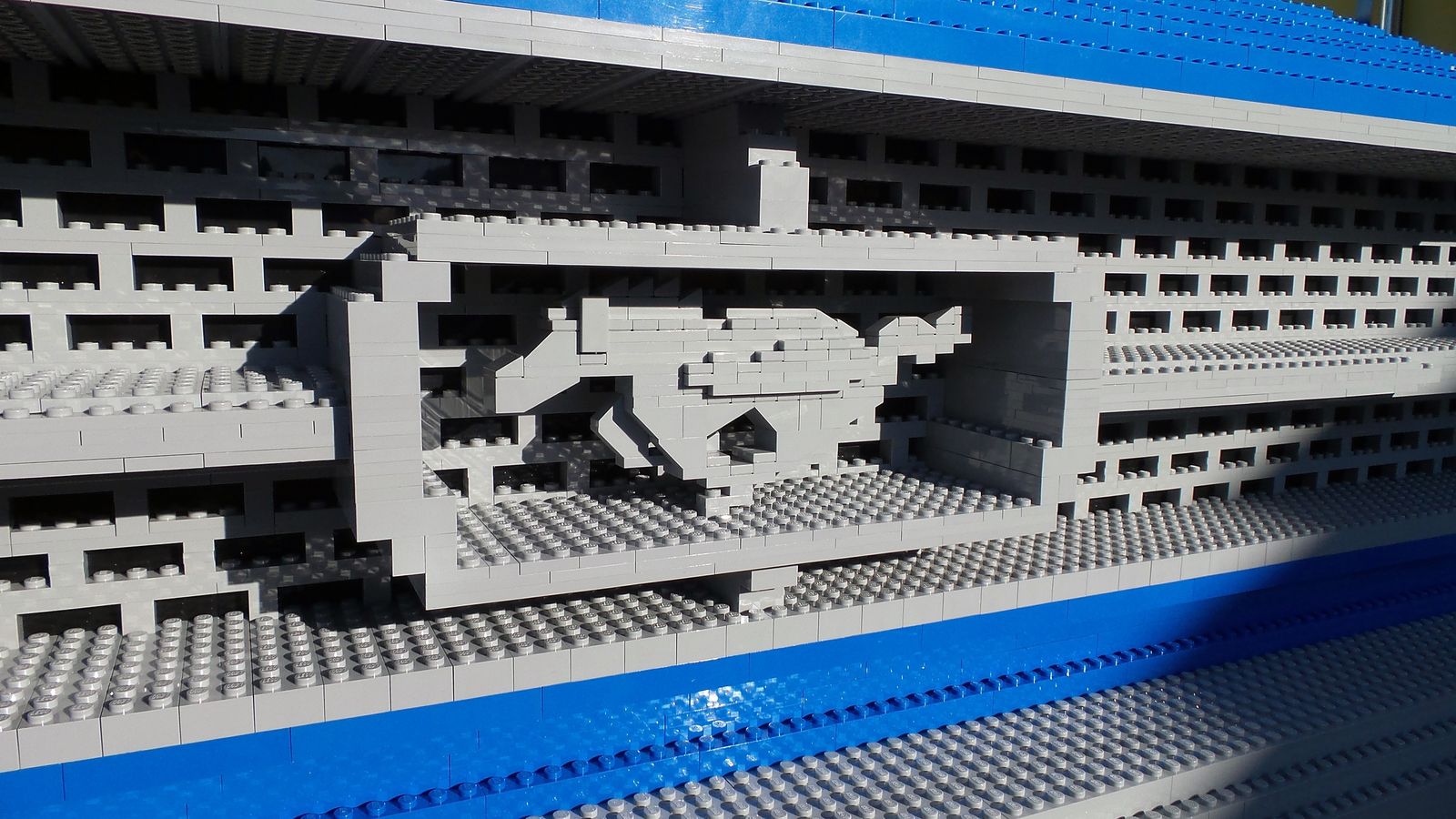 Hell, it even comes with working headlights and taillights, plus the signatures of Gale Halderman – one of the designers who worked on the original Mustang in the early 1960s – and NASCAR legend Richard Petty.
There's one shortcoming, though: they're not selling it. But if it were to wear a price tag, it would probably place the Lego Mustang in the an-arm-and-a-leg price range anyway.