Check the video for proof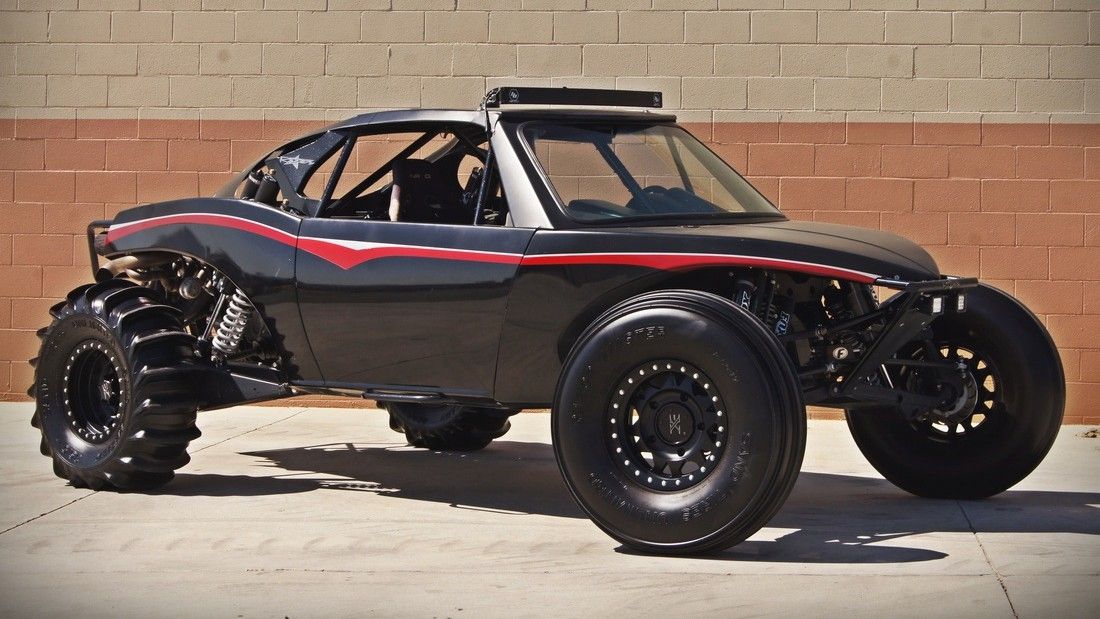 Race Engineering is a shop specialized in equipping vehicles (life-sized, not radio-controlled) for all sorts of off-road motorsports.
Trophy trucks, sand trucks, UTVs and all the competition derivatives are in Race Engineering's portfolio, and the folks there do a hell of a job, by the way. Now, let's focus on the sand buggy from the clip below, suggestively called "The Fastest sand car to ever see Glamis Sand Dunes!" Well, it is fast indeed.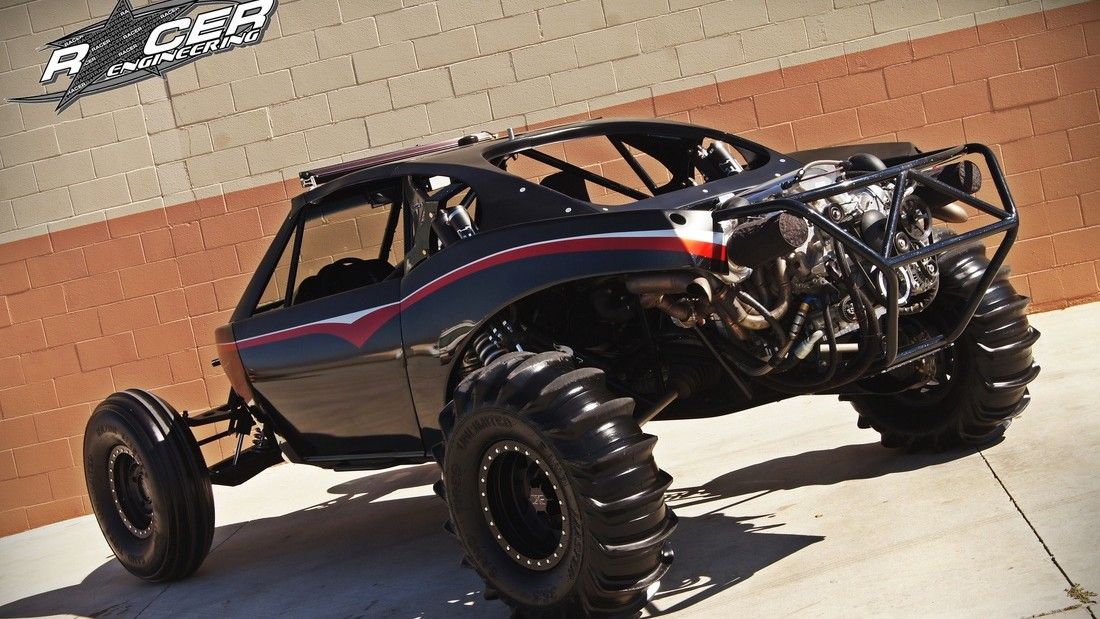 Actually, it's so stupidly fast that it prances like a wild stallion. This is possible thanks to a juiced-up engine and the complete lack of an aero kit. We must admit, we'd love to see it running against a Saudi sleeper SUV on a mixed-surface track. The power plant is a 1,600 hp Chevy small block that's been twin-turbocharged and runs on E85 fuel.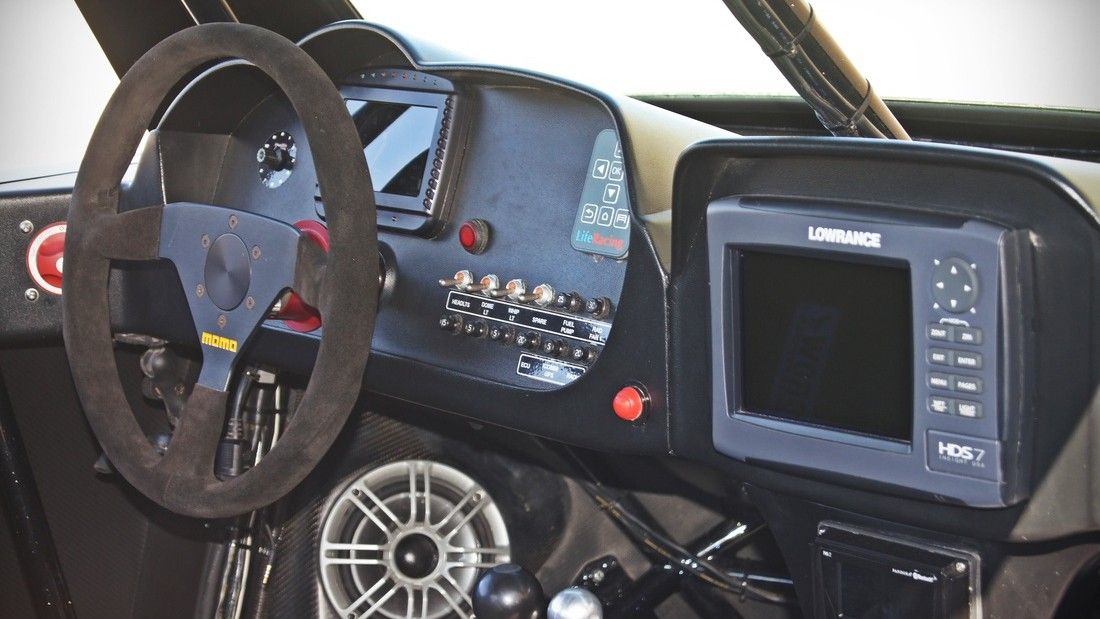 In case you want one, well, here's where the grapes get sour: Race Engineering's two-seater sand buggy is not cheap. As the clip states, it's around $170k — so a very, very expensive toy that asks enough money to draw Dan Bilzerian's attention — as the clip's description states. As for the person handling those incredible wheelies, renowned trophy truck pilot BJ Baldwin (who recently amazed us again with Recoil 4) is the one responsible for them.